Seven weeks until Labor Day and school: How will your family celebrate summer?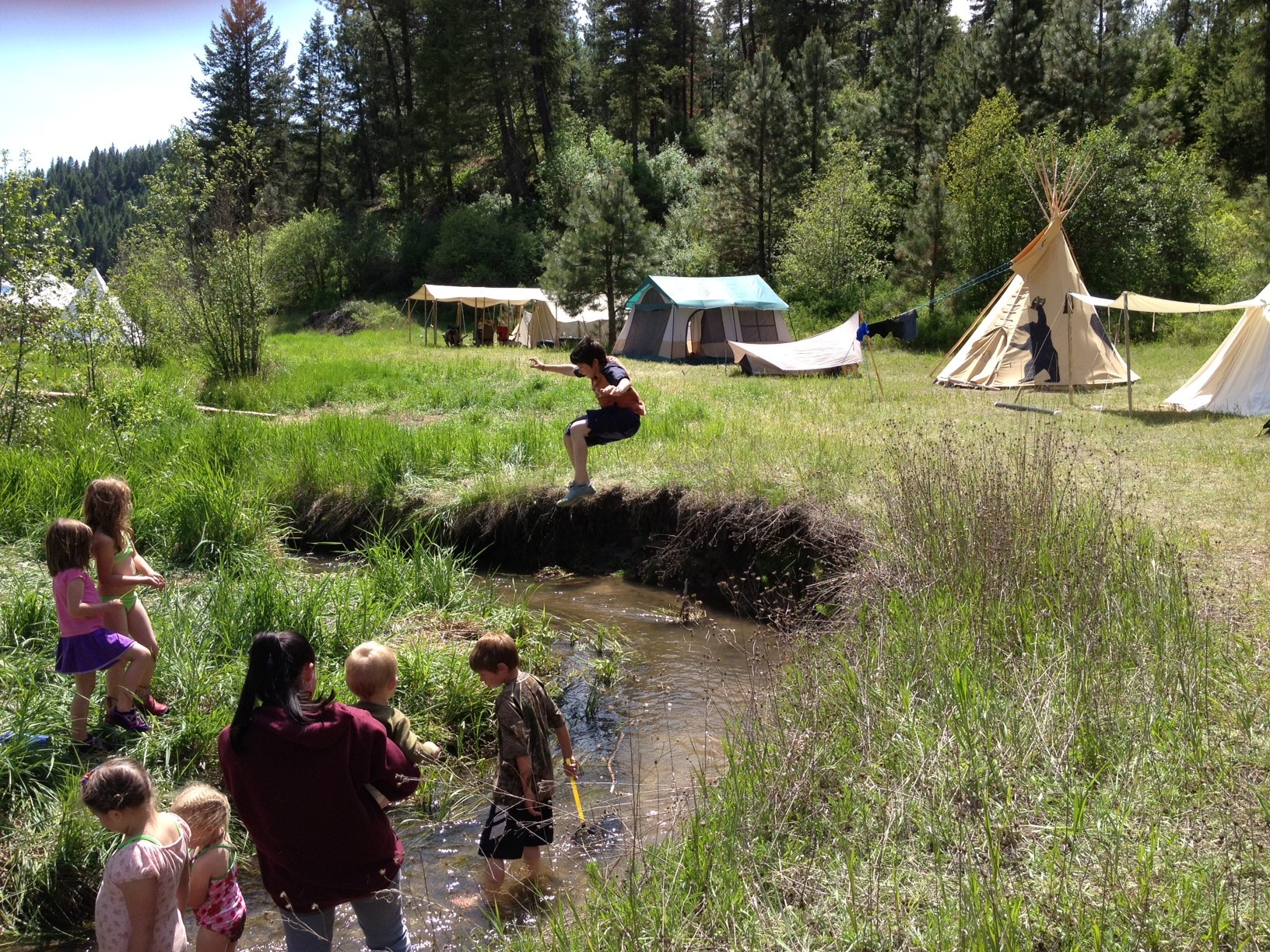 Has your family settled into a summer routine? What are you doing for inexpensive summer fun in Clark County beyond letting the kids run through the sprinkler and doling out Popsicles?
I'm the education reporter at The Columbian. Unlike Erin and Scott, I'm the parent of young adult children who have graduated from Vancouver Public Schools and now are working in the world, making their own way.
I'm a proponent of letting kids be kids and offering them a taste of the kind of summer I had as a kid. I believe in giving kids opportunities to go barefoot in the grass, to get their hands dirty, to play tag after dark, to leap across the creek.
When my kids were young, I spent some years as a stay-at-home mom, juggling creative play with my kids with freelance writing and editing gigs. Always on a limited budget, we found new adventures all summer long: stocking up on library books and rolling out our sleeping bags in the living room for marathon reading; swimming at Battle Ground Lake; riding our bikes along the Columbia River trail and having picnics at Fort Vancouver National Historic Site.
I remember well those lazy summer days and how quickly they can get away from you without a little planning. To make it easier, I've done the planning for you. First, I did extensive research to compile a list of free or inexpensive family-friendly adventures in Clark County. Then I spoke with parents busy raising their children to ask how their families celebrate summer.
I've compiled an extensive list of Clark County activities and venues to keep you and your kiddos happily engaged in the seven weeks through Labor Day and school starting. They range from the basic–library story time and movies in the park–to links to public pools, parks, trails, free bowling, blueberry pancakes at Cedar Creek Grist Mill and much more. Most are free except for the gas; others require a small fee.
Let us know what activities your family does in the summer to keep the kids active and engaged. What are your favorite trails? Swimming venues? Bike paths? Libraries? Playgrounds? Parks? Ice cream?
Today is supposed to reach 90 degrees. Stay cool with your kids–and remember to have fun.