Parents: Summer is fun, no matter what you do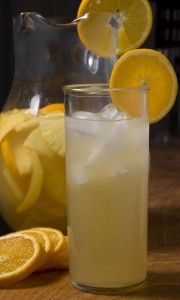 Here's a little light reading for you parents who might be tempted to switch to helicopter mode in order to create an amazing and educational summer for your children. The gist is: Less is more. If you take a more free-range approach, your kids will make their own fun, and probably learn something in the process.
Bunmi Laditan writes at The Huffington Post, "I'm Done Making My Kid's Childhood Magical."
Jessica Lahey writes at The Atlantic that "Free Play Is the Best Summer School."
Now go pour yourself a glass of lemonade and relax.