River bests John Branton (and Skyview)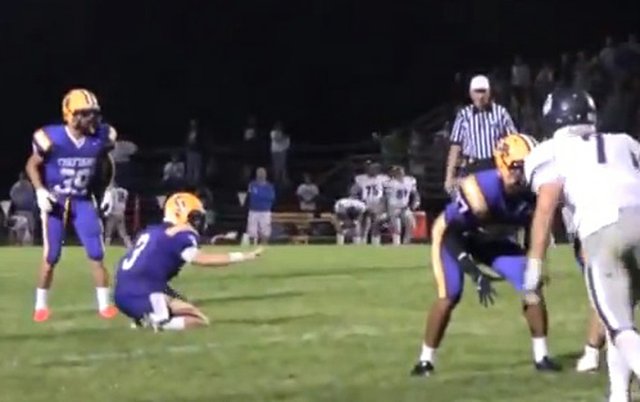 A few weeks back I wrote about my attempt to unseat the top video on our YouTube channel. Unfortunately, my WSP ridealong video has only gotten about 1,000 views at this point — about 149,000 views shy of the record-setting video produced by John Branton. Luckily for me, it looks like another video I had a bit of a hand in will soon be the new king in town.
On Friday night Columbia River High School beat rival Skyview with an insane, last-second play that has since aired on Monday Night Football, Fox Sports One, Keith Olbermann and several dozen websites.
About 48 hours after I posted a video of the win onto our YouTube channel, it has about 115,000 views. I would guess it will surpass John Branton's ridealong video in a day or two. John's video collected about 150,000 views after being online for five years.
Our hat's off to the Chieftans for finally taking the crown away from Branton (and for providing us with footage from Friday's game).