Burnt Bridge Cellars rolls out Thursday Happy Hour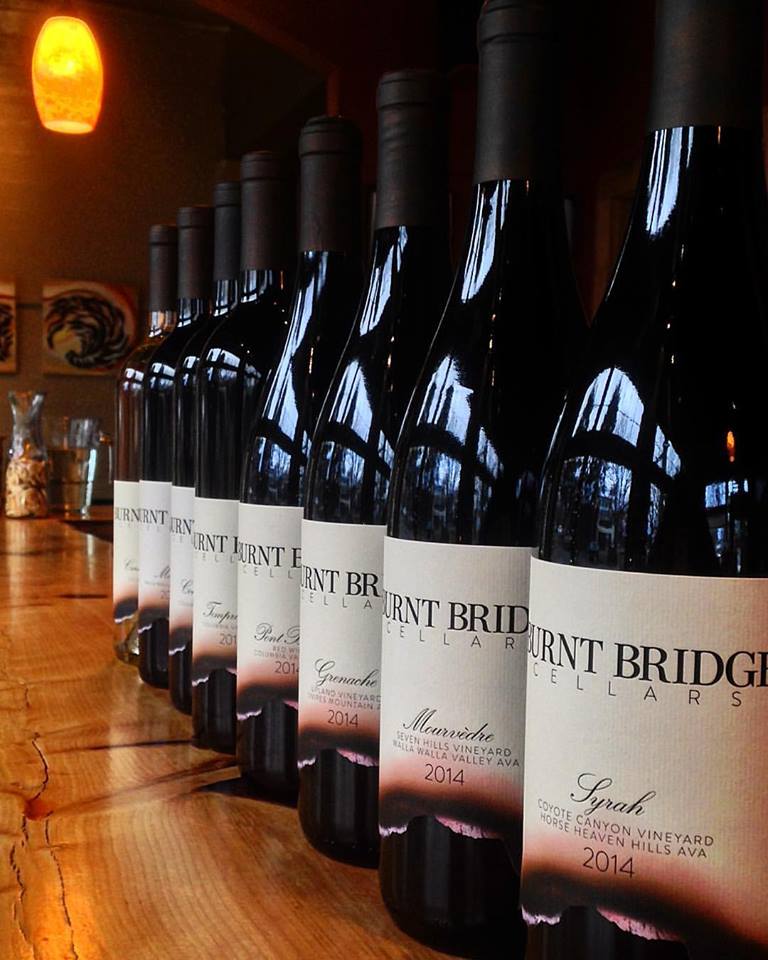 Burnt Bridge Cellars, Vancouver's only urban winery, rolled out their first Thursday Happy Hour back on January 26.
You asked and they answered. In response to numerous requests, Burnt Bridge will now be open from 4-9 p.m. every Thursday and extend discounted glass pours, to boot.
Opening in November of 2010, Burnt Bridge started with Saturday and Sunday hours. Friday evening hours were added in 2015. Coupled with the talents of Chef Kim Mahan from Class Cooking (located next door), Burnt Bridge is always offering something new and exciting for its growing fan base including Blind Tasting events, food and wine pairings and scheduled live music.
When not showcasing sumptuous nibbles designed to pair with their deep and elegant offerings, visitors can order a calzone or pizza from Vancouver Pizza Company to be delivered to the tasting room.
Make plans to join the team at Burnt Bridge Cellars soon and support their new Thursday hours.
**Follow Corks & Forks by clicking the 'Follow' button or follow Corks & Forks on Facebook, Twitter @WACorksandForks or Instagram Viki@WACorksandForks.