12th Annual Portland Seafood & Wine Festival this Weekend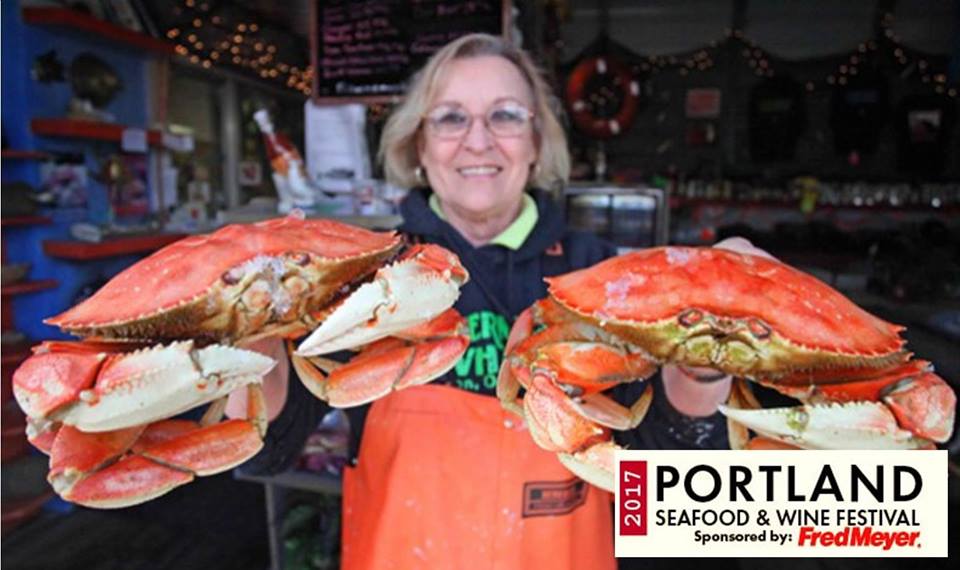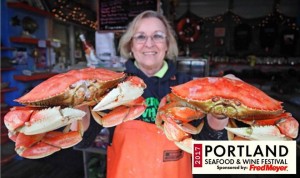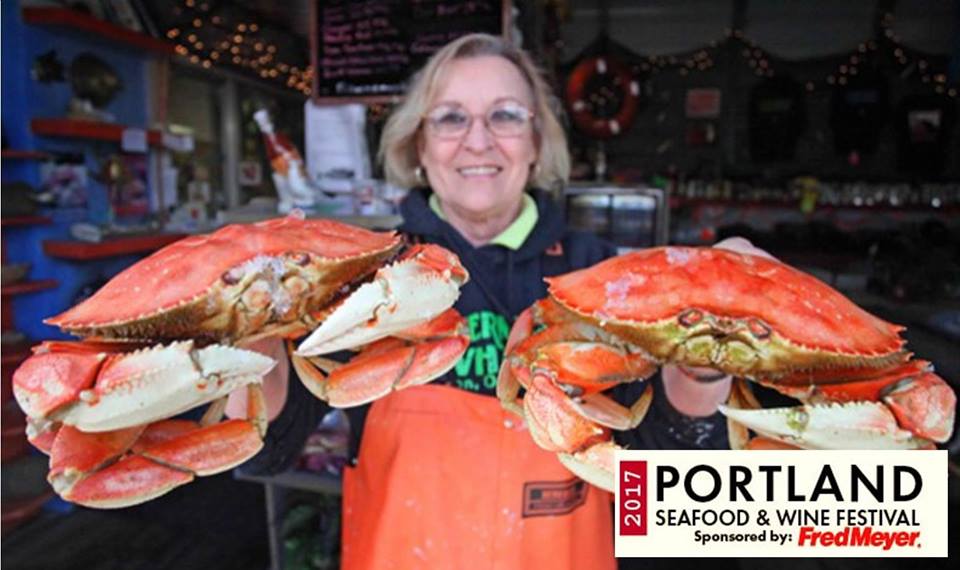 Looking for something to do this weekend that won't interfere with the big game? How about the 12th Annual Portland Seafood & Wine Festival this Friday, February 3 from 2-10 p.m. and Saturday, February 4 from 12-10 p.m.?
In the midst of Dungeness crab season, there are plenty of aromatic whites with bright acidity to wash this decadent treat down with as well as beautiful Oregon pinot noirs for the smoked salmon and a double gold semi-sparkling muscat for oysters (or, try the Cathedral Ridge 2014 Chardonnay boasting a gold).
For over a decade Sean Guard, the folks at Metropolitan Productions and everyone behind the scenes at the Portland Seafood & Wine Festival have been giving it their all to raise money for The Oregon Chapter of the National Multiple Sclerosis Society. These funds directly offset the financial burden of this disease for folks living in the Portland Metro and SW Washington area.
During judging this past Tuesday, I had the opportunity to talk briefly with Mr. Guard who shared with me that annual expenses for someone suffering with MS can be as high as $125,000. Over the course of the last 11 seasons, the Portland Seafood & Wine Festival has easily donated over $330,000 to help offset costs and Guard has his eye set on half a million dollars.
While chatting with the over 50 wineries in attendance this weekend, be sure to check out TeSóAria Vineyard's Bulls Blood Reserve 2013. Made from a proprietary blend of kékfrankos, kadarka, portugieser and a few red grapes that are more familiar to American wine drinkers, this truly is a unique blend with an equally interesting story behind its name.
Beer drinkers will be in brewvana with the likes of Backwoods Brewing, Deschutes and hyperlocal 54°40' Brewing. For some craft cocktail research, be sure to check out the selection of distilleries. Cideries, local chocolatiers, olive oil producers and saké are all represented.
For the little ones, there's even balloon artists, face painting and live music. Held at the Oregon Convention Center, the 12th Annual Portland Seafood & Wine Festival has something for everyone and, benefiting a great cause, it might be the only sure thing this weekend. Purchase tickets here.
**Follow Corks & Forks by clicking the 'Follow' button or follow Corks & Forks on Facebook, Twitter @WACorksandForks or Instagram Viki@WACorksandForks.