Celebrate the sun's appearance with a few North Bank weekend picks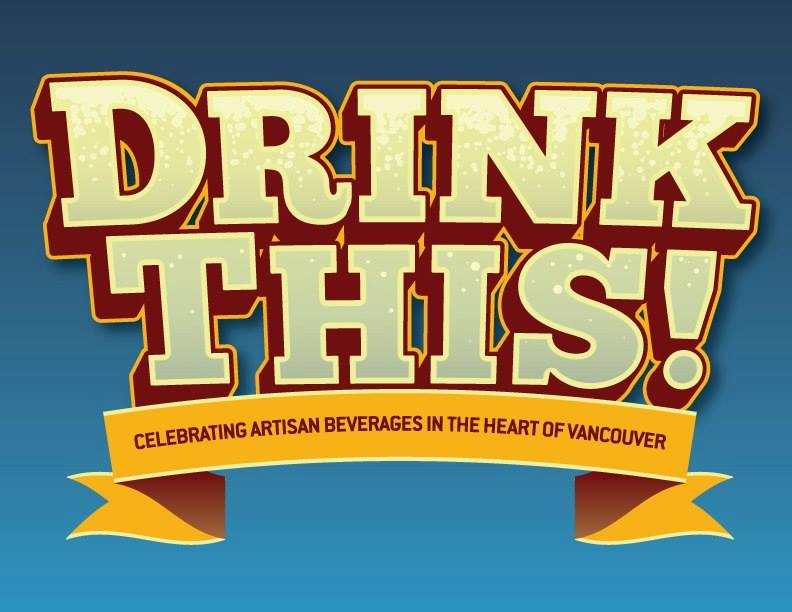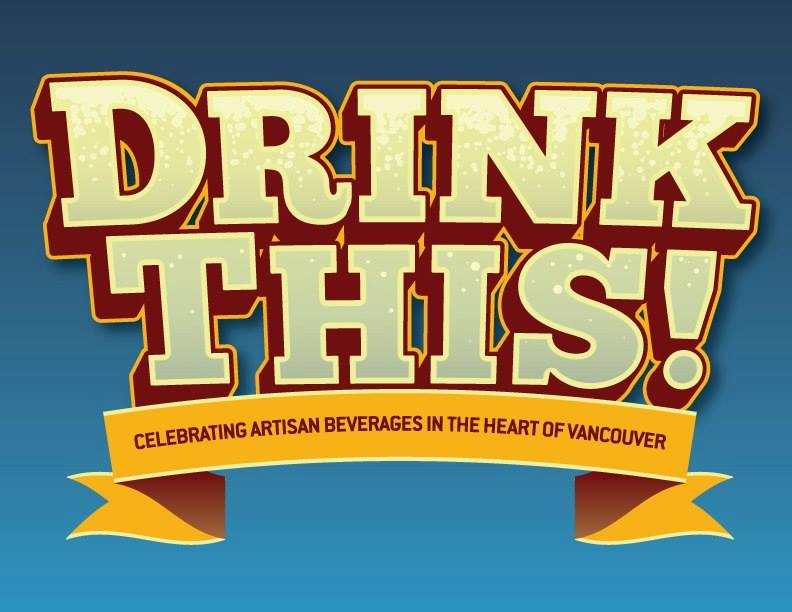 The sun is shining and, if you're looking for a way to celebrate its appearance, here are my top picks for the Clark County area:
Rescheduled from last weekend due to the storm that wasn't quite, Confluence Vineyards Winery is hosting their "Harvest in the Vineyard Festival." There are very few opportunities for a second chance to attend a missed event. Why not take advantage of this one? Today and tomorrow from noon to 6 p.m. with local artisan vendors, food, live music and wine tastings.
Rusty Grape Vineyards turns 10! From 4 – 10 p.m., enjoy their Octoberfest antics including: A Pint Glass Relay at 5 p.m. with 3-person teams. Racing for a Dinner for 6 including shuttle service! (purchase tickets here); a Costume Contest at 6:30 p.m. (think German outfit). Winner receives a Rusty Grape Swag Bag and free pizza coupon; Yodeling contest at 8 p.m. Winner walks away with free pizza for a year!
Drink This! Vancouver from 4-9 p.m. This 21 and over event is a fabulous way to check out all that's going on in the revitalized downtown Vancouver area. Just show up at one of the below locations, pick up a free map and walk from one great spot to another. Visit four locations for four beverages and four stamps on the map, turn in the stamped card at any spot and wait til October 30 to find out if your card was drawn for a prize! Participating locations:
Beigeblond
Burnt Bridge Cellars
Donnell's Bar
Doomsday Brewing Safe House
Heathen Brewing Feral Public House
Kiggins Theatre
Niche Wine Bar
Old Ivy Taproom
Pacific House
Tap Union Freehouse
Trap Door Brewing
Trusty Brewing Company
The Thirsty Sasquatch
Tommy O's Pacific Rim Bistro
Vancouver Pizza Company
 **If you like what you're reading, follow Corks & Forks by clicking the 'Follow' button or follow Corks & Forks  on Facebook or Twitter @WACorksandForks.