Nominations open for the 2017 Oregon Wine A-List Awards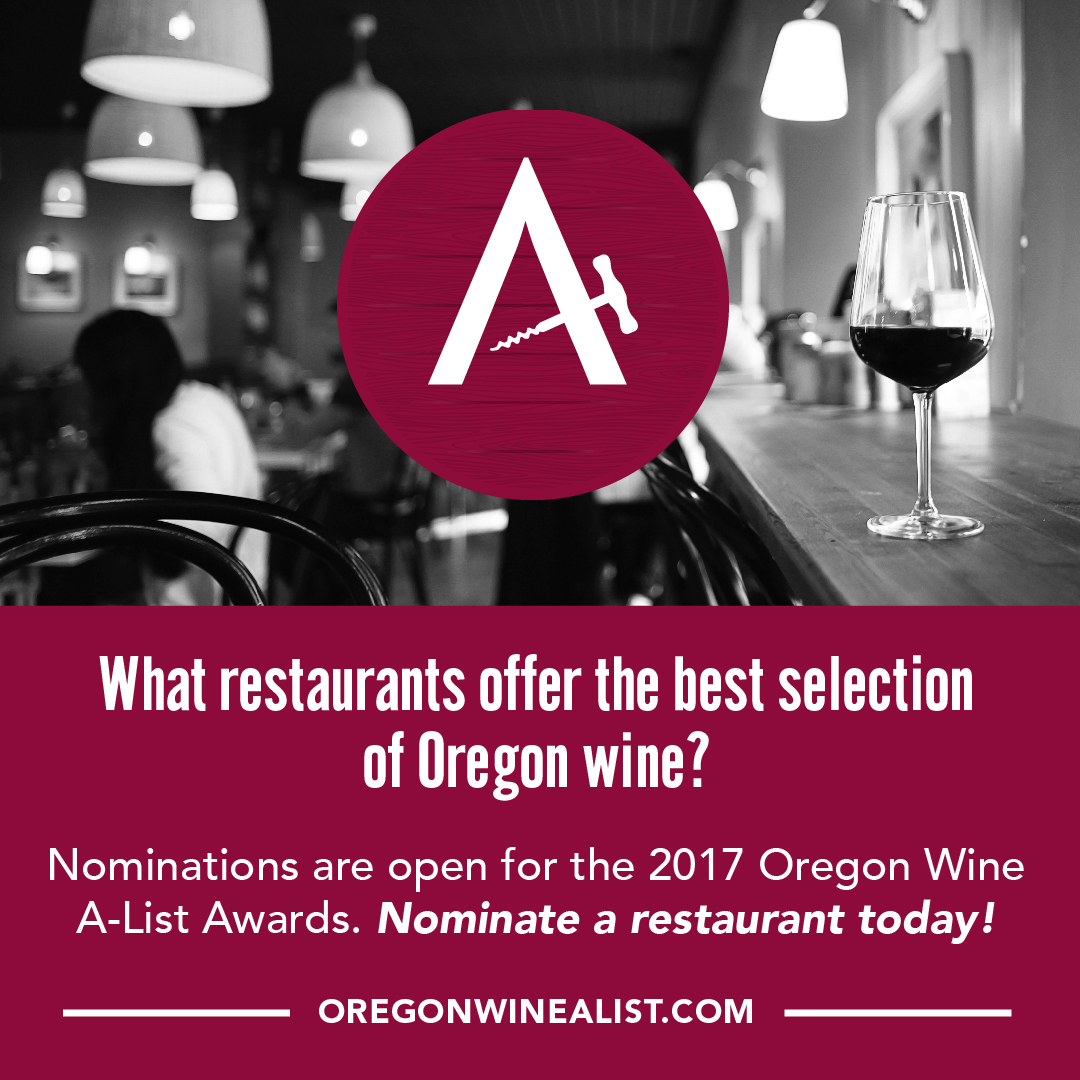 Nominations for the 2017 Oregon Wine A-List Awards recently opened and they're looking for your input.
The Oregon Wine A-List Awards recognize restaurants across the world that display enthusiasm for Oregon wine and a deep appreciation of the diverse regions, varieties and producers of Oregon.
The nomination period is open to the public until Tuesday, November 1. This is your opportunity to weigh in on which restaurants ALL OVER THE WORLD offer the best selection of Oregon wine.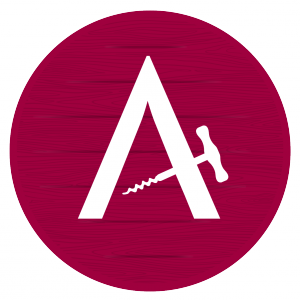 From hidden gems to popular haunts, your first-hand experience is invaluable. Winners will be announced in January of 2017 so submit your nominations to: http://www.oregonwine.org/a-list/submit-a-nomination/ and be a part of the process.
Information on the 2016 Oregon Wine A-List Winners can be found at oregonwinealist.com.
**If you like what you're reading, follow Corks & Forks by clicking the 'Follow' button or follow Corks & Forks  on Facebook or Twitter @WACorksandForks.