Stay local this Labor Day with area wine and food pairings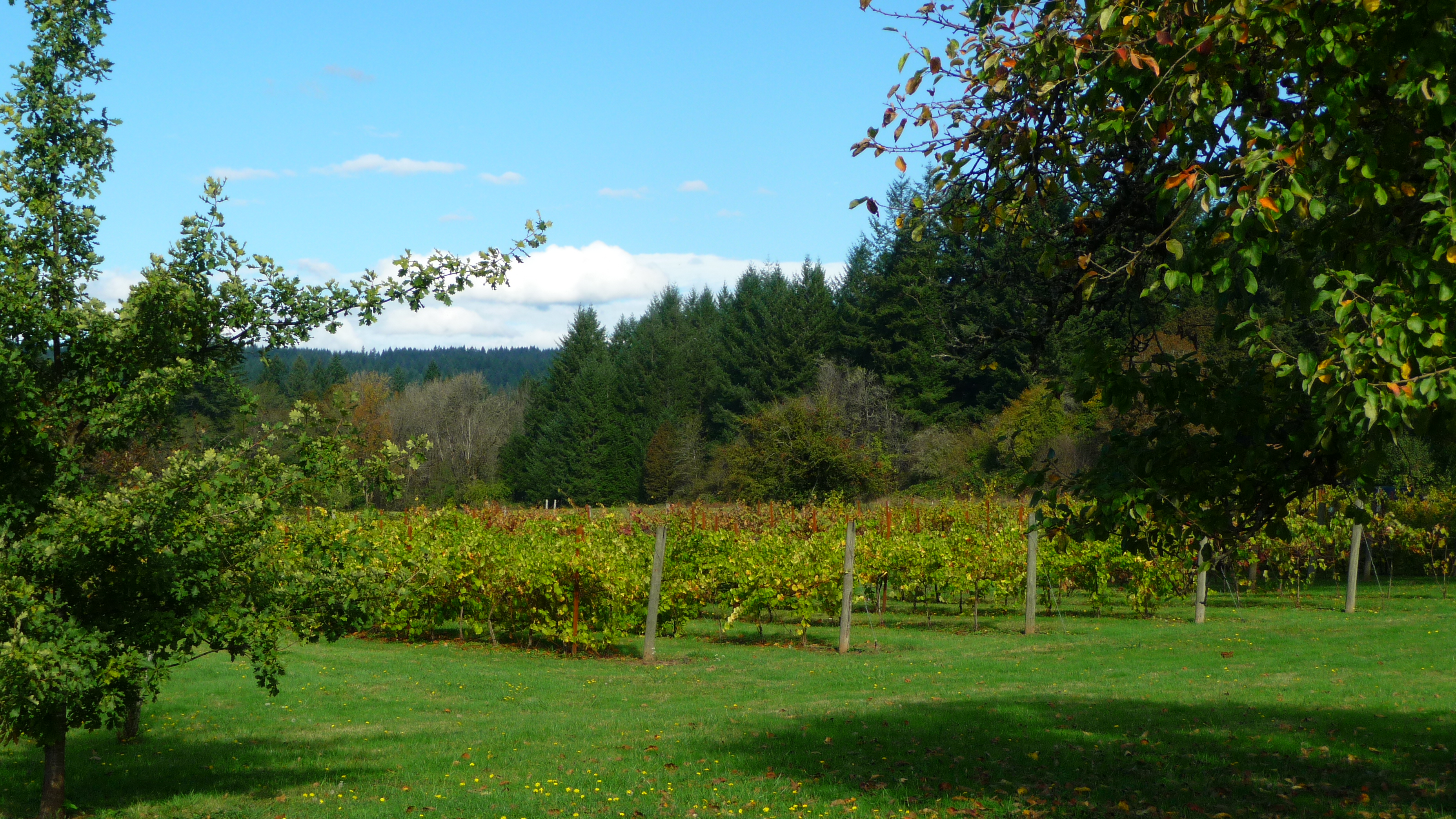 The Southwest Washington Winery Association has announced plans to offer wine enthusiasts scrumptious nibbles and award winning wines during the three day Labor Day Weekend.  Visitors can enjoy a combination of local culinary and enological delights at participating wineries throughout Clark County.
At each stop, sample fresh local cuisine perfectly paired with wines—all within minutes of the Portland/Vancouver metro area. Skip the lines and traffic and stay local for Labor Day while you meet the winemakers at nearly every location, hear their stories, and experience the magic of an emerging wine region. Tasting fees vary by location.
Participating wineries include:  Burnt Bridge Cellars (Vancouver), Cellar 55 Tasting Room, (Vancouver), Confluence Vineyards (Ridgefield), Emanar Cellars (Battle Ground), English Estate Winery (Vancouver), Heisen House Vineyards (Battle Ground),  Koi Pond Cellars (Ridgefield), Moulton Falls Winery (Yacolt), Olequa Cellars (Battle Ground), Rezabek Vineyards (Battle Ground) and Stavalaura Vineyards (Ridgefield).
For more information about the Southwest Washington Winery Association's (SWWA) members and activities, visit the association's website at www.swwawine.com or follow their Facebook page at www.facebook.com/swwawine.
Disclaimer: This is a reprint of SWWA's press release
**If you like what you're reading, follow Corks & Forks by clicking the 'Follow' button or follow Corks & Forks  on Facebook or Twitter @WACorksandForks.