Moulton Falls Winery to host ROCKSOLID benefit concert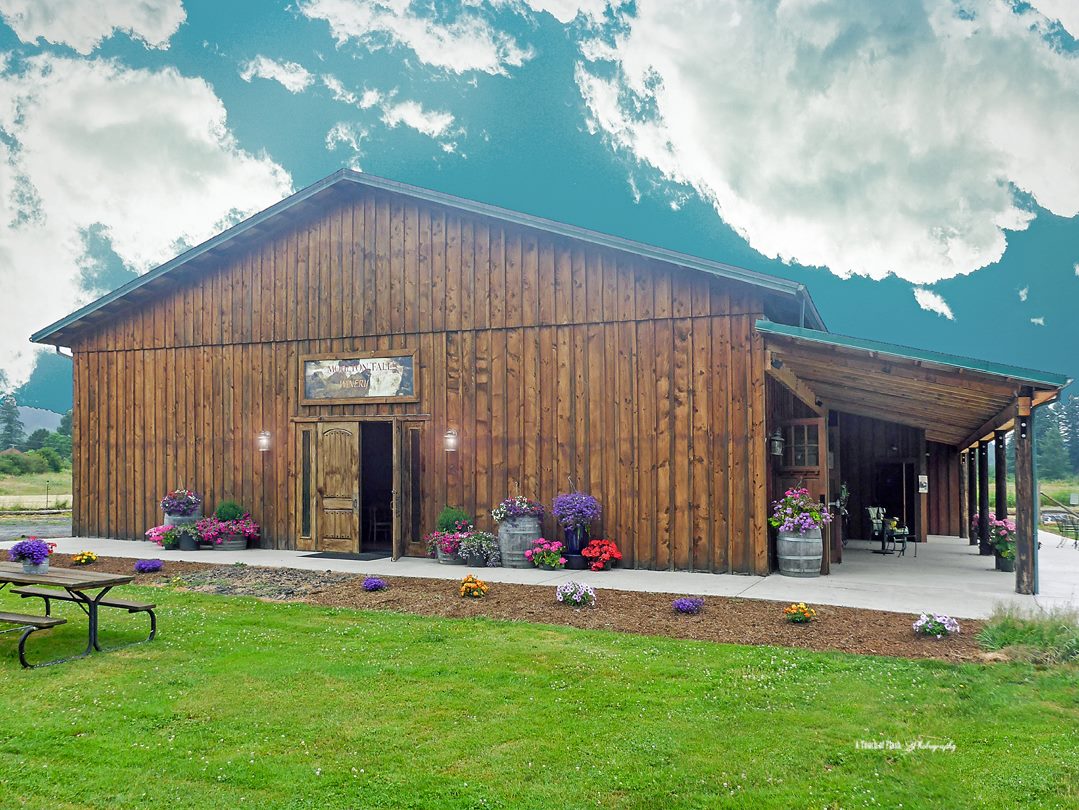 Brush Prairie's beloved teen center, ROCKSOLID, is partnering with two other North County favorites to bring a summer concert that benefits this great organization to the community.
Sunday, August 14 Moulton Falls Winery is the place to be when doors open at 4 p.m. and music begins at 5 p.m. Local musicians, Amber Sweeney and Montgomery-Jones, will entertain the audience with a very separate yet stylistically synergistic repertoire.
Amber Sweeney has been a hometown favorite for years which shows the depth of her passion for cause since she's a California native. She weaves smooth and brash into a fine-tuned dance that reaches a wide expanse of musical tastes and plays with the audience as though they're guests in her living room. She just has that natural way of connecting to people that makes her an instant hit at every venue.
Eric Montgomery and Lauri Jones make up the piano/vocal duo of Montgomery-Jones. Their original songs—such as Your Being and You Are My Home—best showcase their songwriting skills and Jones' sultry voice.
Aside from a portion of food and drink proceeds going to ROCKSOLID, a Shuttled Wine Tasting Tour will be auctioned off at the concert. This tour accommodates eight people, includes tastings at Moulton Falls Winery, Pomeroy Cellars and Dolio Winery & Vineyard and ends with dessert at Galeotti's Wine Cellar—located in Battle Ground's Old Town.
ROCKSOLID provides after-school programs for 5th-12th grade students in the lower level of Bethel Lutheran Church. Their mission is "To provide a safe place for youth of our community and to foster relationships with one another and caring adults for the purpose of encouraging them to become ROCKSOLID persons."
Concert tickets are $10 each. For the convenience of concertgoers, a roundtrip shuttle service from Battle Ground's Gardner Center to the winery will be available for $10 per person. Shuttle service times are 3 – 4:30 p.m. pick up and 7 – 8:30 p.m. return. All tickets are available at rocksolid-teen.com.
For more information or to purchase event tickets, go to www.rocksolid-teen.com.
**If you like what you're reading, follow Corks & Forks by clicking the 'Follow' button or follow Corks & Forks  on Facebook or Twitter @WACorksandForks.