Bargain alert: A fiery little rosé perfect for this weeks' weather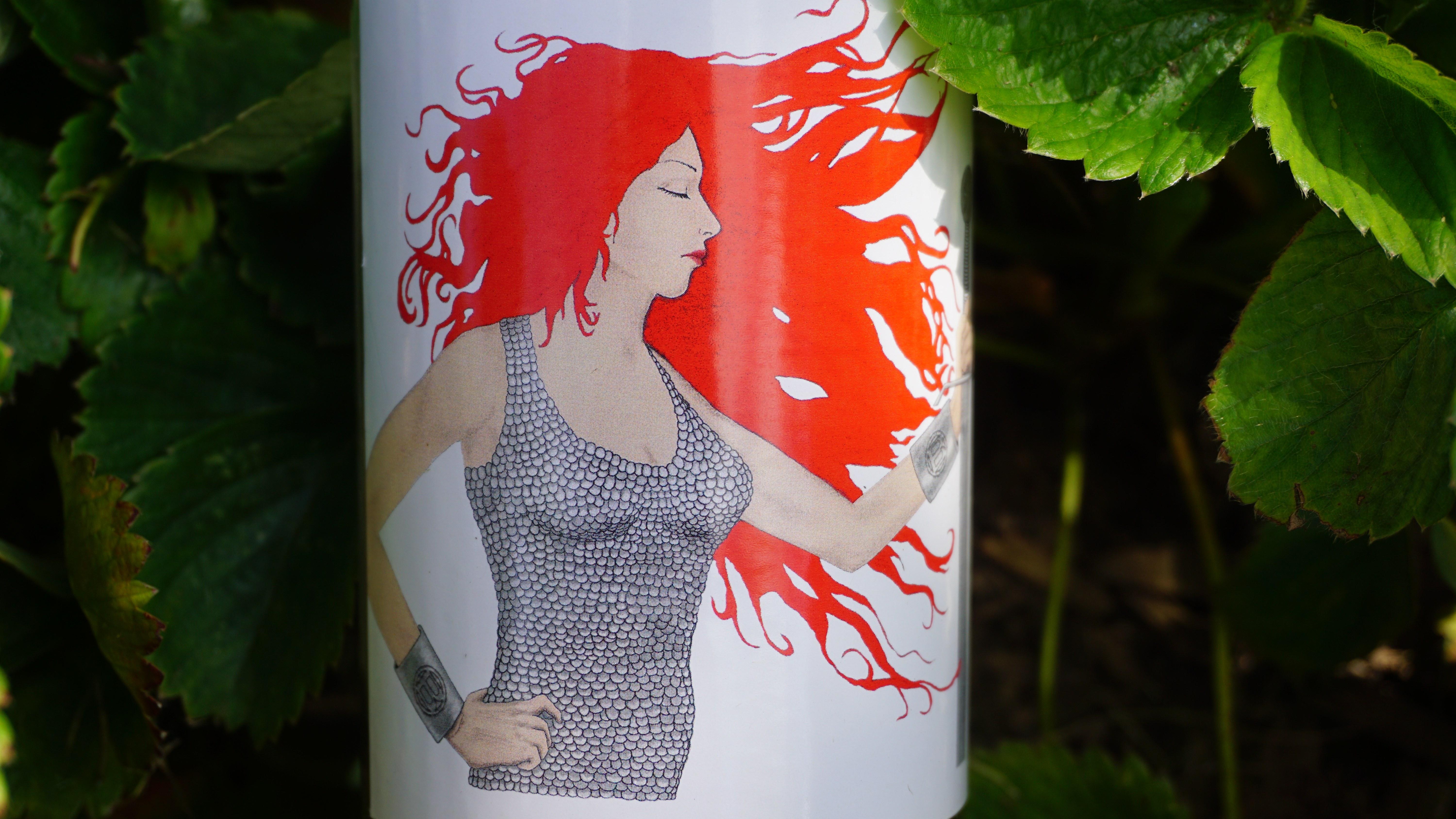 You know how it is when you find the cutest skirt or top and everyone compliments you on it and you can't wait to tell them it cost $3.00 at an amazing sale that, unfortunately, they missed? So, I was at Battle Ground Produce on Friday night and Rayne Probert of Kendall's Pioneer Distributing was pouring a lineup that, by his own admittance, was a hodge podge of randomness. Not in a bad way, just no particular theme for the night.
For whatever reason, we're now talking about rosé and he grabs a bottle from the display with this fiery redhead on the label. Now he's talking like he just found the cutest blouse (which I can't really see Rayne ever doing) because this is a J. Bookwalter wine priced at $7.99!
Okay, it's the 2014 not the 2015 but, still, drinking like the fun rosé it's supposed to be and, since the retail price on the 2015 is $24 I knew I had to post something about this little bargain.
The 2014 Bookwalter Scarlet Hexflame is a blend of cabernet sauvignon, syrah, merlot, cabernet franc and a splash of malbec. Just slightly off –dry with more than a hint of watermelon, some strawberry notes and a slight spice on the finish, it's great with hard cheeses and the perfect backyard grilling wine. We're talking hamburger, hot dogs and chicken but, go ahead, kick it up a notch with ribs, brats or marinated shrimp. This cheeky chic can handle that. Just make sure to keep her chilled because she does her best work between 55-60 degrees.
**If you like what you're reading, follow Corks & Forks by clicking the 'Follow' button or follow Corks & Forks  on Facebook or Twitter @WACorksandForks.