¡Salud! serves up pinot with a purpose for Silver anniversary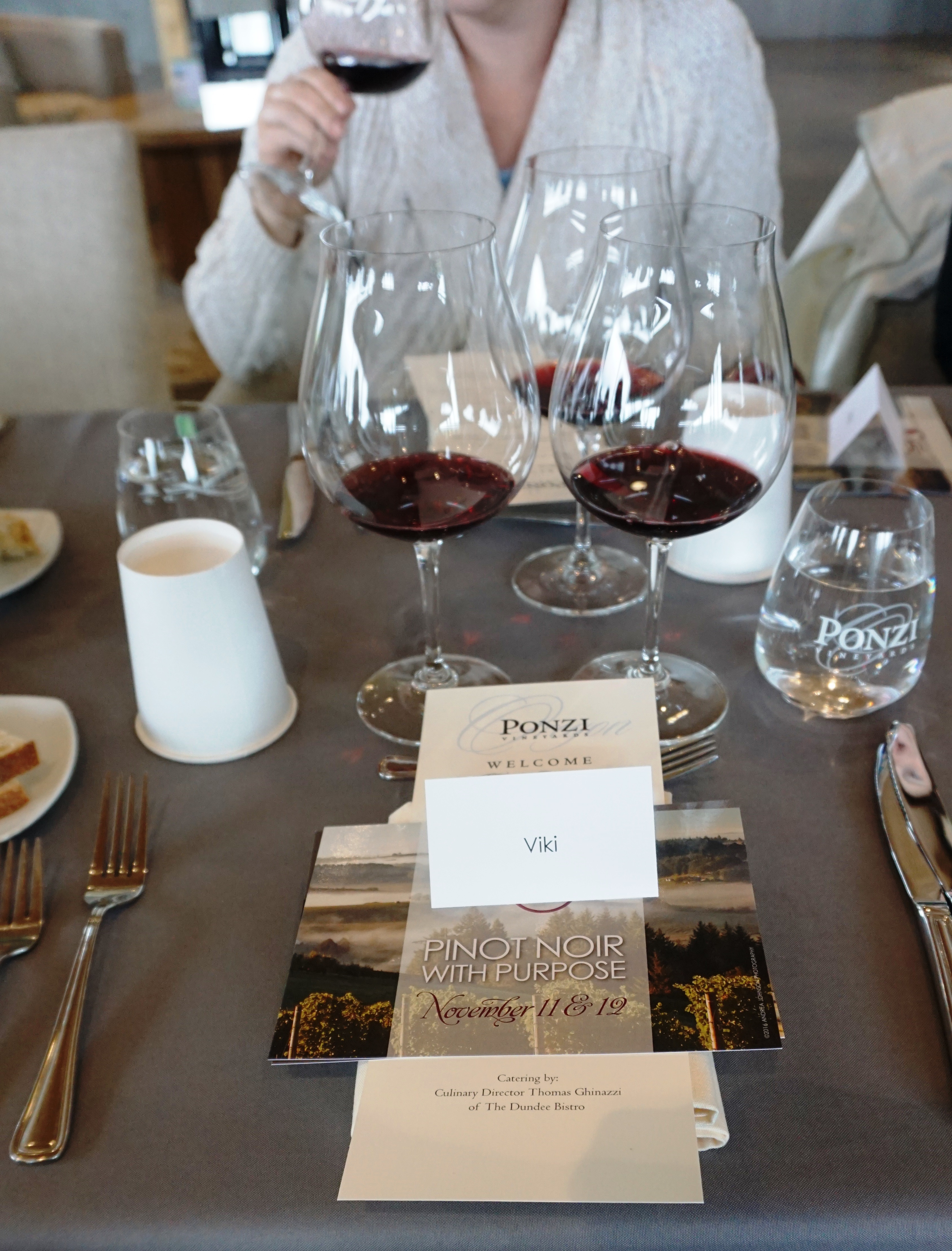 2016 marks the 25th anniversary of ¡Salud! and you can be sure the cuvées will be better than ever!
A wildly successful program that provides healthcare for Willamette Valley vineyard workers, ¡Salud! earned this recognition by partnering with Tuality Healthcare, premier Oregon pinot noir winemakers and lovers of Oregon pinot from all walks of life.
Since its inception in 1991, ¡Salud! has raised over $11.6 million. According to Leda Garside, RN and services manager, approximately 4,000 people were serviced through Tuality Healthcare in 2015 thanks to the funds provided by ¡Salud! events put on throughout the year. Of that number, 30 percent are children of vineyard workers and 12 percent are spouses. Garside stressed that "it's all about families" when targeting preventative medical care.
From a mobile medical unit, cholesterol, blood sugar, blood pressure, vaccinations and a variety of other testing can be conducted as well as eye screening (crucial for the amount of time vineyard workers spend in the sun) and limited dental care. Referrals to community providers are handled on a case by case basis.
At a recent press event held at Ponzi Vineyards, Maria Ponzi said "The Oregon wine community has really been raised on sustainable farming and we've extended that idea by caring for our own. We rely on this industry. This program (¡Salud!) is so essential and becomes more so as we move forward."
She went on to say "They're expecting over one million people to come through the Valley this year. The least we can do is provide health care for our vineyard workers."
This year marks the fourth annual Summertime ¡Salud!, held on Thursday, July 28. The day begins with a wine tasting reception, gourmet hors d'oeuvres and an al fresco dinner at Stoller Family Estate. Wineries from Oregon, France and Australia will be pouring 13 spectacular wines and this is your chance to reserve ¡Salud! Cuvées before the premier November event.
The Annual Big Board Auction and Gala is a two-part event beginning Friday afternoon, November 11 at Ponzi Vineyards where guests enjoy heavy appetizers, taste over 40 ¡Salud! Cuvées and bid on lots of five cases of pinot noir crafted exclusively for ¡Salud!
"They're very unique cuvées you can't get anywhere else and you can only get them one night," Ponzi said.
The party continues on Saturday night, November 12 at Portland's historic Sentinel Hotel. A more upscale event, the evening begins with a sparkling reception followed by a silent auction, multi-course dinner, live auction with a frenzy of paddles and live music and dancing at the after-party. To emphasize its Silver Anniversary, ¡Salud! has invited the founding wineries and Tuality Health Care workers to partake in the festivities.
For more information or to purchase ¡Salud! event tickets, go to http://www.saludauction.org/.