This Memorial Weekend, Sip Into Something Local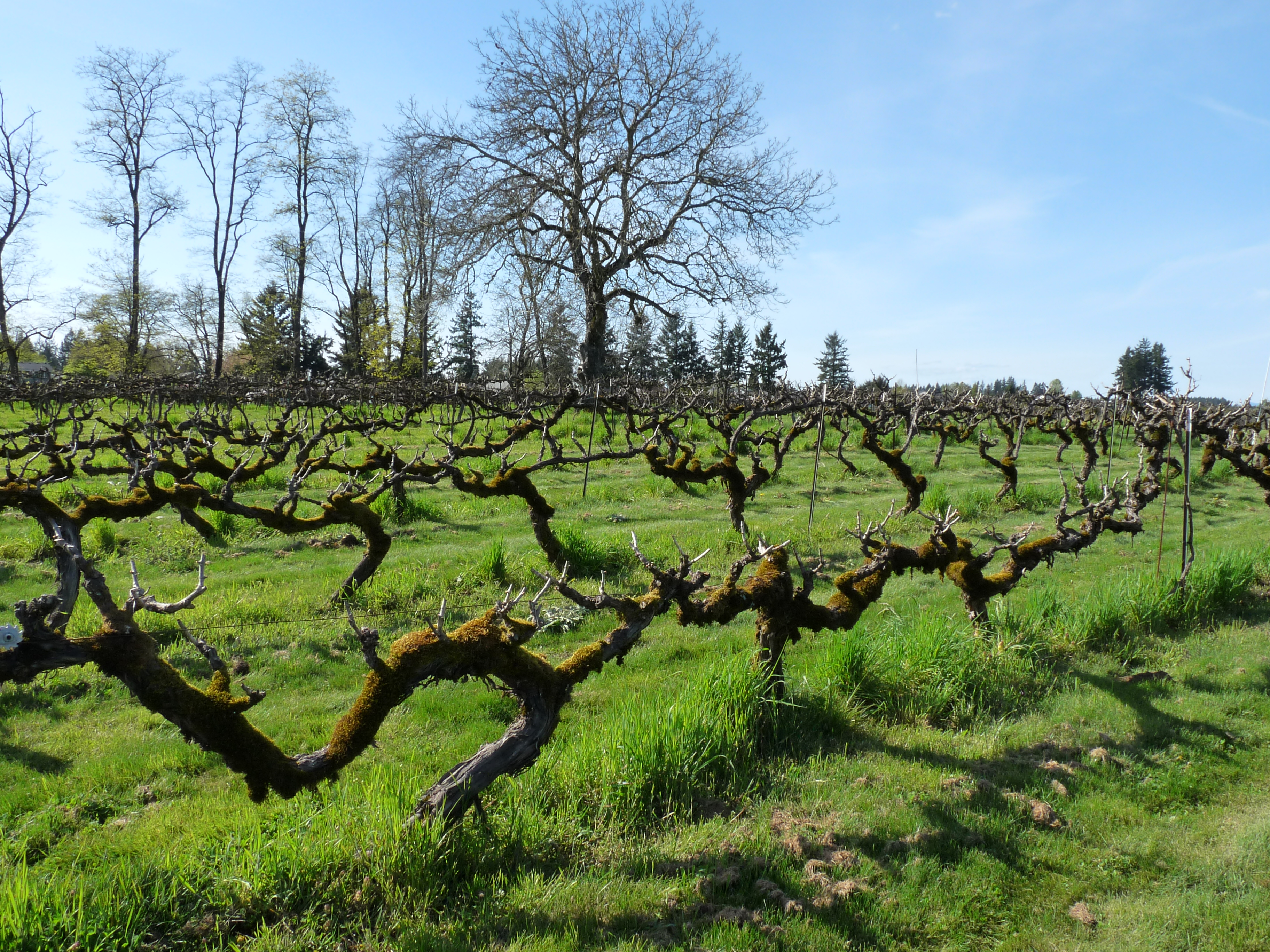 The Willamette Valley, Walla Walla and Hood River have their allures but did you ever stop to think about how things in your own backyard just don't garner the attention they deserve? In case you missed it, Clark County is currently home to 18 wineries and tasting rooms—more than enough for a wine-packed weekend.
Eleven of those recently formed the Southwest Washington Winery Association and they're pouring new releases and rolling out a free passport to entice you into their tasting rooms. May 28-30 from 12 p.m.-6 p.m. have your passport stamped by six of the participating wineries (Burnt Bridge Cellars, Cellar 55 Tasting Room, Confluence Winery, English Estate Winery, Emanar Cellars, Heisen House Vineyards, Koi Pond Cellars, Moulton Falls Winery, Olequa Cellars, Rezabek Vineyards and Stavalaura Vineyards) and leave it at the last one for your chance to win one of 11 prizes.
The North Clark County Wine Trail—consisting of Dolio Winery, Pomeroy Cellars and Moulton Falls Winery—lure people a bit off the beaten track with promises of bucolic country roads, peaceful vistas and ample hiking opportunities. Not just a great marketing concept, these wineries deliver on their promise and then some. Currently hosting a three-part hiking series highlighting Lewisville Park, Lucia Falls Park and Moulton Falls Park, North Clark County wineries truly are 'worth the drive.'
Close-in Rusty Grape Vineyards will be hosting their own Memorial Weekend Tour with stops at three other wineries— Bethany Vineyard & Winery, Three Brothers Vineyard and one yet to be announced. Transportation by A List Limos and snacks during the tour are included in the $40 ticket price as well as a wood-fired pizza and appetizer spread back at the Grape, capped off by a special barrel tasting. Tasting fees to the other wineries is not included.
On a convenient loop within a four mile radius, three Ridgefield wineries entice fine wine fans with new releases poured by charming vintners. Visitors can sip a bottle from the extensive wine list of the second oldest winery in Clark County at Bethany Vineyard while looking out over their pristine 26 acres under vines; enjoy sparkling rosé, pulled pork sliders, New York brats and nonalcoholic wine-derived ice cream at Gougér Cellars Winery; and taste Dan's new releases—a 2015 Gewürztraminer and 2015 Pinot Rosé—paired with cheeses at Three Brothers Vineyard.
Village Vineyard reopened on April 16 after winter break and they're featuring live music in their tasting room over Memorial Weekend. Dave and Sheila always have a warm welcome for guests and Sheila makes a terrific appetizer platter to share with everyone who stops by. If you've not been to this gorgeous winery that also serves as a bed and breakfast and event space, you're in for a treat. The butter yellow home—situated near Laurin Middle School— stands sentry atop a south-facing slope and outdoor seating is inviting.
Want to imbibe without the drive? Join The Vine Travelers and leave the teetotaling to Janine. Her 12-passenger van will safely transport passengers on a tour to Koi Pond Cellars, Stavalaura Vineyards, Heisen House Vineyards—where guests will enjoy a boxed lunch on this National and State Historic Site—and Olequa Cellars. Reservations required.
This Memorial Weekend, treat yourself and out of town guests to the charms found right in your own backyard.
**If you like what you're reading, follow Corks & Forks by clicking the 'Follow' button or follow Corks & Forks  on Facebook or Twitter @WACorksandForks.