Burnt Bridge Cellars announces new winemaker…officially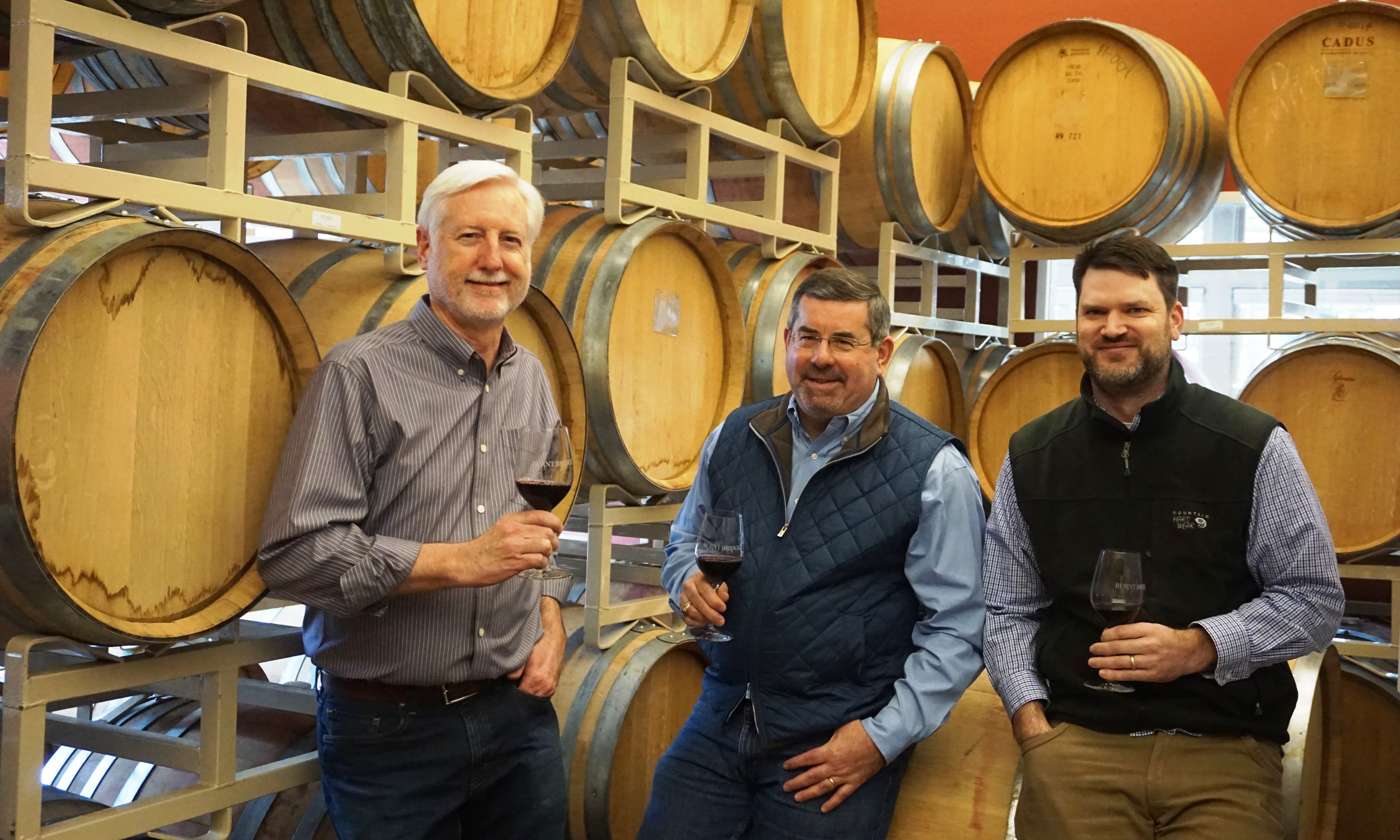 It's been unofficial for some time and Corks & Forks announced it on February 12th but now it's officially official—after more than five years as principal winemaker at Burnt Bridge Cellars, David Smith has turned over the wine thief to Ben Stuart.
Smith leaves Burnt Bridge in the capable hands of his colleagues and friends, Mark Mahan and Greg Wallace, as his over 20 years of oncology research is coming to an exciting culmination.
Stuart is a young, eager and thoughtful family man bringing years of journalism, public relations and marketing experience to the table along with his Enology and Viticulture degree from Walla Walla Community College (WWCC) and hands-on experience at such Walla Walla rock stars as Dusted Valley Wines and Sleight of Hand Cellars.
Stuart is excited to be a part of Vancouver's only urban winery and the growing, dynamic downtown scene. Stop in soon and taste his winemaking style in the recently-released Blend O—a Bordeaux blend aged for 22 months in 100 percent Oregon oak.
**If you like what you're reading, follow Corks & Forks by clicking the 'Follow' button or follow Corks & Forks  on Facebook or Twitter @WACorksandForks.