Find Romance on the SW Washington Wine Trail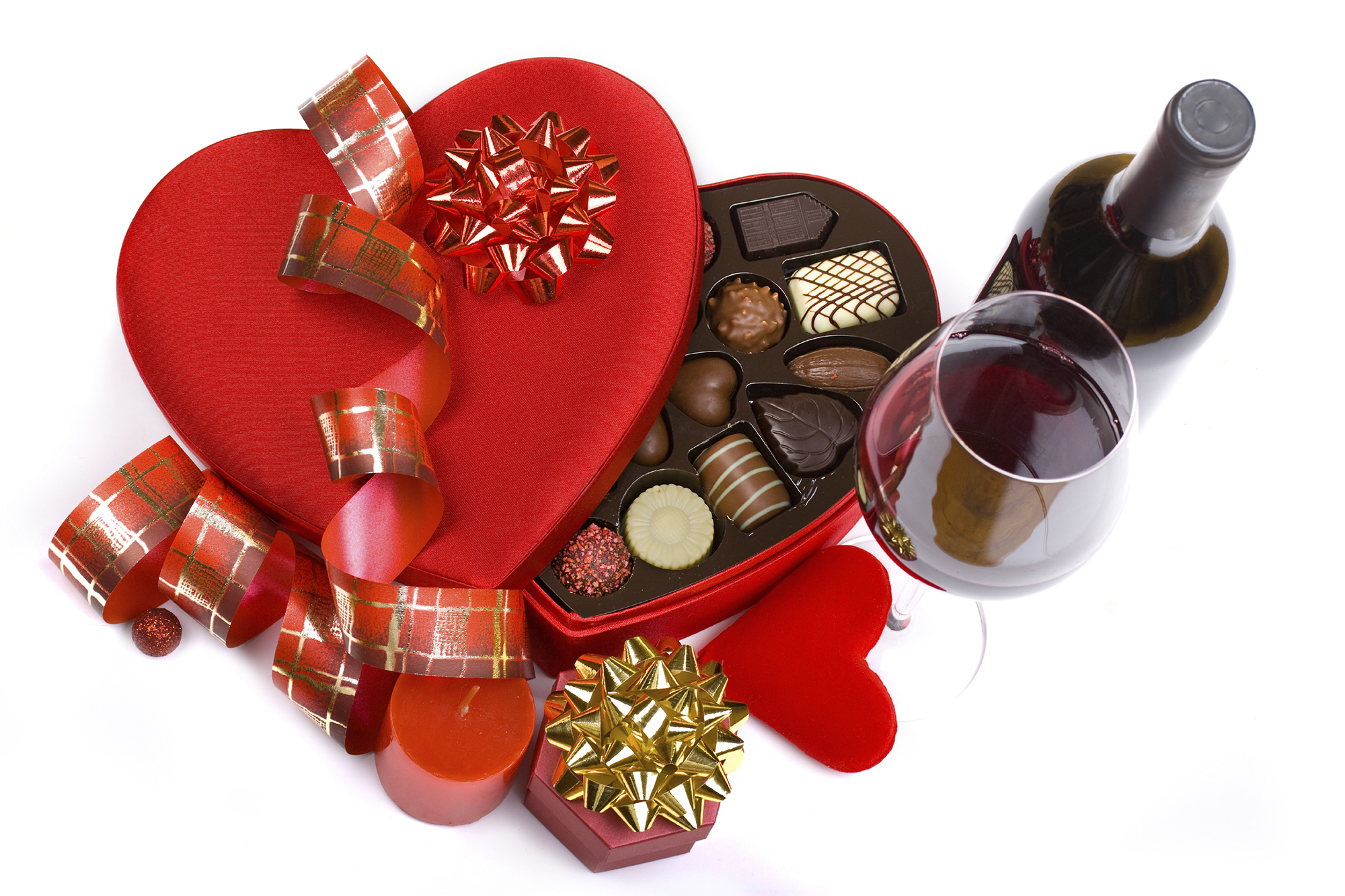 It's time, once again, to woo the object of your affection with wine, chocolate and romance. What better way to do that than by visiting award-winning wineries right in your own backyard?
While ten area wineries formed an association in January, 17 SW Washington Wineries and tasting rooms are observing the traditional Wine and Chocolate Tasting for Valentine's Weekend. Special event hours are noon-5 p.m. February 13and 14. Tasting fees range from $5-$10.
If you don't see your favorite winery in the highlights, they were ironing out details as of press time. Check their website and Facebook page for up-to-date information.
The Ridgefield trio will host Nellie's Double Decker Bus as it shuttles folks between Gougér Cellars Winery, Bethany Vineyard & Winery and Three Brothers Vineyard & Winery. Available at Bethany will be individual plates of tasty morsels, including an espresso cake bite, chocolate cupcake with strawberry accent, cherry liquor chocolate truffles and savory cheeses to pair with a wide selection of wines. Three Brothers will be offering tempting treats alongside several wine sales from Friday through Sunday.
*Burnt Bridge Cellars – Pairing three of their wines with hand-made vegan chocolates from Craving Chocolate. Owner, Barbara Chen, will be demonstrating chocolate-making from 1-3 p.m. each day. The 2013 Blend X and cayenne truffle sounds intriguing.
Dolio Winery – Showcasing ganache-filled chocolates made by Lillie Belle Farms Handmade Chocolates specifically paired with four of their wines. Boxed chocolates will also be available for purchase.
Emanar Cellars – Whimsy Chocolates will accompany a selection of Spanish wines. New chocolates are being featured. Look for a Cava or two to make an appearance in the tasting lineup.
*English Estate Winery – It's a collaboration made in Heaven— Peggy's Handmade Chocolates alongside estate-grown wines and you can be sure a selection of their fortified dessert wines will make an appearance for this Sweetheart Tasting.
*Heisen House Vineyards –Liveat Chocolates is bringing out their made-from-scratch artisan chocolates to complement Michele's boutique wines. Chocolate-making demonstrations each day will educate and entertain.
*Koi Pond Cellars – Friday and Saturday will feature delicious chocolates by Whimsy Chocolates and Sunday brings the second round with tasty morsels by Killa Bites. The Travelers' sold out Wine & Brew Tour departs from Koi Pond both days.
*Moulton Falls Winery – A break from chocolates includes smoked meat and cheese tastings as well as the release of their Raspberry Cider. This North County winery will close at 3:30 p.m. Saturday for their all-inclusive Valentine's Dinner. Reservations required.
*Olequa Cellars – A variety of chocolates will accompany their wines which include two new releases; a 2011 Olequa Red Reserve and their first Pinot Noir—a 2014 made with grapes from Cawley Vineyard near Woodland, Washington.
*Rezabek Vineyards – Pouring, once again, in the historic Pump House Tasting Room at English Estate Winery. Several of their red wines will be featured alongside chocolates and brownies from Bleu Door Bakery.
*Rusty Grape Vineyard – Teaming up with Pamela of Whimsy Chocolates to spoil fans of The Grape. They'll also be pouring up sipping chocolate for the ultimate indulgence.
*Stavalaura Vineyards & Winery – Had hoped to debut over the weekend but will be unable to. Keep up-to-date on opening day via their website or Facebook page.
Village Vineyard – Open all weekend for wine tasting, wines by the glass and chocolates, Village will also be hosting Grape-ful Women from 2-5 p.m. on Sunday. Currently closed until April, take advantage of this special weekend.
An asterisk denotes the charter winery members. For more information, go to www.swwawine.com.
**If you like what you're reading, follow Corks & Forks by clicking the 'Follow' button or follow Corks & Forks  on Facebook or Twitter @WACorksandForks.