It's easy to toast Maryhill Winery's success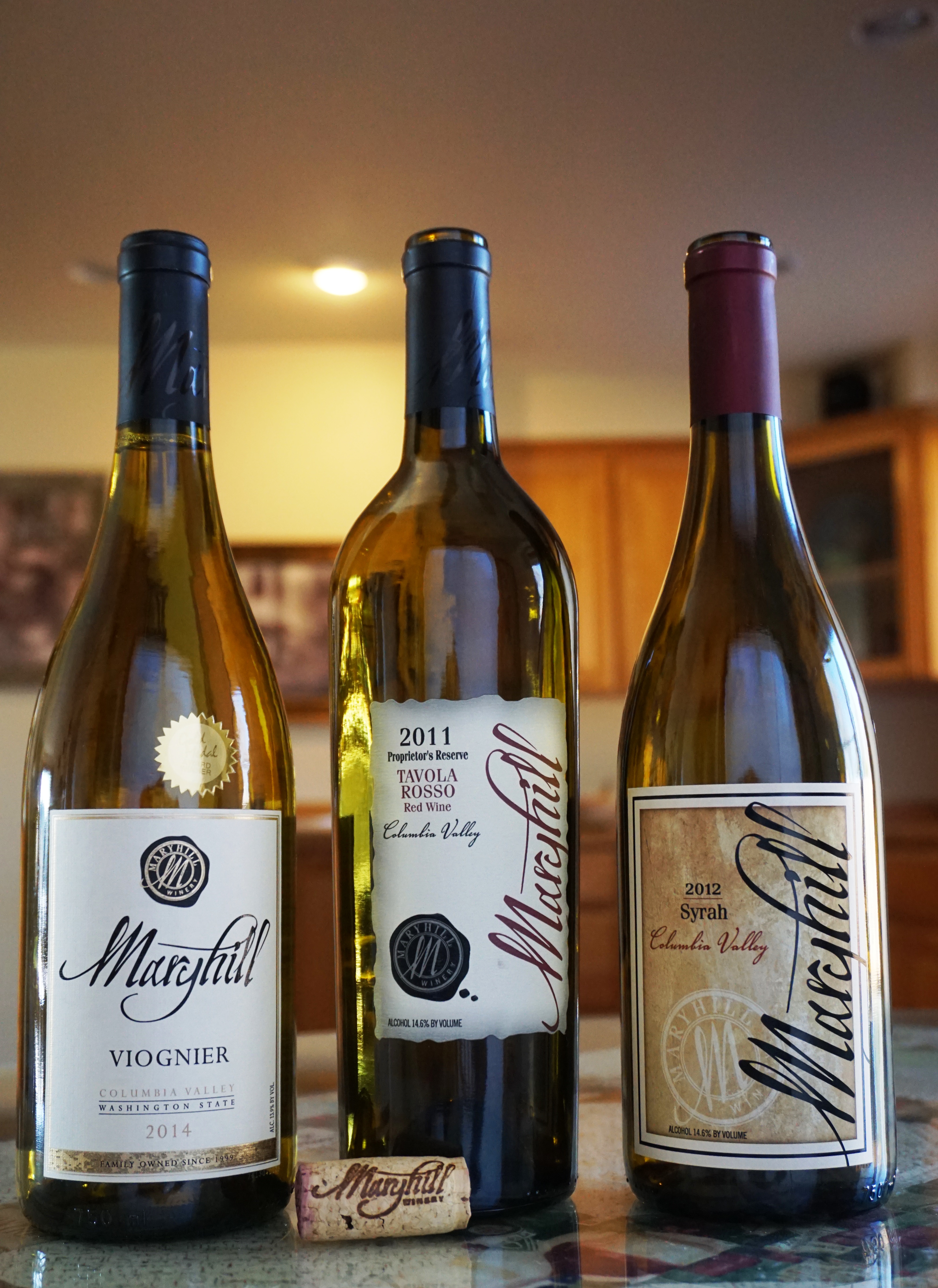 Success in the wine world takes a word no one likes—patience—and the reason for that is predominantly because of another word many people don't like—age—but this is in the sense of ageability, cellaring, the complexity a wine acquires as it sits idle in a bottle doing so much more than meets the eye.
Back in 2000, the owners of Maryhill Winery in Goldendale, Washington saw the potential for the area and Craig and Vicki Leuthold relocated from Spokane to embark upon an adventure that would test their patience and, possibly, age them right along with their wines but take heart because, as I said, age is a good thing.
Named "Washington Winery of the Year" by Wine Press Northwest followed up in 2015 as "Pacific Northwest Winery of the Year", "Best Destination Winery" by Seattle Magazine, "2013 Winemaker of the Year" by Indy International Wine Competition and "2014 Winery of the Year" by San Francisco International Wine Competition patience is paying off for the Washington winery with the sweeping view of The Columbia River Gorge National Scenic Area.
Here's but a sampling of their literally dozens of award-winning offerings:
Maryhill Winery 2012 Syrah – Harvested from four separate Columbia Valley vineyards (including their estate vineyard, Gunkel), this is a quintessential syrah with smoky components that shine paired with grilled and smoked meats like ham and short ribs but the traditional Northwest couple—salmon and blueberries—are like a well-choreographed dance alongside a glass of this juicy wine. Vegetarians will be happy to know that grilled eggplant holds up to this substantial selection. 14.6% alc. Retail: $26
Maryhill Winery 2011 Proprietor's Reserve Tavola Rosso – 2011 is a year that initially went down as subpar due to the cool growing season but the time in bottle for these wines has opened up exciting food-friendly characteristics proving that wine has a mind—and a timing—all its own. Wine breakdown: 40 percent merlot, 30 percent cabernet sauvignon, 30 percent sangiovese resulting in a Super Tuscan blend sourced from Columbia Valley vineyards. Because of the marriage of grapes, this wine is versatile on its own, paired with a sampling of olives or a charcuterie platter, comfortable with a bleu cheese burger or, as I enjoyed it, with a substantial mushroom ragout over sweet potatoes. 14.6% alc. Retail: $30
Maryhill Winery 2014 Viognier – Three separate Columbia Valley vineyards (including their estate vineyard, Gunkel)played a role in this bright yet comforting white that delights with stone fruit characteristics and a hint of orange blossom on the nose. It has a lush mouthfeel that was probably a hit with many a Thanksgiving turkey dinner although, for me, it accompanied the organic chicken with mole sauce and Spanish rice quite nicely and would pair equally well with the free range chicken and brown rice dish I make that has more than a hint of curry in the sauce. Mild fish is also a safe bet with this wine—such as salmon, halibut and shrimp—dressed with lightly sweet citrus sauces or pull the stone fruit characteristics with a peach salsa or apricot glaze. 13.9% alc. Retail: $16
**If you like what you're reading, follow Corks & Forks by clicking the 'Follow' button or follow Corks & Forks  on Facebook or Twitter @WACorksandForks.