Popular SW Washington Winery now open seven days a week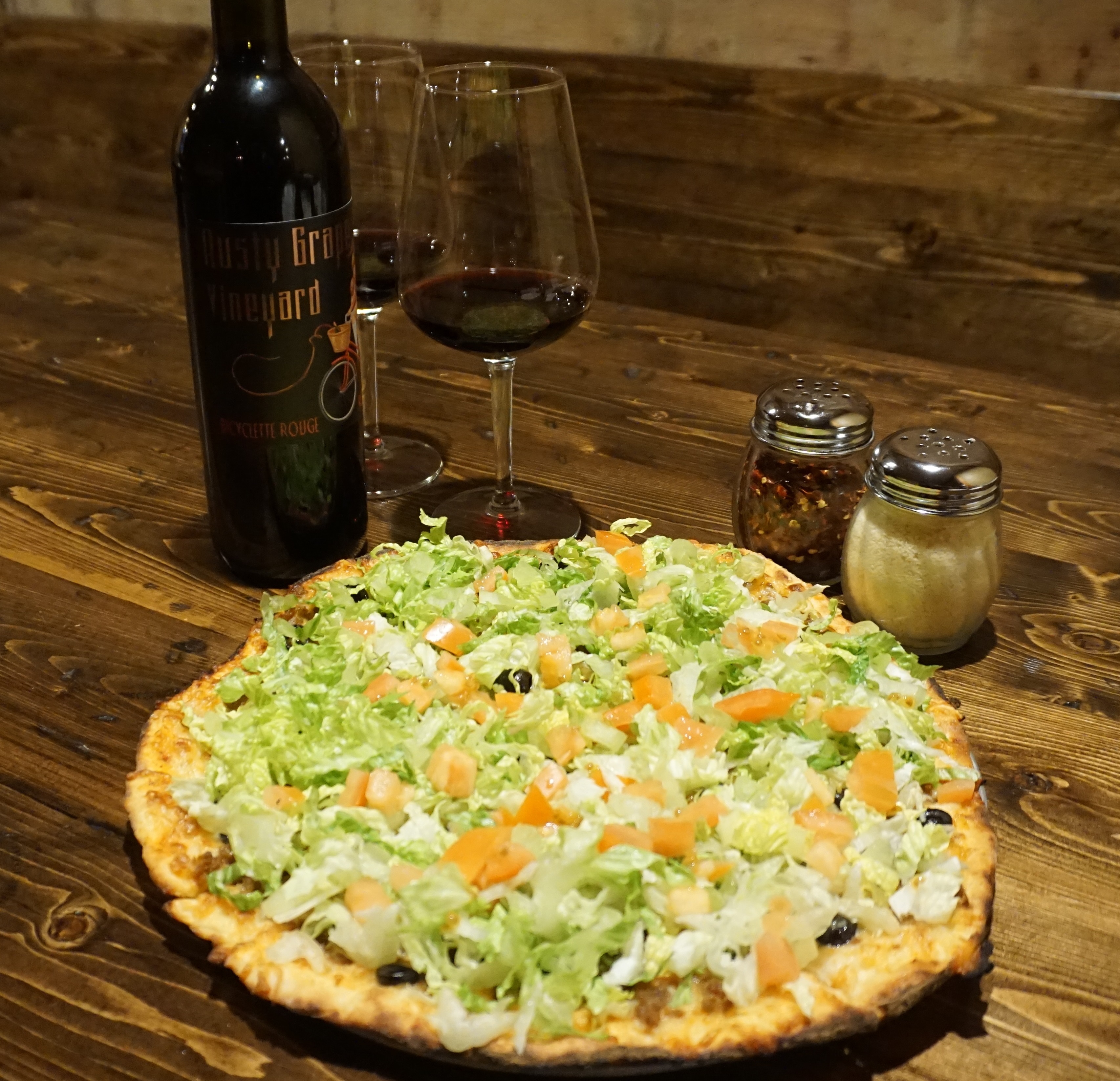 Going into their 10th year, Rusty Grape Vineyard became the first SW Washington winery to operate seven days a week when they opened their tasting room doors on Monday, January 4.
Fans of the Grape can now enjoy their relaxed atmosphere, Italian-style wines and wood-fired pizzas Monday through Sunday.
Co-owner, Jeremy Brown, said "We've had an overwhelming request to be open and a lot of cars come by on Monday and Tuesday nights saying 'I didn't know you were closed'".
Brown also pointed out that many established wine areas such as the Willamette Valley, Hood River and Walla Walla have tasting hours every day of the week and he feels SW Washington wineries are on the cusp of following suit. Rusty Grape, in particular, has the added advantage of a food menu that includes a selection of appetizers, salads, sandwiches, pizzas and wood fire-inspired desserts.
The expanded hours will feature a couple specials and introduce new menu items. Service industry workers will appreciate Monday's Industry Night 10 percent discount. Watch for open mic to be added to this evening in the coming weeks, as well. Tuesday brings Rusty Grape's version of Taco Tuesday with a newly-added taco pizza and, coming in February, diners will enjoy three to five new pizza selections available every day including wild boar, bison, venison and wild hare.
When other area wineries might follow suit is anyone's guess but Brown is aware that much of it depends on their own success.
"I think anytime somebody does something a little different, it makes others walk over to the edge and take a look to see what is entailed in doing the same thing," Brown said.
From the fall of 2014 to the fall of 2015, Rusty Grape experienced a 28 percent growth which Brown attributes, in large part, to the fact that "the pie is growing." Clark County is currently home to 16 wineries with more poised to open as 2016 unfolds.
But there's an atmosphere that the owners and their staff have worked hard, since 2006, to cultivate. Every table explains it and it can seem off-putting at first; the sign that asks patrons to order at the counter and bus their own dishes. The flip side to this is there's no wait staff hovering over your table, anxious to turn it over for the next couple or group. In that vein, the Browns (Jeremy and his wife, Heather) have brought the true essence of Italy to their winery; an unhurried hospitality that many full-scale restaurants claim to have but rarely deliver. Summer months provide even more opportunities for lengthy conviviality with extensive patio seating that will increase another 800 square feet when the proposed addition to the east side is completed later this year. Bonus: This will include a covered walk to the bathrooms.
Another piece of big news for Rusty Grape fans is the rolling out of stock options. Within the first two quarters of 2016 the winery will be partnering with a third-party, Oregon-based company to offer preferred stock in the minimum buy-in range of $2,500 to $3,500. Details have yet to be finalized so stay tuned for more on that.
In the meantime, be sure to stop up at Rusty Grape during their expanded hours—Monday and Tuesday from 4-9 p.m.—for a bottle of locally-made vino, an Italian-inspired menu and an unhurried pace that's the trademark of this popular Battle Ground winery.
**If you like what you're reading, follow Corks & Forks by clicking the 'Follow' button or follow Corks & Forks  on Facebook or Twitter @WACorksandForks.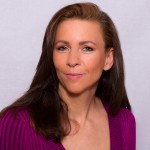 I am a Clark County native. I am Level 2 WSET (wine and spirit education trust)-certified and enjoy pairing wine with my passion for travel and fondness of food. My most prized possessions are the memories of places I've been with my husband, the chance encounters we've been blessed to have along the way and my carry-on bag. I can often be seen around town and in tasting rooms with our two beautiful, double-Merle Australian shepherds, Challenge and Baby Girl.