Grassroots effort provides healthcare for Willamette Valley vineyard workers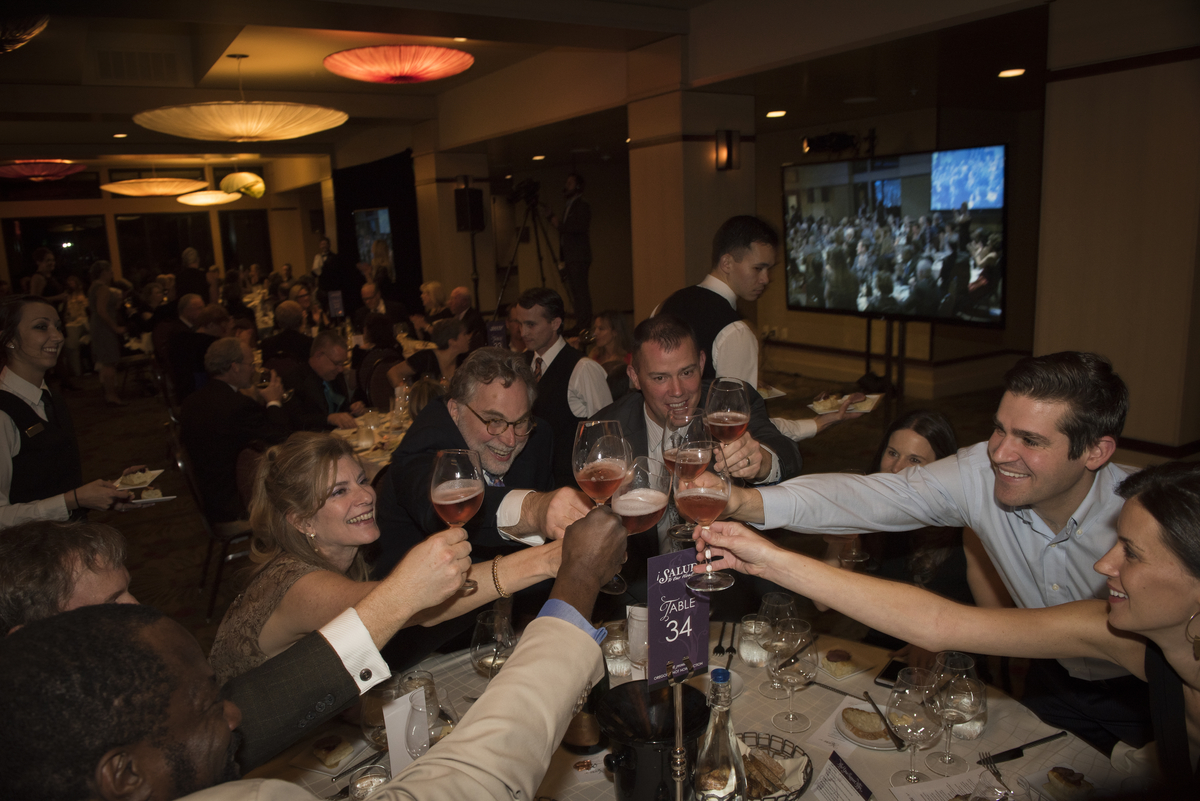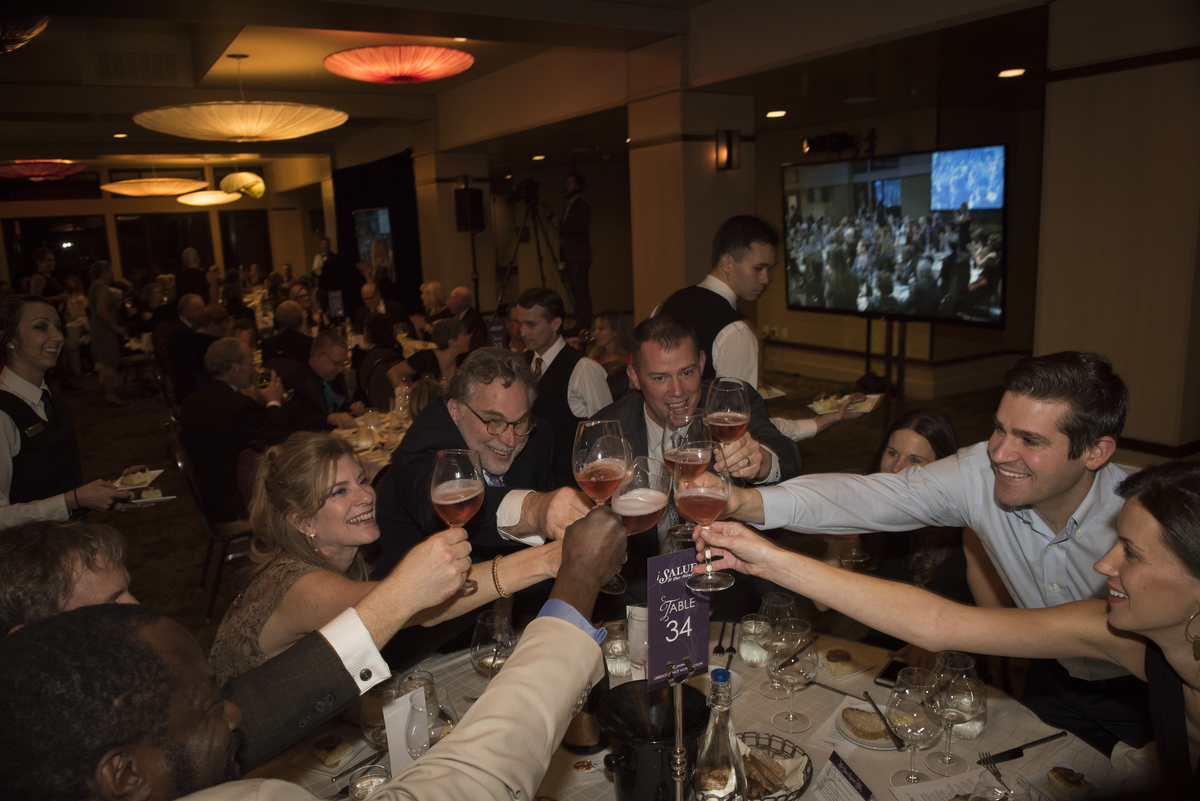 The wine community is made up of a vast number of people who comprise nearly as many roles from the viticulturist to the oenologist, the marketing manager to the tasting room staff and the distributors to the consumers. But, were it not for the skilled laborers who perform the vital role of caring for and harvesting the grapes, the enjoyment of each precious vintage could never occur.
True, some smaller vineyards are still hand-tended by the owner but, as a business grows—and, yes, a winery should be considered as much a business as it is a passion—even a few hired hands become necessary to keep up with production.
In areas that have gained international notoriety, such as the Willamette Valley, a significant amount of seasonal workers is required to tend to the vines and bring in the harvest. By its very nature, this type of work proves transient as field workers follow ripening crops from one area of the state or country to the other. Thus begets a basic needs issue; temporary workers do not qualify for employer-covered healthcare.
Leave it to the vineyard owners of Pinot Noir country to tackle a solution cooperatively and effectively. In 1991 ¡Salud! was created. In partnership with another community-focused organization—Tuality Healthcare—Oregon winemakers have made basic medical services likeflu and tetanus vaccinations, cholesterol screenings, vision exams and disease management possible for a population that would otherwise wait to seek medical treatment until a condition became acute, causing undue burden on the patient and a drastic increase to the cost of medical care at that level. Many of these services are provided via mobile outreach efforts.
Through events like ¡Salud! Oregon's Pinot Noir Auction and Summertime ¡Salud!, this grassroots effort has raised over $10 million since its inception and their 2015 Oregon Pinot Noir auction took in $800,000 alone; an 11 percent increase from 2014.
Held for the past 24 years in November, 2015's Friday Auction was moved from Domaine Drouhin to Ponzi Vineyards to accommodate the over 500 attendees sipping on 45 ¡Salud! Cuvée Pinot Noirs made especially by Vintners Circle members for this event. Funds were raised through ticket sales, sponsorships and wine bids on exclusive cuvées created for and available during this weekend only.
This year's ¡Salud! Oregon's Pinot Noir Auction will be held November 11 and12. The Saturday Dinner and Auction Gala is a more formal gathering typically located at The Allison Inn & Spa in Newberg, Oregon wherein featured wines are paired with a sumptuous, locally-inspired dinner.
To learn more about ¡Salud! or purchase 2016 tickets, go to www.saludauction.org.
**If you like what you're reading, follow Corks & Forks by clicking the 'Follow' button or follow Corks & Forks  on Facebook or Twitter @WACorksandForks.