Happy Father's Day Weekend, y'all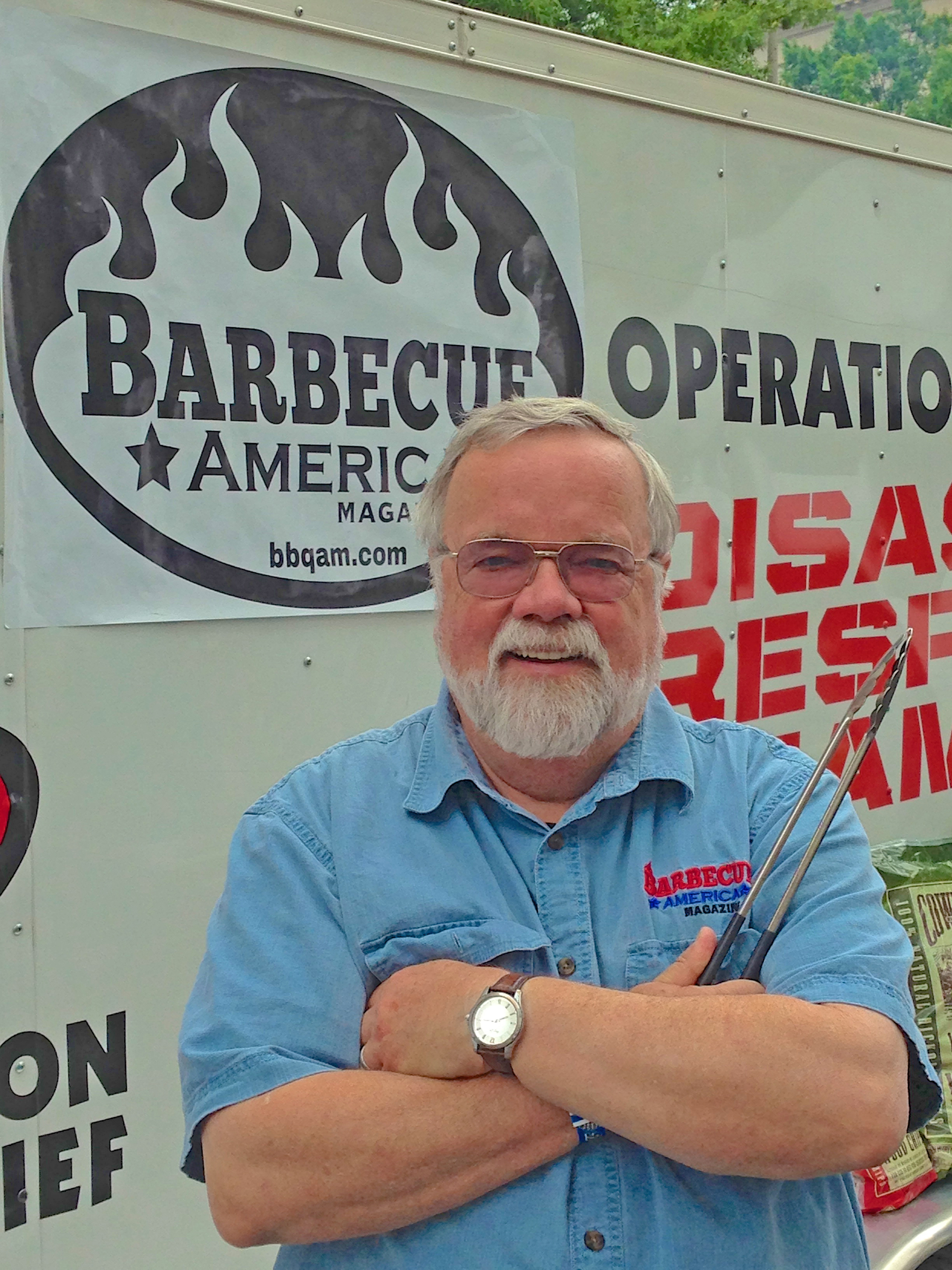 I'm at Celebrate Walla Walla all weekend but there's some not-to-be-missed winery stops for Father's Day Weekend I want to shared. Other wineries may be having specials, as well. If you're out touring the wonderful Clark County Wine Country, be sure to ask.
Also, be sure to check out the Sunday, June 21 edition of The Columbian newspaper for a wrap-up of Clark County Wine Country summer concerts.
Clark County wineries:
Burnt Bridge Cellars – Sun, Jun 21—Know a dad? Take him to wine tasting free of charge today. Enjoy award-winning wine at Vancouver's only urban winery.  Normal tasting room hours Sat, Sun noon-5 pm.
Confluence Vineyards and Winery – Fri, Jun 19—In honor of Father's Day, come enjoy Dad's Cigar Night from 6-9 pm. Rick Browne, local resident, renowned food writer and recipient of an honorary Ph.B (Doctor of Barbecue Philosophy) from the Kansas City Barbecue Society will be manning the grill. Sat, Jun 20—Sign up for the next Winemaker's Dinner from 6-9 pm.
English Estate Winery – Sun, June 21—Dads taste free from noon-6 pm at the oldest Clark County winery. Tasting room open Fri-Mon.
Gougér Cellars –  Fri, June 19-Sun, June 21—For every case of red wine sold, Gary's throwing in a Lamiglas fishing pole manufactured in Woodland, WA. He's also serving pulled pork sliders—smoked on his Traeger—and coleslaw. Tasting room open Wed-Sun.
Koi Pond Cellars – Fri, Jun 19—Come support and celebrate Firefighters & Fathers Day; a carnival-themed fundraiser and barbecue. Open Wed-Sun.
**If you like what you're reading, follow Corks & Forks by clicking the 'Follow' button or follow Corks & Forks on Facebook.