Gran Reserva heats up winter camping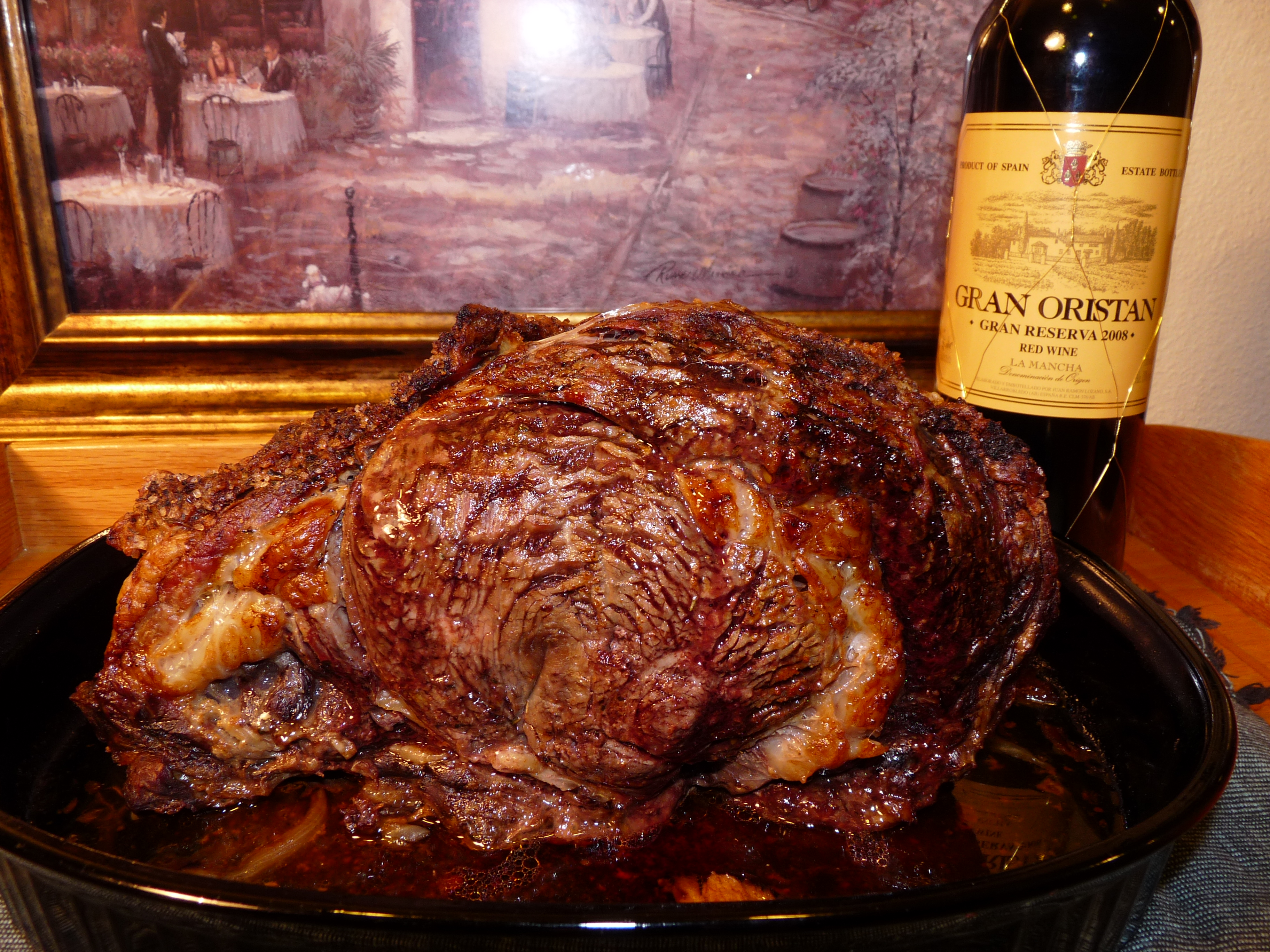 Sitting around a smoky campfire with Cape Disappointment State Park nearly all to ourselves last week it seemed appropriate to open a bottle of Juan Ramon Lozano's 2008 Gran Oristan Gran Reserva from the La Mancha D.O. (Denominación de Origen) of Spain.
Made mainly of tempranillo with 25 percent cabernet sauvignon that bumps up the tannins and leans tasting notes more toward black fruit than the strawberry characteristics commonly found in a 100 percent tempranillo, the aging process of Spanish wine is really what distinguishes the quality.
Spain's labeling system is tiered from Joven to Gran Reserva with Gran Reserva being a wine aged in oak barrels for 24 months and then matured in the bottle for another 36 months before release. As Richard and Mar of Emanar Cellars like to point out, when a wine lover buys a bottle of Spanish wine, they are buying a bottle meant to be consumed now. The Spanish wineries have done all the work for us.
As expected, there's considerable toast, vanilla, coffee and a hint of walnut in the 2008 Gran Oristan which goes far enough for the winemaker to mention a 'rancio edge.' Rancio is typically used to describe Port wine, Cognac and even Madeira—all fortified/distilled wines that see a lot of time in oak.
Rancio is not something detected on the nose of this Gran Oristan as it might be on the nose of the fortified/distilled wines but, with five years in oak, all those flavors do hint of rancio on the palate to give the taster an idea of how a stronger version might present itself in a Cognac that's been aged for 10 years or more.
What this all translates into is a wine that goes down smooth and pairs fabulously with meats and Iberian cheeses for $18 a bottle. It's recommended to enjoy this wine at 59 degrees so stick it in the fridge for 10-15 minutes before pouring it—or leave it on the picnic table of your campsite in January for about 10 minutes before cozying up to it fireside.
**If you like what you're reading, follow Corks & Forks by clicking the 'Follow' button on the bottom right-hand corner or follow Corks & Forks (News/Media Website) on Facebook.