Chilly nights like this call for soul-warming Port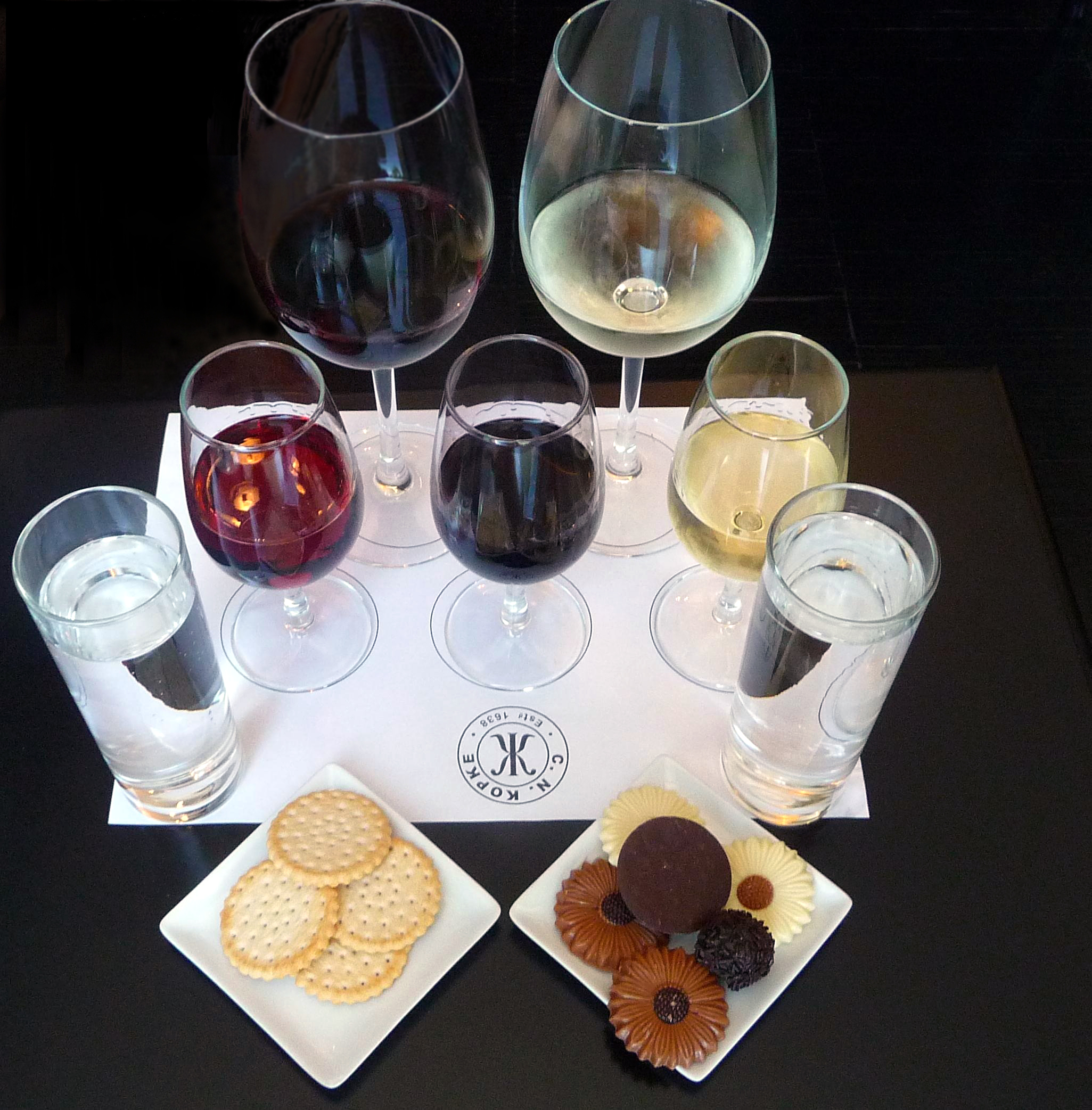 I was walking our dogs in shorts just a couple of days ago but the recent change in the weather now has me in jeans and dreaming of port by a fireplace.
I might hold off on the fire for a few more weeks but, with temperatures dipping into the 50s and even 40's over the next several nights, I'm spot on desiring a cozy glass of fortified wine created and perfected in Portugal.
Summer is an amazing time of year that, frankly, I'm not ready to see go but fall brings a season of comfort food that's not typically considered during the record-breaking heat that 2014 brought. I'm not just talking about soups and stews.
I'm talking about traditional European dessert like a cheese platter of Stilton or cheddar. Served with a quality ruby port, cheese becomes a satisfying end-of-meal treat. With their fruit-forward notes ruby ports also pair well with milk chocolate or a fruit cup. Tawny ports, on the other hand, offer toasted and caramel notes that enhance the flavors of cheesecake, crème brûlée and dark chocolate. Enjoying this brandy-infused libation on its own is absolute decadence. White ports are not as common but they are also worth seeking out for their lighter quality, making them a nice aperitif option, as well. The alcohol content of 19-21 percent warms you up from the inside out and can just be a delicious way to end an evening in a cozy chair talking over the days' highlights with a loved one. Truly a grown up dessert experience that deserves a bit of research to find just the right port for one's personal taste.
Having toured W & J Graham's lodge in Vila Nova de Gaia, Portugal in May, I'm partial to Graham's port but there are several other quality ports to choose from and places like Evergreen Wine Cellar toward downtown Vancouver has a selection beyond the base Sandeman offering found in most grocery stores. Not to say that Sandeman doesn't make quality ports. It's just more difficult to find quality ports in chain stores than it is to find quality wines due its lack of popularity among American consumers.
U.S. wineries do make port-style wines and I think Hood River Vineyards (the oldest winery in the Gorge) has been doing a fantastic job with theirs for year. I'm a huge fan of their Marionberry and Black Cherry wines which can be used a myriad of creative ways apart from enjoying them as an after-dinner drink. Poured over ice cream and reduced for dessert sauces are just two other ideas to give wine fans food for thought when considering Ports and port-style wines as worthy additions to their own home cellar.