Enjoy a fall foliage tour, complete with wine, in your own backyard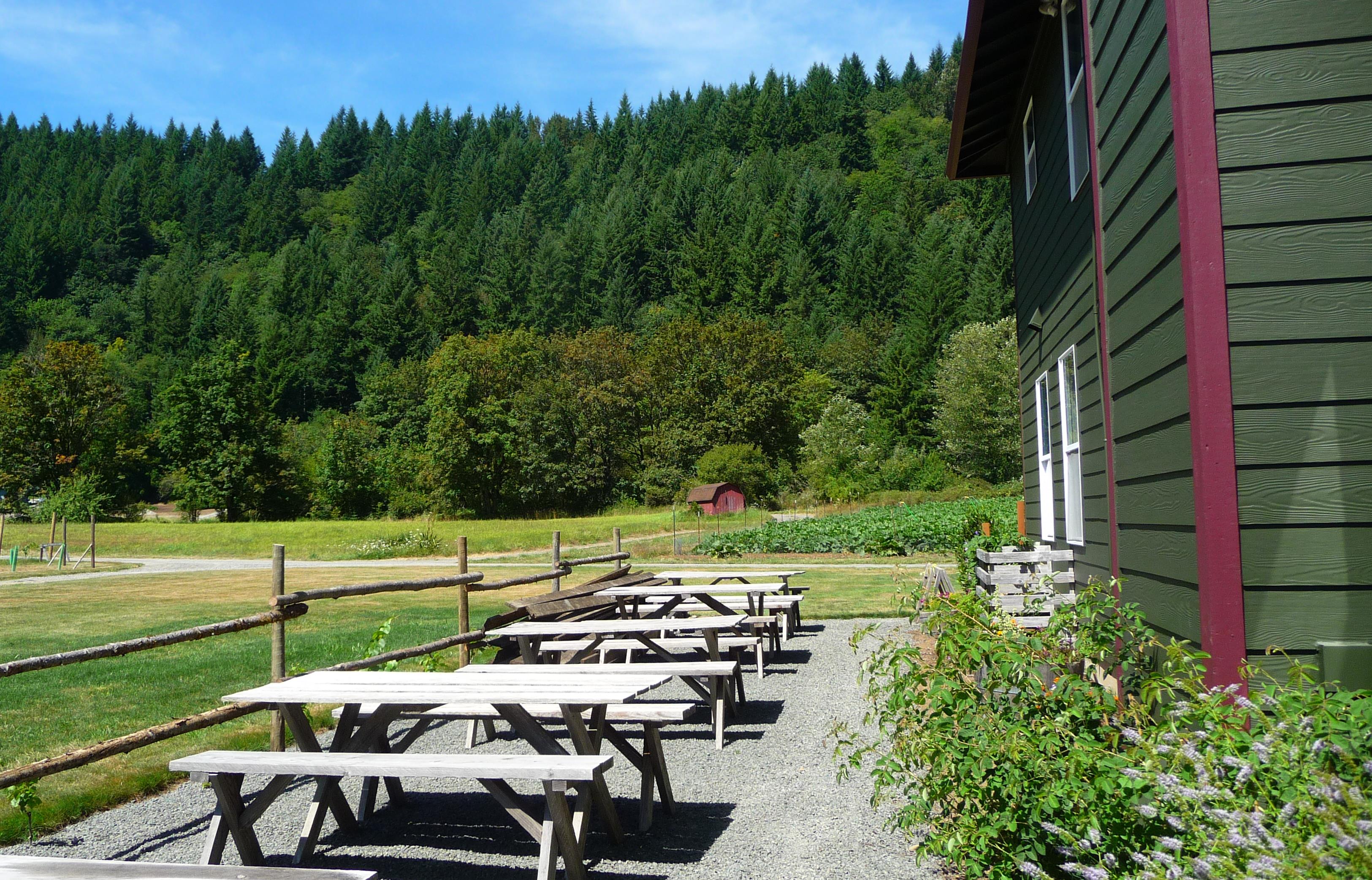 On a fall vacation two years ago we happened upon a beautiful winery in, what was to us, the middle of nowhere during a country drive. I remember thinking 'Gosh, it'd be nice if we had something like this back home.' Fast forward a couple of years and we do.
The Fall of 2012 found us exploring six New England states. One afternoon, driving the foliage-lined roads of the 66 en route to the Nathan Hale Homestead, we began to see winery signs which always spark my interest. Moments later we drove up to Arrigoni Winery, ironically located in Portland, Connecticut (who'd a thunk it). We found our favorite in their six-wine line up, took our glasses filled with their Drift Wood red out to their patio overlooking the crisp, vibrantly-colored vineyard and toasted to the unplanned moments that make life worth looking back on while being serenaded by a solo guitarist in this idyllic setting.
Fast forward to the Fall of 2014 and this past weekends' Grand Opening of Pomeroy Cellars. Residents and visitors alike can enjoy their own Northwest fall foliage tour with a serendipitous stop at Pomeroy Cellars situated nearly on the banks of the East Fork of the Lewis River. Once again their 2012 Lucia No. 47 won my heart. The bold nose of this Bordeaux blend of Cabernet, Merlot and Syrah is just where I like it – approachable enough to enjoy on its own, complex enough to stand up to food.
Armed with a glass, I settled in with my pups on their shaded deck and visited with several other supporters of terrific local wines as they came, lingered and departed-all happily carrying their own favorite bottle(s) of Pomeroy vino with them. Gazing at their sun-drenched picnic tables and farther out to their block of Pinot Noir grapes, I considered the possibilities of a drive in the country right in my own backyard.
Since Pomeroy Cellars is dog-friendly, a shaded walk along the trails of Moulton Falls Park after my visit would be the perfect reward for Challenge and Baby's best-behavior efforts. Less than five miles up the road is Moulton Falls Winery with its own stunning backdrop, outdoor seating, live music and wood-fired pizzas. Our history may not go as far back as 1776 but Pomeroy Cellars does sit on the historic property of Pomeroy Farms which is listed on the National Register of Historic Places and the North Clark Historical Museum in Amboy seeks to preserve the pioneering history of our area back to 1910 and beyond.
A drive in the country around here can yield its fair share of vacation-worthy moments while supporting outstanding winemakers investing in our own history in the making.