We did it and I'm sure I deserve homemade hot fudge for it.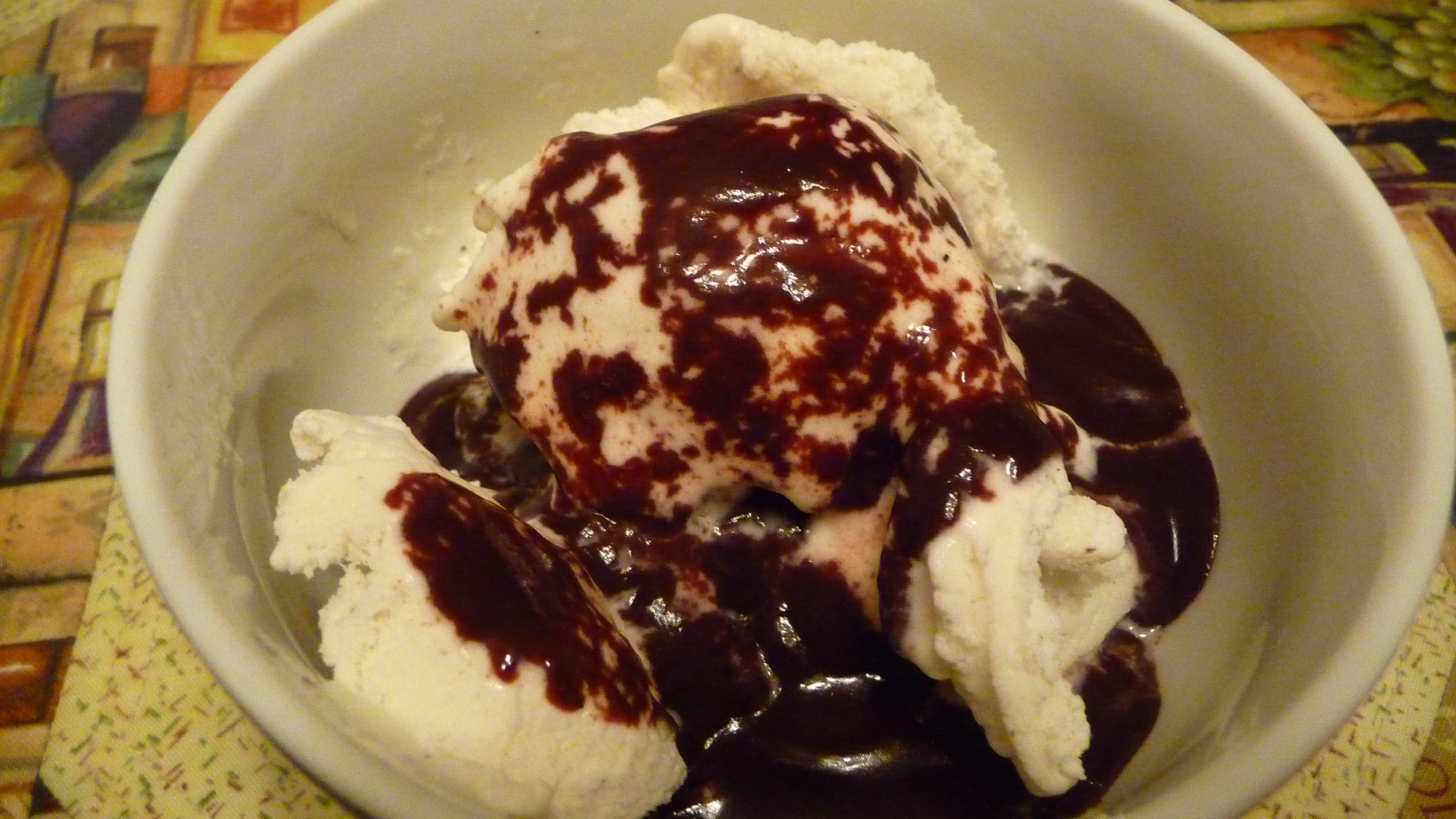 I feel I need to preface this post by saying that I hiked Mt. St. Helens with a group of 21 people on Tuesday..and I climbed to the top in 3 hours and 20 minutes beating my time of seven years ago by 40 minutes.
At 4,600+ foot elevation gain and nine miles round trip, St Helens is a challenging climb over a boulder field that left a few in our party saying "I can see the summit from here. I'm good." Everyone made it to the tree line which is four miles roundtrip and a nice hike on its own. Ages ranged from 17 years (Josh, the first in our group to reach the summit) to 65 or 68 years old (Karen who was content with reaching the tree line).
When I climbed St Helens with my husband and close girl friend, Vikki, in August of 2007 I swore I'd never do it again. I was so nervous this time around because I don't feel I trained as well for it. We hiked Defiance a couple weeks before St Helens in 2007 and if you can hike Defiance, St Helens is easy peasy. Of course, Defiance is BORING as far as views and vistas go whereas St Helens stuns with incredible photo ops including unsettling steam and gurgling from the belly of the beast.
Surrounded by all those people I'd just met that morning or known for 21 years, it was just a really fun day with family and friends, a memory that I'll hold dear for years to come. I wish more of our nieces and nephews could've joined us but those that did have a permanent place in my brain's archives. Running into Liam with his girlfriend, Margo, 18 minutes into our descent, coming upon Riley with Todd several minutes after that, watching as Mac climbed over a cropping of boulders with his mom as Dan & I were making our way down the mountain and finding Brendan keeping his dad, Bill, company at the tree line and employing every scouting skill as they encouraged other climbers throughout the day…it was just priceless.
And so we come to my reasoning to have my Mom's Hot Fudge over Vanilla ice cream tonight. I haven't made this recipe in two or three years and it has nothing to do with wine but who couldn't use a fantastic, home made, tried and true hot fudge recipe in their arsenal. I can't even remember when mom started making this for us. Was it in the Zinn house growing up or the house dad and mom built on the property next to it when I was 6? Is it actually mom's recipe or was it passed down from my Grandma Thelma like so many wonderful family treasures? All I know is it certainly hit the spot tonight as I reminisced over a day my stomach was in butterflies over that turned out to be a do-over in my book.
Mom's Hot Fudge
1 1/2 C milk
3/4 C sugar
6 Tbsp powdered cocoa
dash salt
1 Tbsp butter
appox 3 Tbsp cornstarch
1 tsp vanilla (after thick!)
Mix all ingredients (except vanilla) in a hot pan and stir constantly. Combine 1/2 C cold water with 3 Tbsp cornstarch until there are no lumps. Start adding the cornstarch mixture to the cocoa mixture while stirring. If the mixture becomes too thick, add water. Bring to barely boiling. *Now add the vanilla.* Spoon hot fudge over ice cream. Serves 6-8.