2011 Gascon Malbec is a food-pairing pleaser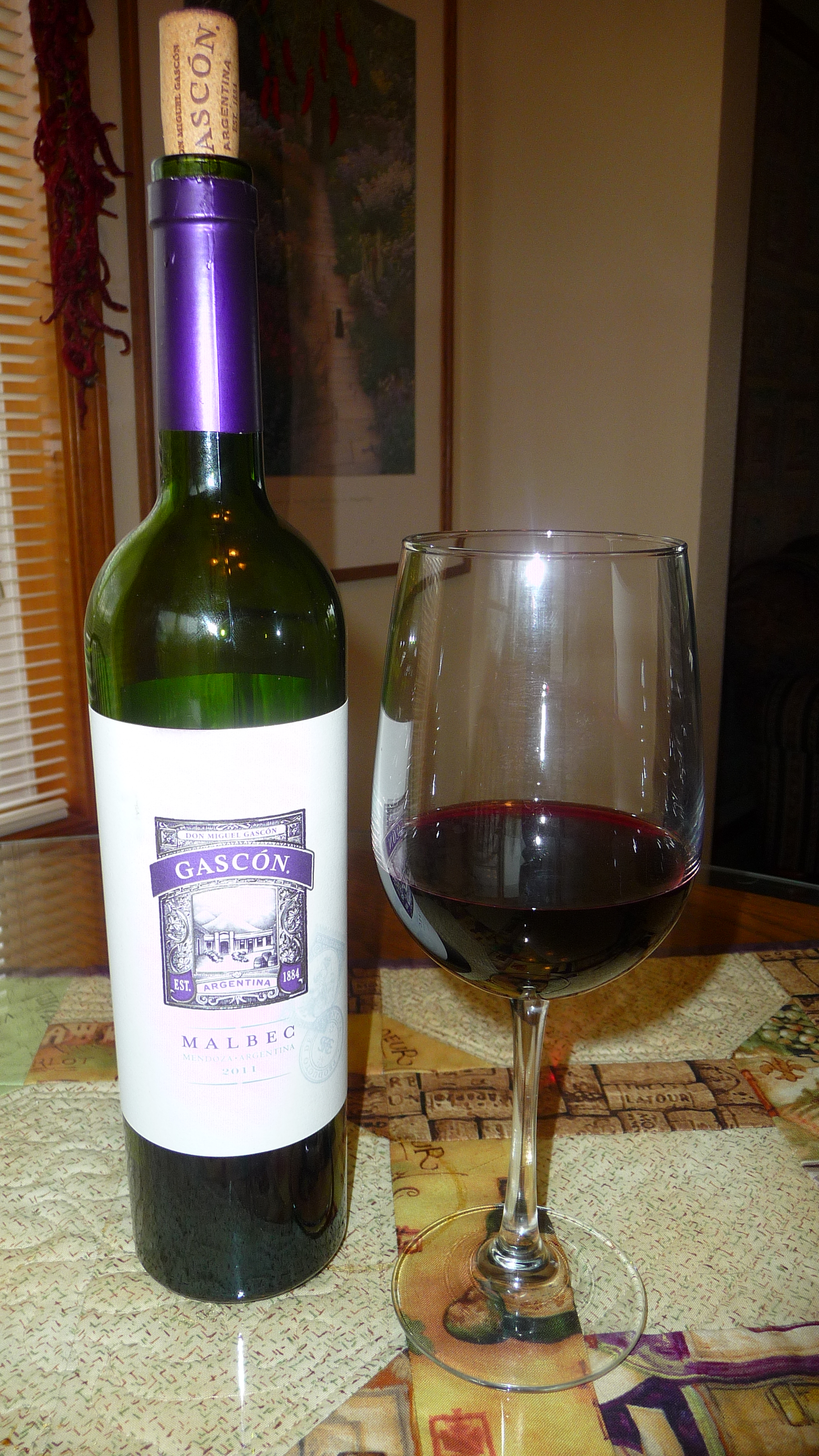 While Malbec is not a varietal that originates in Argentina, it is this country that has done a wonderful job of bringing the grape into its own where France has been using less and less and planting less and less over the years. Even before that, and today, Malbec was used predominantly as a blend grape, not showcased on its own, in France.
The 2011 Gascó n Malbec I recently purchased from Pasta Gigi's was a delightful representation of what this grape is capable of and it even came with an affordable price tag to boot.
After a few minutes of opening up, its bouquet was a mix of licorice and deep plum; perfect examples of a proper Malbec. While this 2011 vintage is a fine sipping wine, its complexity is wasted on just drinking it alone.
The smoked goat cheese I was pairing it with gave the flavors a different life and rounded out the finish while the herb-encrusted, balsamic-reduction nuts complimented the licorice at the end.
Full-flavored grilled meats and spicier dishes would just continue to coax out the possibilities of a quality Malbec. For the price tag in particular, this 2011 Gascó n Malbec is a food-pairing winner.