May be Turkey-bound in 2015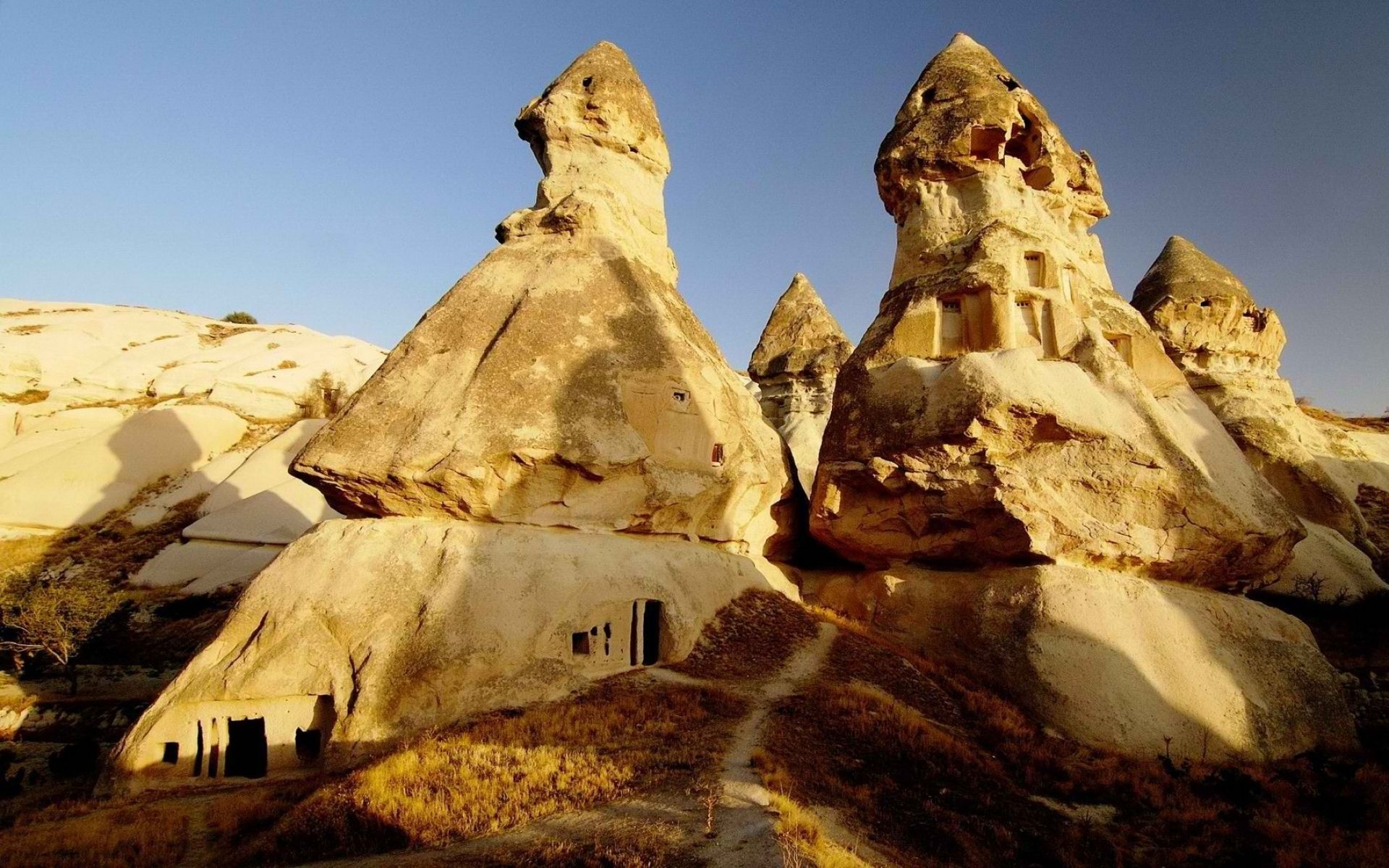 Monday night my husband and I went to a Travelogue about Turkey at the Battle Ground Library. I've wanted to attend one of these for over a year or more but he's never seemed interested. We're trying to leave the pups for a couple hours at a time inside the house by themselves to see how they do and making an effort to check out some new things in 2014, so the travelogue fit perfectly.
Christina Hanson, a Vancouver librarian, spent the month of May 2013 in Turkey with her boyfriend. Turkey's never been on my list but it is right up there now. We're going to Spain in May for two weeks but, hey, we might be Istanbul-bound as soon as next year. We've even found someone to stay at our house and watch our pups for us.
Flying into Istanbul is relatively simple and the flight's no more expensive or longer than flying to Italy. That is where the similarities stop, of course, except they really love to eat outside. I love places that have lots of outdoor seating. Even when it was rainy and cold in Germany when we were there, people still sat outside to eat. Blankets and overhangs were all those hearty, outdoorsy folks needed.
Oh, my gosh, the way Christina described the spice bazaar with the colors and smells was fantastically tempting. The traditional breakfasts of sliced cucumbers, sliced cheese, bell peppers, olives, hard boiled eggs, home made cherry jam and tea seem strange but she said it didn't take her long to crave them. It reminded me of how I thought an espresso and croissant would never fill me up in Italy or France but it quickly becomes this ritual a traveler looks forward to.
My husband is already imaging his Turkish bath experience. She went to one of the more famous ones-Çemberlitas-and said, for $20, you could go through the whole process as many times as you felt necessary (or could handle; the rub downs can be a bit brutal).
The photos of Cappadocia had me picturing myself in an open window with the vast expanse of desert and caves, that she rightfully likened to a Star Wars scene, motivating my creative senses. Cappadocia was a cavernous refuge for Christians until the 1500's and people still live in them today; albeit with far more luxuries than centuries ago.
Patara is along the coast line and part of the Lycian Way which is a hike I just heard about a couple weeks ago. Warren and Betsy Talbot of Married With Luggage walked the 300 miles in the Fall of 2013 and it sounded like an amazing journey. In  Patara there's an amphitheatre, tombs, ruins and stunning views. Christina also spent time in Efes, formerly Ephesus of Bible times. That would be another awe-inspiring.
then Christina spent time in Efes, formerly Ephesus of Bible times. That would be another awe-inspiring. Her advise to appreciate this area before the A.M. cruise ships com in was a wise tip indeed. Having been on both ends of the cruise ship, those people swarm a tiny town like ants at a picnic and make sightseeing about that much fun, too.
Bergama (Pergamum from the Bible) is well-known for their wines so we'll have to stop there, right? Tenedos or Bozcaada (I'm not sure on this but they appear interchangeable) is an island that had a dreamy hostel overlooking the Aegean Sea. For $15 a night we could become two of the people who sit outside, drink wine, eat fish and stare in endless wonder at the peaceful waters mentioned in the Iliad and fought over by powers throughout the ages.