Taking time out for Christmas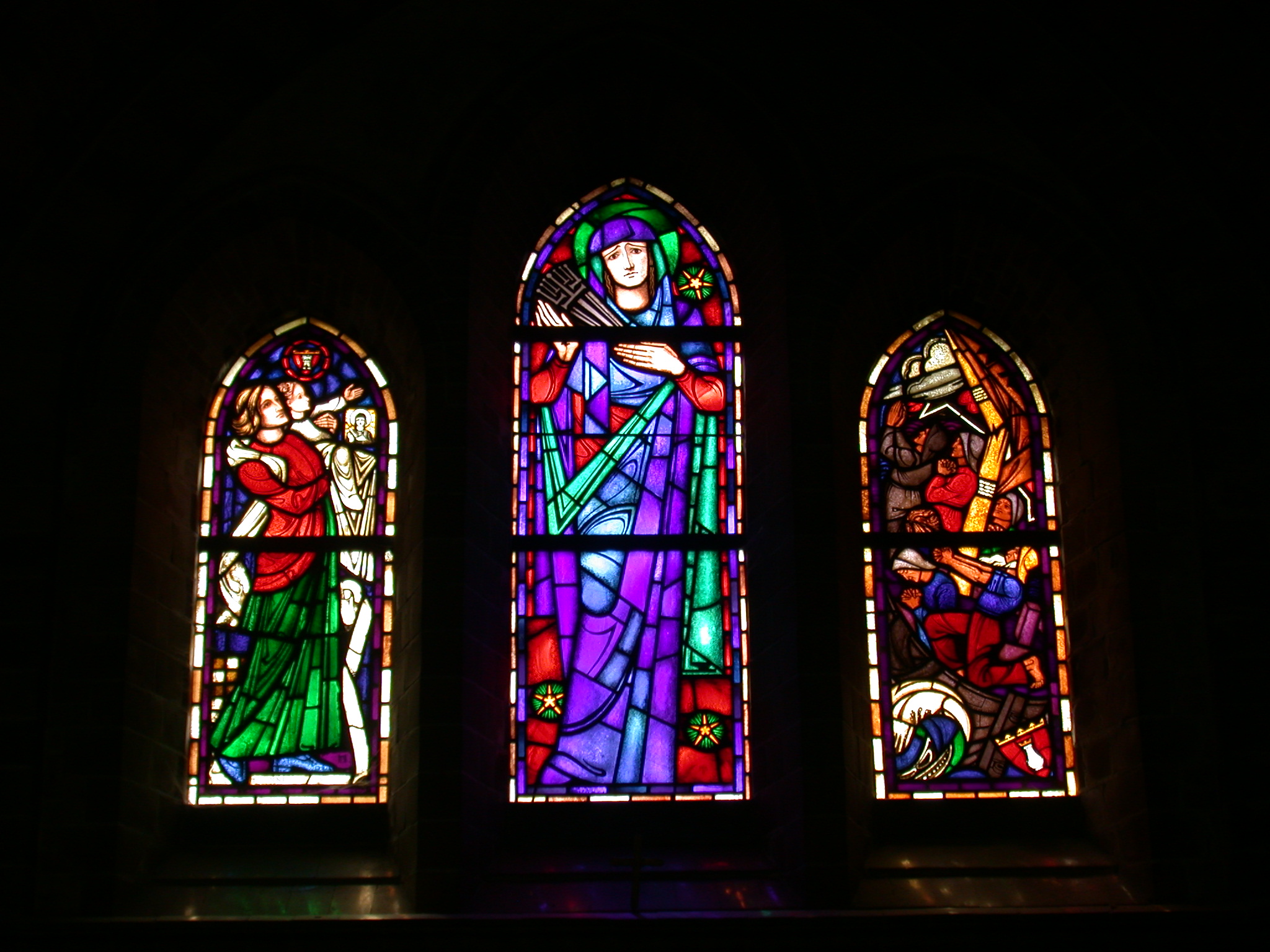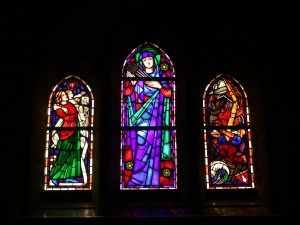 My husband, niece and I went to Old Town Battle Ground's Christmas Sing-a-Long last night. It was an intimate gathering of about 30 people inside the cozy coffee shop that owner, Diane Harris, has created over the last five years.
Harris passed out song books that she's made up and added to over the years. Cookies were laid out to pair with brewed coffee, apple cider and hot cocoa. The sound of the guitar player was the perfect accompaniment to the voices that were timid, at first, but grew louder as the evening went along. Singing songs like The First Noel and Joy to the World inside the 85 year old church that Old Town Battle Ground's is housed in seemed fitting.
My husband and I don't have many Christmas traditions. We probably only have one, actually, but every year we seem to do something we've not done before and hometown gatherings or intimate events are always the most special moments of the season.
We've been to the lighting of the Battle Ground Christmas tree several years in a row. This year it was frigid on that night so we opted to sit by our fire instead. A couple weeks ago I happened upon the Battle Ground Library's Christmas open house. Two harpists were set up in front of the rock fireplace and people were gathered comfortably on the couches and chairs in that reading area of the library. It was a blessing to have the time to sit and enjoy the moment.
Our Christmas baking day, though long, is a Christmas pastime that I look forward to. This year I did that alone, however, and on a Sunday. Turns out that day of the week was perfect because I like to pass out everything the night it's baked and all of our neighbors were home that Sunday evening.  I was invited into several of the homes and the opportunity to visit was special.
Some of this might sound dreamy, unattainable and unrealistic but when the emphasis on the Christmas season is more on moments and less on retail, there really is more time available to reflect on the true meaning of Christmas. For me, that's the birth of my Lord and Savior. For someone else, it might be the opportunity to gather with family or have some time away from work. Regardless, I truly doubt the meaning behind the Christmas season for anyone is the opportunity to spend money or a lot of time in malls.
Let your inward beliefs be reflected in your outward actions and somewhere along the line Christmas might become what you've always wanted it to be but have had a hard time achieving.