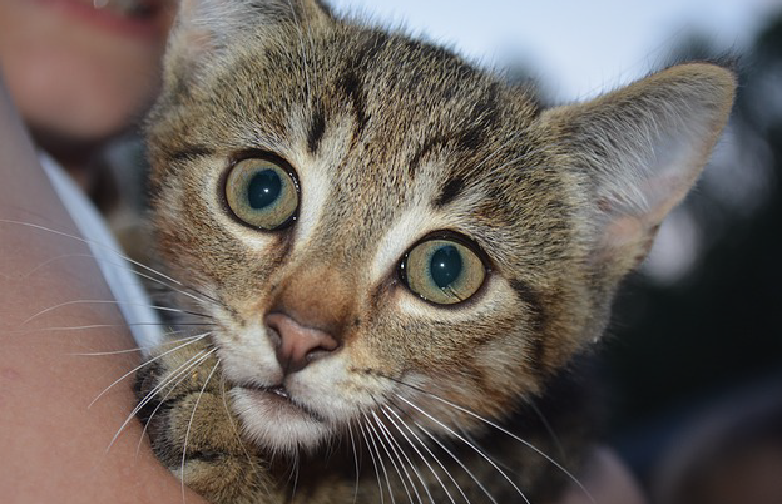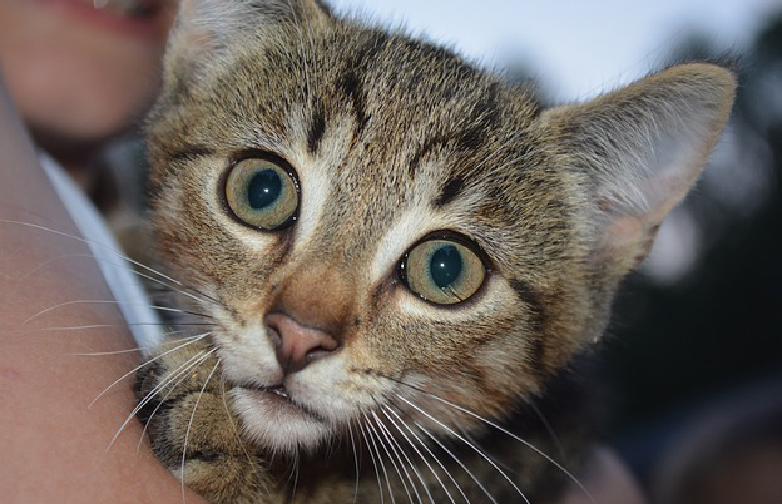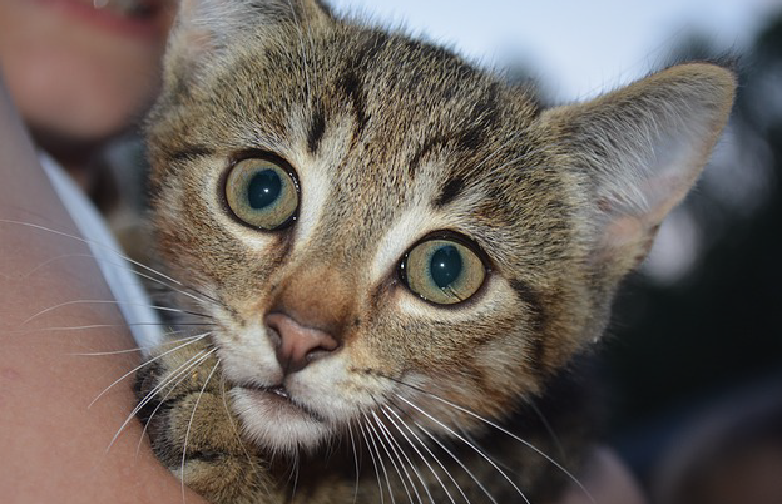 Are you hesitant about planning a vacation because of your kitty? Are you haunted by visions of your beloved, four-legged furry friend meowing mournfully in a boarding kennel run by well-meaning strangers?
Consider, then, the alternative image of your puss-in-boots purring, safely and satisfyingly, at home. Cared for by someone who's both qualified and experienced in all things cat. Consider the cat sitter.
Cat sitters are paid professionals who come to your home and spend quality time with your precious pet. Consider the benefits. Your feline, whether friendly or finicky, remains at home, with the same diet and daily routine, and receives personalized attention, affection and exercise while you're away.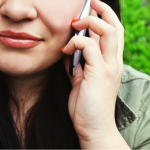 To start, ask your vet for recommendations. Ask your family, friends and neighbors for the names of their own pet sitter if they have one. If not, research pet sitters in your area. Interview each candidate over the phone, then in person, and ask the following: Will they give you a written contract listing their services and fees? Will they provide you with the phone numbers of clients who have agreed to be references? Can they provide written proof that they're bonded and carry commercial liability insurance? What formal training have they received should an emergency arise? Are contingency plans in place if they are unable to fulfill their duties? If they provide live-in services, what are the specific times they agree to be with your cat.
If you're satisfied with the answers and the references have checked out, it's essential that your cat then meets and interacts with the prospective sitter. Monitor them closely. Does your cat seem comfortable with this person? Are they a good fit? Are there any issues that need to be addressed?
Once your decision has been made and you, yourself, are comfortable, you can begin to plan that long-delayed vacation: whether for a weekend, a week or longer. Then, before your departure: Walk the sitter through your home, pointing out all the essentials needed to make your agreed-upon routine run smoothly, including such safety features as fuse boxes, circuit breakers and security systems. Give a trust worthy neighbor copies of your keys and have that neighbor and the cat sitter exchange phone numbers.
Prepare a comprehensive list of emergency contact information, including how to reach you, your vet, and the closest emergency clinic. Store all of your cat's food and water bowls, treats, toys, and other supplies in one place, along with extra food and litter in the event that you're away longer than expected. Tape a list of feeding instructions and a photo of your cat (should your pet pull a "Houdini") to the door of your refrigerator.
Close every door, leaving your cat access only to the living room, your bedroom and one bathroom. Ensure that all cupboard doors are shut, and if necessary, doubly guarded by childproof locks to keep prying paws from prying. Remove all breakables from surfaces, high and low, to remove all temptation from the sight of curious claws. Clean the litter boxes and fill them with fresh litter just prior to your departure.
With everything firmly in place, all you have to do now is leave. Secure in the knowledge that your cherished cat is in good hands and is after all, a mere phone call away.
Here are some recommended Pet Sitters in the Clark County area:
Pampered Pets by Sherrie
Michelle-360-936-3535
Angelic Creatures
Linda Smith
360-904-5317
Leaveittoshoo
Sharon Roe
360-574-8034
Ginger Reynolds
360-772-1771
Sit and Stay Pet and House Sitting
Colleen Stevenson
360-921-0299.