About 5,000 visitors attend second Vancouver Brewfest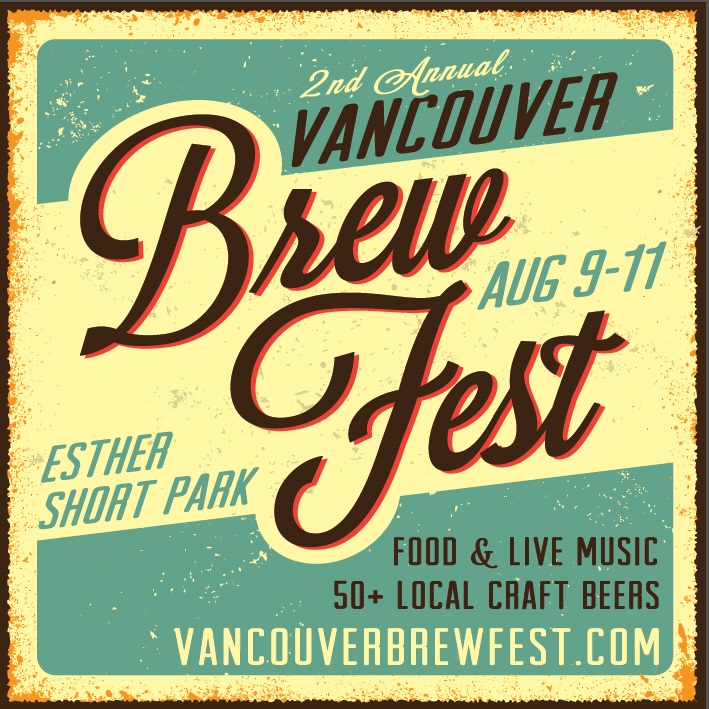 The second annual Vancouver Brewfest sold about 5,000 tickets, netting $2,500 each for four local charities and helping to spread the word about Clark County breweries, said Cody Gray, one of the two founders.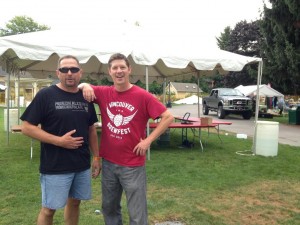 "The brewfest was great," Gray said. "We had attendance of about 7,000 if you count people who came back multiple days. Overall we did a little better than last year, when we had 4,800 people."
The festival, held Aug. 9-11 in Esther Short Park, featured 11 Clark County brewers its 30-brewery lineup.
"All the Clark County brewers did great," Gray said. "They all sold out."
About 700 people turned out on Sunday, a third day added to the festival this year, he added.
"I think that helped us out, and I hope we can do that again next year," Gray said.
There were no major problems, although organizers had to call 911 once for an intoxicated individual, Gray said.
"One guy on Saturday night was acting strange and was really out of it," Gray said. "But that's the only time we had to call the cops."
Disabled American Veterans, Humane Society for Southwest Washington, the Children's Center and the Metropolitan Performing Arts Academy will split the $10,000 in profits from the event.
The first brewfest beer, "Citrus Satisfaction," made by Heathen Brewing, also sold well. It's a mild, floral, citrus summer brew with around 4.8 percent alcohol not much bitterness.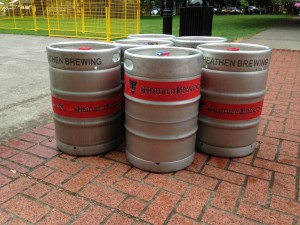 People can still get growler fills of that beer from Total Wine and More, 4816 N.E. Thurston Way, and at Heathen Brewing, 5612 N.E. 119th St., Gray said.
"We're going to do an official beer at the brewfest from now on," Gray said. "The whole event was a huge success."