Guest post: Beerded Brothers to launch at Vancouver Brewfest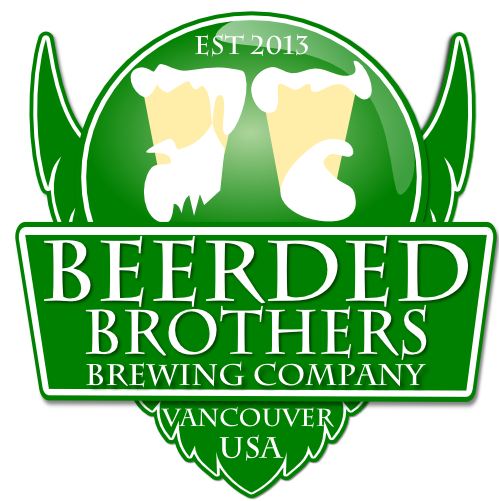 By Gabriel Pedersen
Owner, Beerded Brothers Brewing
Beerded Brothers Brewing is gearing up to launch its first beers at the Vancouver Brewfest.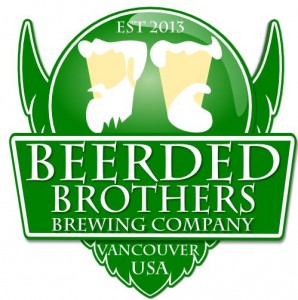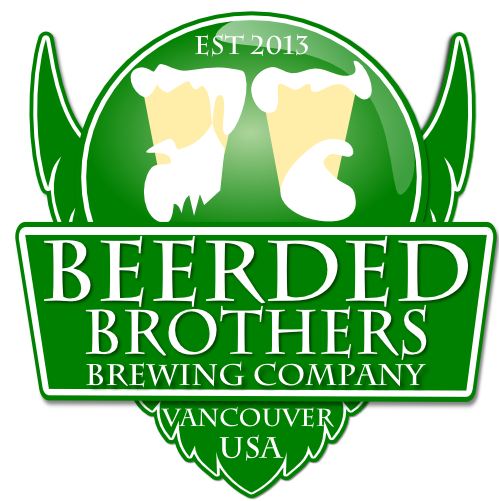 The company is a small craft nano-brewery in Vancouver. Two brothers, myself and Max Scudder, started a one barrel brewery in our parents' backyard shop. We are excited to have our beers available this weekend at the Vancouver Brewfest for our family and friends who have been eagerly awaiting our launch.
Max, my brother, co-owner and head brewer, and I are both very nervous. I think it is okay to admit that.
This venture has been a year and a half in the making. We have been working very hard getting ready for this launch.
We've spent a lot of money and put in a lot of time building out our brewery. From building our own cooling system and cold room and figuring out how all of that equipment went together, we've learned a lot over the past few months.
Our first couple of brew days with our one barrel system were a complete disaster. A 3rd degree burn, some overcooked hops and clogged pumps took a six hour brew day and turned it into a ten hour day. Now 10+ batches into our new system, our process is refined and our beers are ready for your consumption!
What should you know about our beers?
If you have limited tokens to spare, and would like to try one of our beers, we recommend trying our Agave Amber Ale. This will be the flagship beer for our brewery.
With a smooth, light hoppy finish and a 9.0 percent ABV, this beer will sneak up on you if you are not careful. Fermented with Agave Syrup in the secondary fermenter, this sugar infusion restarts the fermentation process and helps us achieve the 9.0 percent alcohol content that makes this beer a solid but pleasant punch in the mouth.
We look forward to seeing you out at the Vancouver Brewfest! Come by the Beerded Brothers table and sample our beers. Pick up a Beerded Brothers logo sticker and find out about our Kickstarter fundraising campaign which starts Thursday, August 8th.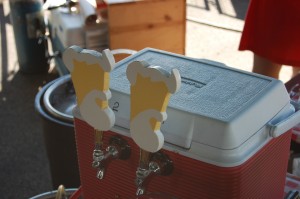 For more information regarding Beerded Brothers Brewing, you can visit www.beerdedbrothers.com. You can also find us on Facebook at www.facebook.com/beerdedbrothers and on Twitter at @beerdedbrothers.