Some readers impart wisdom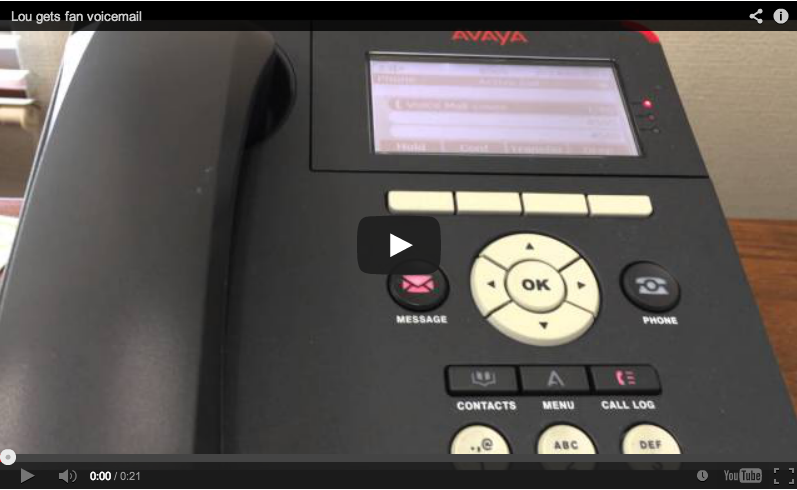 For sure, most journalists in the newspaper business get, ah, love notes. They usually fall into two categories: Bad and really bad.
Such is life. Nowadays, they come by email, although on occasion they will come from the post office. Then there's the phone message. Hey, here's an example. Just another fan.