Portland Timbers – Is it too early to worry?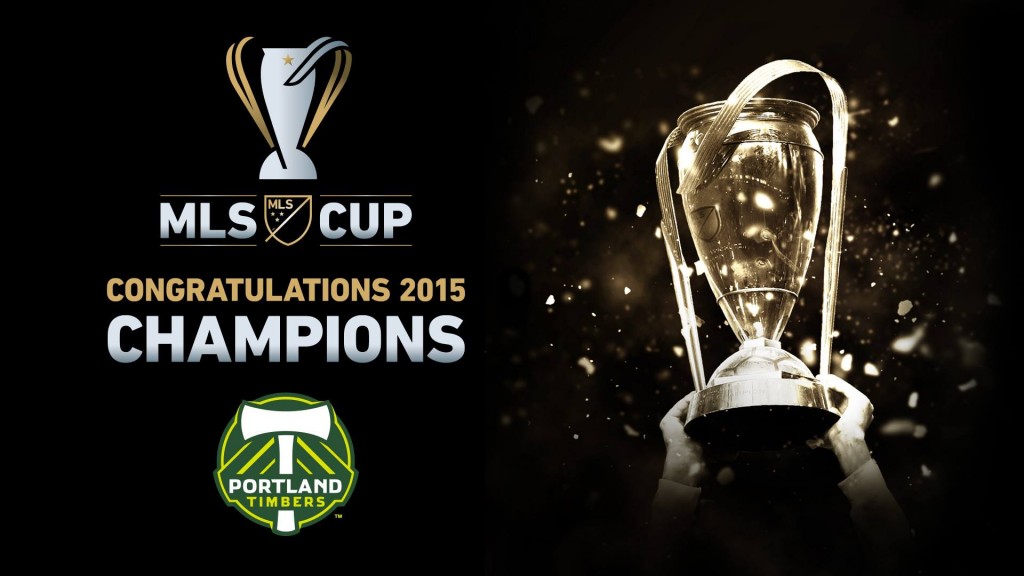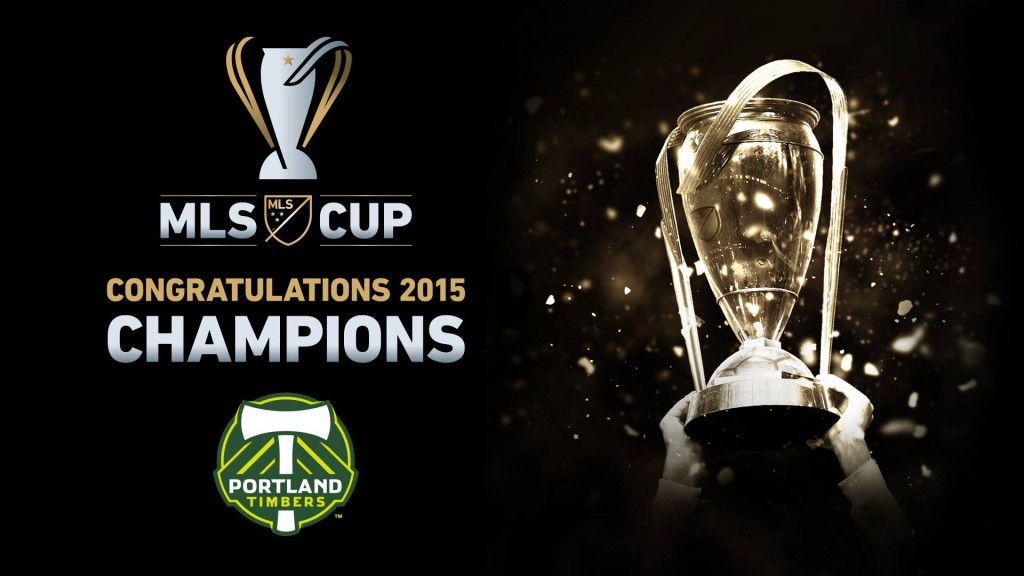 Some pundits have offered that it's probably to early to worry; I completely disagree.
At no point in the last four years of tracking possession with purpose have the Timbers been so low on this Index:
Some may scoff at the reference to my Index, so early in the season, but in my most recent MLS PWP Power Rankings I show that:
Last year, of the top four teams, after Week 5 in the Western Conference (F.C. Dallas, Vancouver, Portland, and Seattle) all four were in the top six.
And the top Eastern Conference team, after Week 5, was New York Red Bulls, who won the Supporter's Shield.
If that isn't enough to convince you, after five weeks in 2014, L.A. Galaxy were third best and they won the Championship while Seattle, who were fifth best won the Supporter's Shield.
Only New England showed poorly in early 2014.  And it's likely their move up the Index was about Jermaine Jones – who wasn't even with the Revolution at that time.
Meaning – it's early – but it's not too early to spot potential trends.
 Translating back, for me, that it's not too early to worry.
So in venting my own frustration, after the first four games, here's my bottom line up front:
The Timbers have not had great success in scoring goals, and
The Timbers have not had great success in preventing goals from being scored against them.
So what's the next steps?  In no particular order here are my expectations as a supporter:
This team should show an increase in their level of mentality on-pitch.

With that increase in mentality at least two, if not three players, need to get better at reading the on-pitch conditions and making adjustments given those on-pitch conditions.
In other words if the opponent is trying to drag players wider, when in attack, on a more frequent basis, then the midfielders need to be quicker in supporting the defensive wings.

This team should show, more clearly, who the on-pitch motivators are.

In other words, if a teammate senses frustration or over-play of the ball happening more frequently someone needs to step up and bring the other players back to the mission at hand; some call that leadership.

This team needs more patience in possession; where appropriate.  

In other words penetration is not THE only part of the game of football – meaning not over-playing/over-committing when in attack.
To include stretches of controlled possession with the intent to possess not just penetrate.

This team needs to better manage shots taken – recognizing that the volume of shots taken is not the critical factor.

We saw many times last year where the volume of shots taken was high and that had absolutely no bearing on this team earning points.
From a statistical standpoint there simply isn't a great correlation between the volume of shots taken versus the volume in goals scored or winning.
The best, single statistical correlation to points earned, is shots on goal, not shots taken.
Which means patience in finding the appropriate time and space, to put a shot on goal, is critical.

This team is not flexible enough, in varying degrees of individual or team penetration, to create quality shots on goal.

In other words this means the Timbers need to be better at making their own space or using the space others make, to create better shots on goal.
If you recall in my Moneyball 2 article I thought there should be a new individual statistic and a new team statistic; they are "gravitational pull" and "push-pull".
Where "gravitation pull" is the measurement of the ability of players to attract and pull defenders towards themselves in order to create space for others.
And "push-pull" was the follow-on team performance statistic that measures how well that same team does in using that space created by other players "gravitational pull"
I personally don't have the ability to measure those statistics yet – but in watching this team for four years now I'd venture to say the best players who create "gravitation pull" are now Fenando Adi, Darlington Nagbe and Diego Valeri – the problem I'm seeing is:

There aren't enough other players to see that space and make use of it (mentality), or
The spaces usually created are in the same area (predictable), or
The other players, on the wing, don't add this same value – in other words Lucas Melano and Dairon Asprilla simply aren't creating enough gravitational pull themselves.
When that happens the Timbers penetrating and space creating themes become more predictable – hence the appearance that teams are 'more wise' to the Timbers this year after studying those game films from late last year.

Finally – this team is not good enough in defending with OR without the ball; possession with the intent to possess has disappeared – almost completely.
In closing:
It only gets harder with an away trip to L.A. Galaxy and then a short rest / return home to play one of the most dynamic teams in MLS – F.C. Dallas!
These next two games are absolutely critical to this team… another couple of defensive meltdowns should signal some changes in starting personnel, if not the potential acquisition of new players.
I'm hopeful we see a new tactical approach – whether that shows as a 4-2-3-1 or a 4-4-2 (bucket or diamond) doesn't matter too much to me.
If that happens (and perhaps not given the width of the L.A. Galaxy pitch) I sense we might see either Jack Jewsbury, Jack McInerney, or Ned Grabavoy start in place of Dairon Asprilla.
Why not sit Lucas Melano?  Probably because the Timbers paid huge money for him…
As for the fullback spot – I have no idea.  But I imagine if Jack Barmby starts he'll have a better passing and first touch on the real grass than he did the turf in Orlando.
In terms of Jermaine Taylor – I mentioned this in my previous article – when Norberto Paparatto played for the Timbers, as a CB sub, the Timbers never lost a match – the same cannot be said for Taylor.
He might be physically fit but I sense weakness on the left side… and not just with the fullback spot.  And the greater thaat weakness on the left the more likely that impacts the right side and Adam Kwarasey too…
Best, Chris
COPYRIGHT, All Rights Reserved.  PWP – Trademark