Thorns move kickoff to 4pm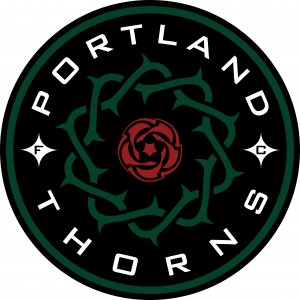 Today's kickoff has been moved to 4pm to avoid a conflict with the Trail Blazers playoff game against San Antonio which is also in Portland this evening.
The Thorns will be hosting 1st place Seattle Reign who have maintained a 100% record so far this season with 5 consecutive wins to start the season.
Portland Thorns come into the game in second place, also undefeated in its first 4 games with 2 wins and 2 ties.
The game will be available in a live stream on http://www.timbers.com/thorns-live