Uncategorized
The Homeless Artist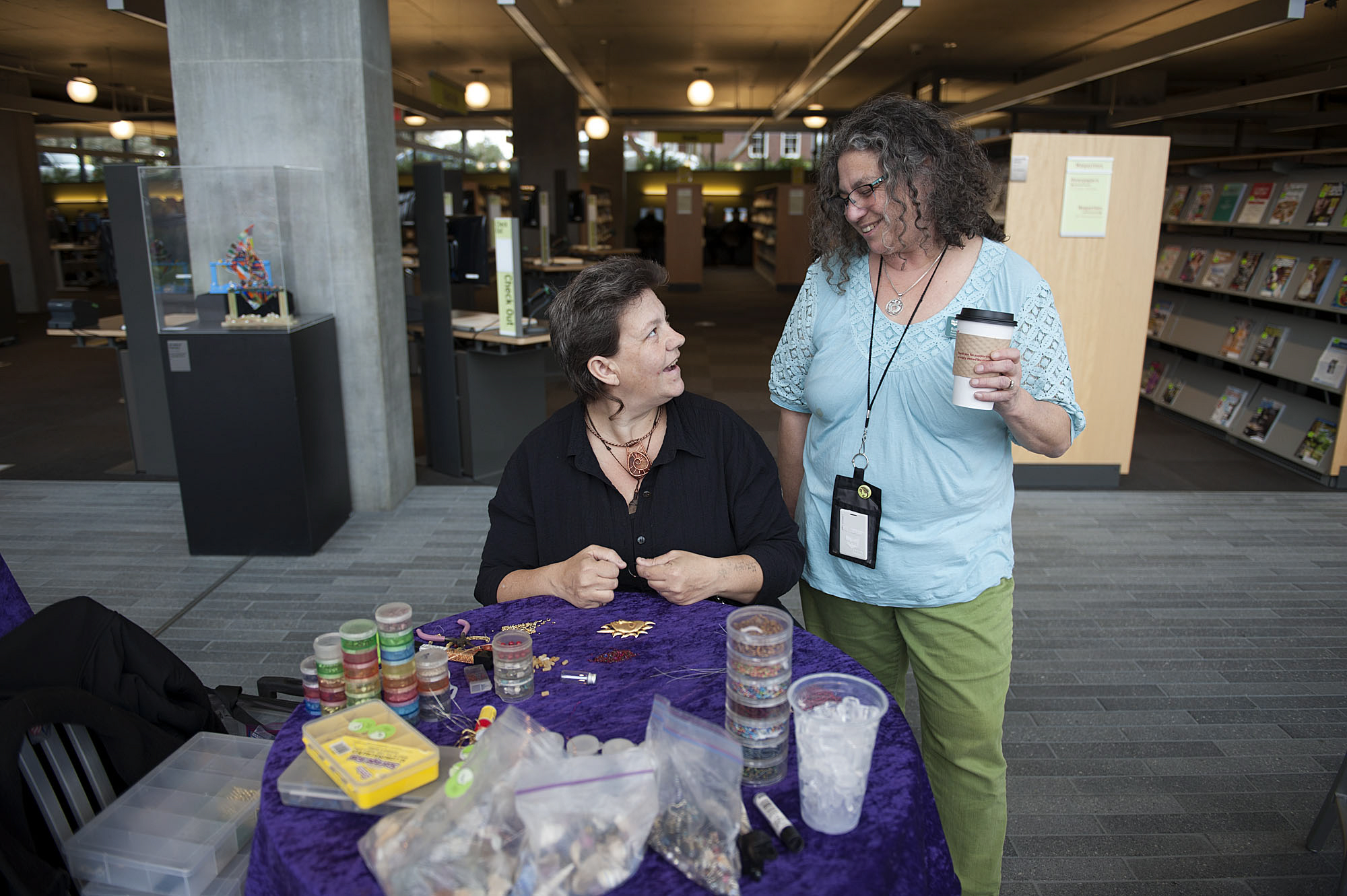 "You just forget yourself for a few minutes. When I get mad, I work. When I get sad, I work." – Mandi Vee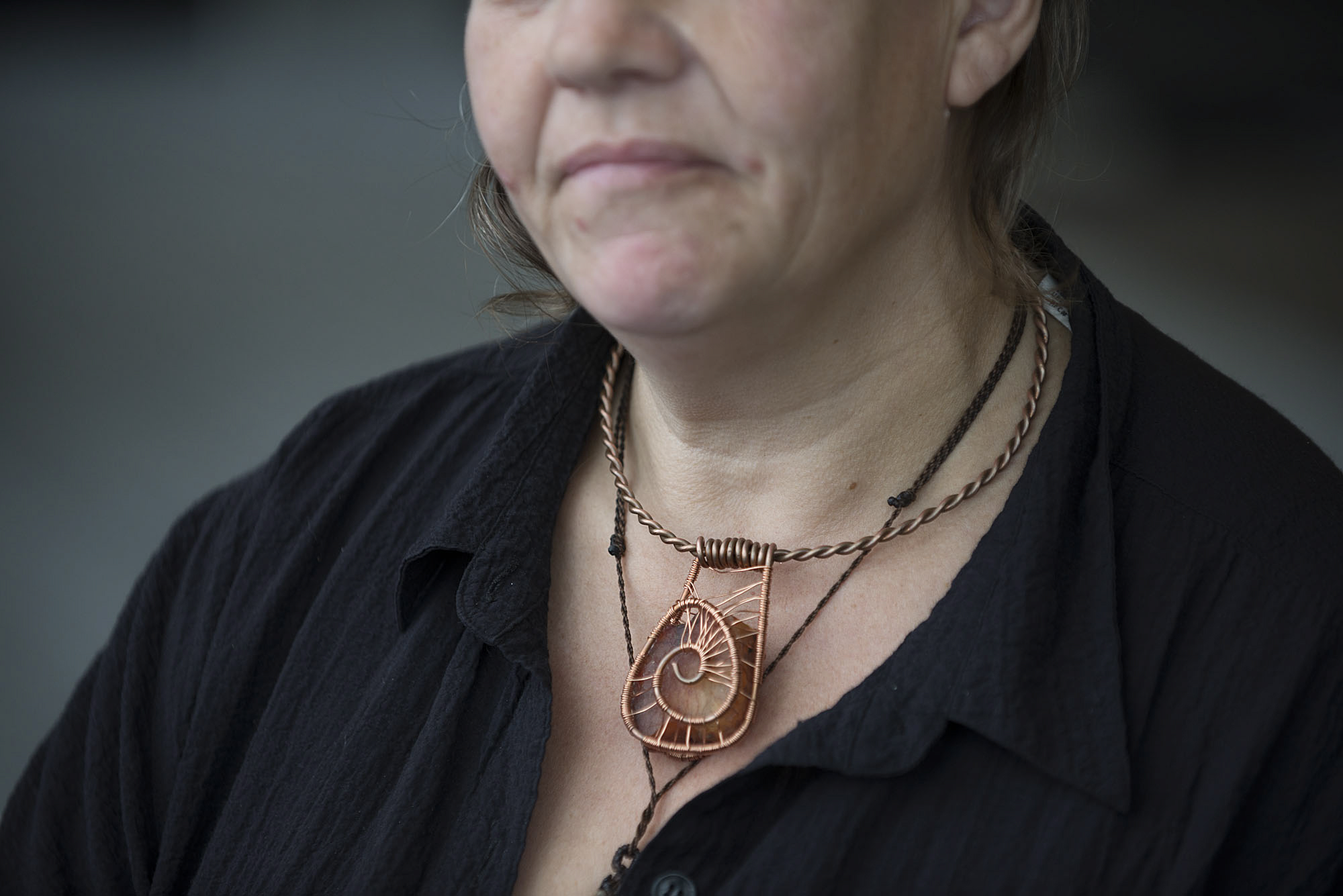 Entering the downtown Vancouver Community Library, on any given day, you might notice one of the tables covered in a purple velvet cloth belonging to Mandi Vee. There's not enough room to make jewelry in the broken-down van where she sleeps each night with her husband, K.C. Vee. At the library, she can spread out a bit, get something to drink and charge her cellphone.
Vee said she's long struggled to hold down a regular job; her part-time job at Michaels craft store in Jantzen Beach is her longest stint yet. She's been homeless off and on for most of her adult life.
Vee and Ruth Shafer, program services manager at the library, are working together to host an art gallery featuring the works of homeless artists. The two are trying to get more momentum around the idea and are accepting submissions from anybody who's homeless or has experienced homelessness.