Romaine lettuce E. coli outbreak continues to grow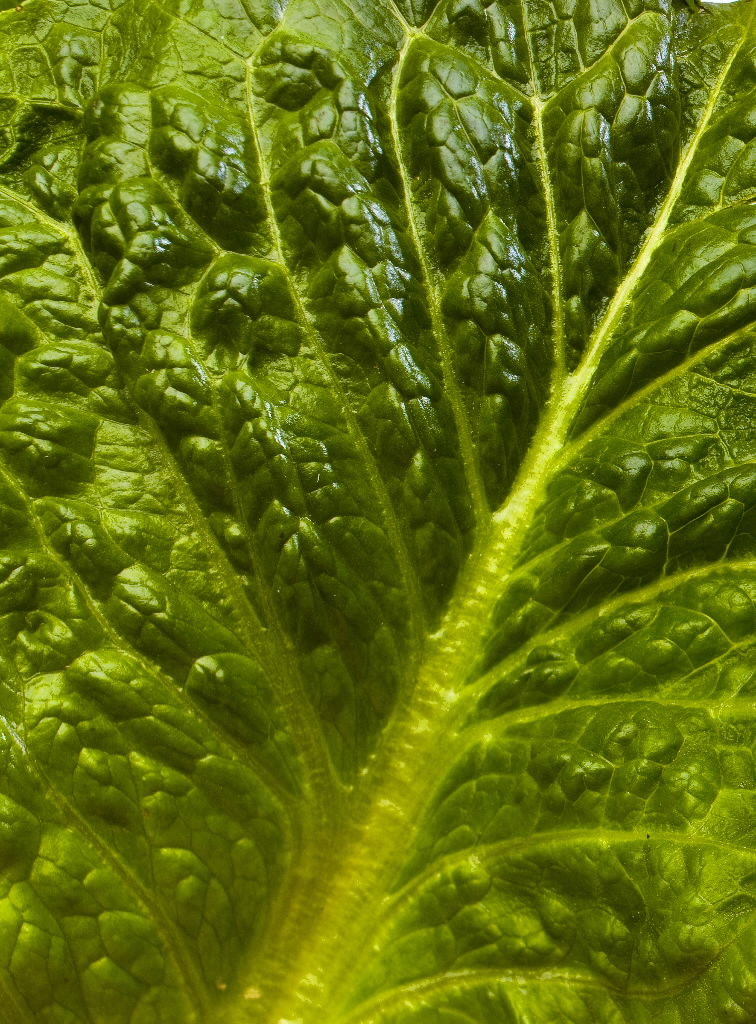 Want to avoid E. coli? Better stay away from chopped romaine lettuce.
The number of people sickened in a multistate E. coli outbreak linked to romaine lettuce has climbed to 53 people in 16 states, according to the Centers for Disease Control and Prevention.
The CDC is recommending people don't eat any store-bought chopped romaine lettuce, including salads and salad mixes with romaine lettuce. Even those who have eaten some of the lettuce and have not gotten sick should toss the lettuce, the CDC warned.
Health officials suspect that chopped romaine lettuce from the Yuma, Arizona growing region is the source of the outbreak, but no common grower, supplier, distributor or brand has been identified.
The CDC first announced the E. coli outbreak on April 10. At the time, health officials had identified 17 cases in seven states.
On April 13, the CDC announced the outbreak link to chopped romaine lettuce. By then, 35 people had been sickened in 11 states.
And in the week since then, 18 more people and five states were added to the outbreak. Washington has reported one case.
Ill people range in age from 10 to 85, with a median age of 34. Seventy percent of ill people are women, according to the CDC.
Since the outbreak began, 31 people have been hospitalized with the infection, including five people who have developed kidney failure, according to the CDC. No deaths have been reported.