Research shows marijuana ends up in breast milk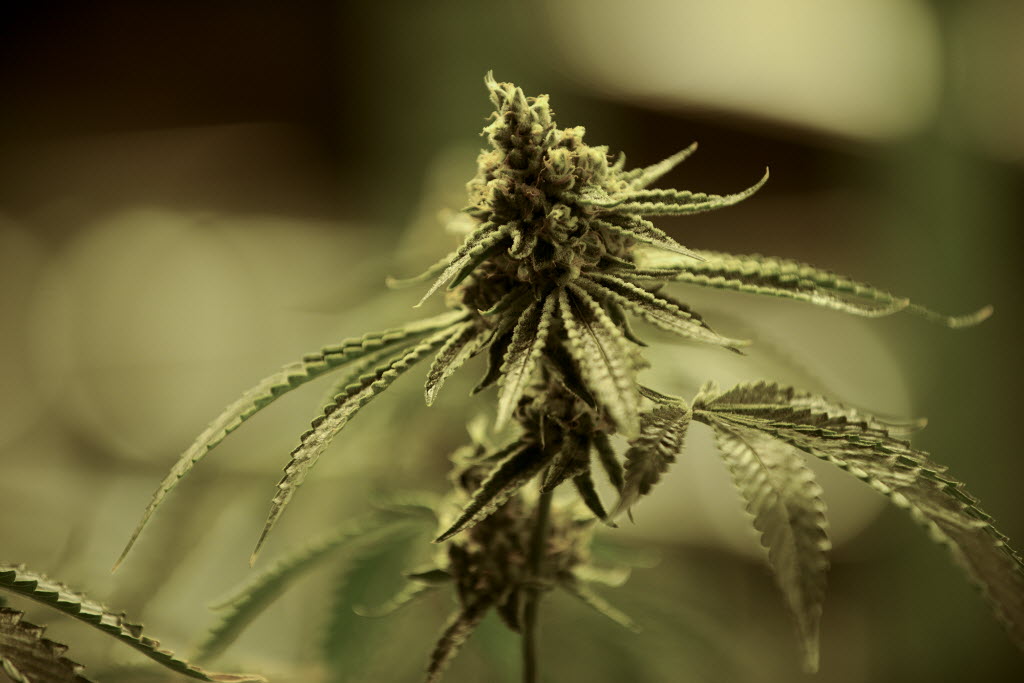 New research shows that a marijuana compound ends up in mom's breast milk, but the exact consequences of that are still unclear.
Research published this month in Obstetrics and Gynecology looked at marijuana use among eight women in Colorado, where recreational marijuana is legal. The women were between two and five months postpartum and were all exclusively breastfeeding.
"This study is just a start to see if marijuana transferred into breast milk. Levels in milk were quite low," said senior study author Thomas Hale, director of the Infant Risk Center at Texas Tech University School of Medicine in Amarillo, in a HealthDay article.
Still, researchers advised against women smoking marijuana while breastfeeding because there's no known safe amount.
The anonymous women in the study all used marijuana, but the amount they used varied. Most used it infrequently; one woman said she used it seven to 10 times in the prior week.
The women used a provided breast milk collection kit that included bottles for the breast milk, as well as a new glass pipe for smoking marijuana to avoid contamination from past drugs.
The women were then instructed to buy a specific strain of marijuana from a specific dispensary to ensure a consistent dose. They were asked to stop smoking marijuana for 24 hours prior to smoking for the test.
The mothers then collected breast milk samples one, two and four hours after smoking for the test. About 2.5 percent of the amount the mother smoked was found in the milk. The test looked for a specific compound, delta-9-tetrahydrocannabinol.
The researchers said more work needs to be done to get a better understanding. For instance, the study only looked at inhaled marijuana. It's also unclear whether the amount of marijuana in the breast milk would rise if a woman smokes more or if levels would be different among heavy users.