Parsnip and Barley Soup with Chicken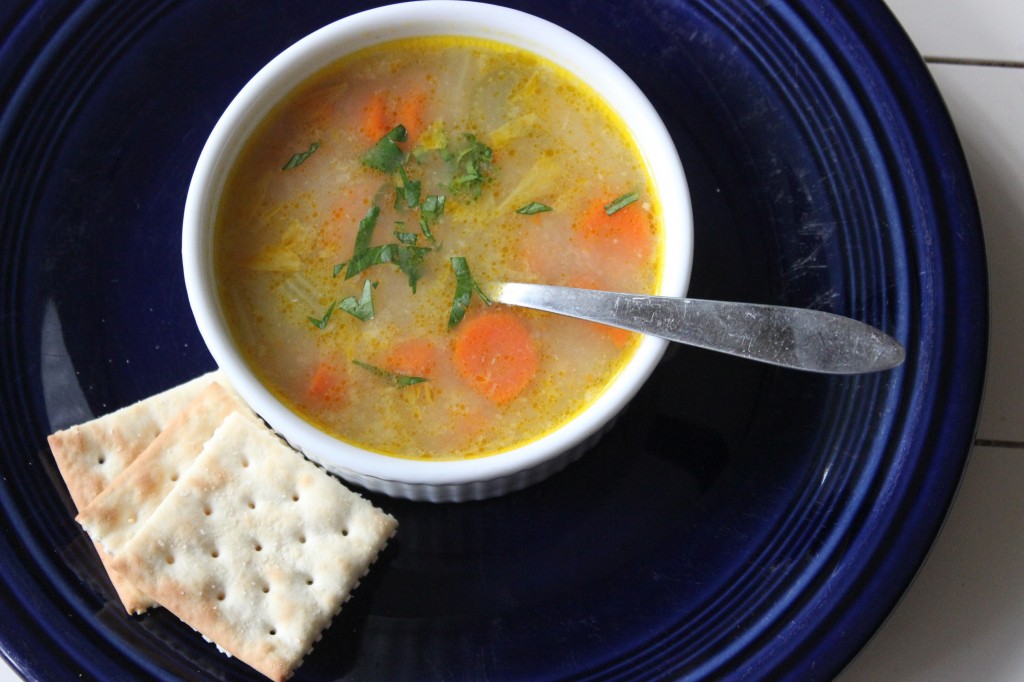 Barnaby and I are home sick with a cold this week. Yes, that's right. The dog and I are sniffling and coughing together on the couch watching old sci-fi movies while My Pirate tends to us. Barnaby picked up a case of kennel cough from his dog park friends. My (poor) Pirate is home on stay-cation this week and is stuck at home with us.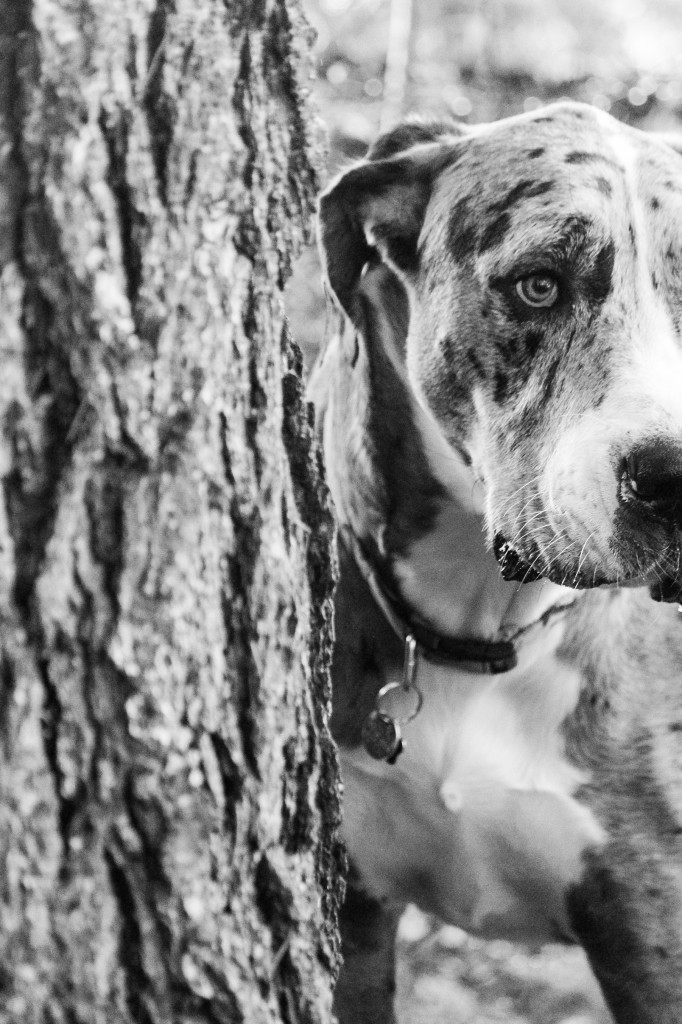 Soup is the only thing I crave to battle my snot production. So, I sent My Pirate out to The Victory Garden to pull a parsnip that had been turned sweet by the recent cold weather. We threw together a quick soup based on my cravings. I peeled and My Pirate chopped. And the ingredients came together into a sweet parsnip soup filled with all the right stuff for my soul and immune system.
You might want to try it, even if you aren't sharing a box of Kleenex with your favorite 170-pound canine. I know that I'm going to give it another whirl this winter. But, in the meantime this soup is nourishing me back to health and My Pirate couldn't be more pleased.
Parsnip and Barley Soup with Chicken
Go ahead and use your favorite broth. This recipe converts easily to a vegetarian option for the upcoming holiday season. My Pirate gave the vegetables a nice rustic chop to fill the spoon. I accidentally cooked my soup too long and the potatoes fell apart giving the soup a murky look, but delicious body. It's your call.
2 T. olive oil or grape seed oil
1 clove of garlic, smashed
2 shallots, diced
4 celery stalks, large chop or celery heart with leaves
5 carrots, large dice
1 large parsnip, large dice
2 red potatoes, large dice
1 bay leaf
½ cup pearl barley
4 cups chicken broth
4 cups water
1 boneless chicken breast, medium dice
Cream (optional)
Salt and pepper
Put a heavy bottomed soup pot over medium heat. Add the oil and the smashed garlic clove. Remove the garlic clove once its turned brown and flavored the oil. Add the vegetables in all at once with the bay leaf. Cook for five minutes. Then add the barley and the broth. Cook for 40 minutes or until the barley is nice and tender. Add the chopped up chicken breast and simmer for ten minutes. Season. Serve.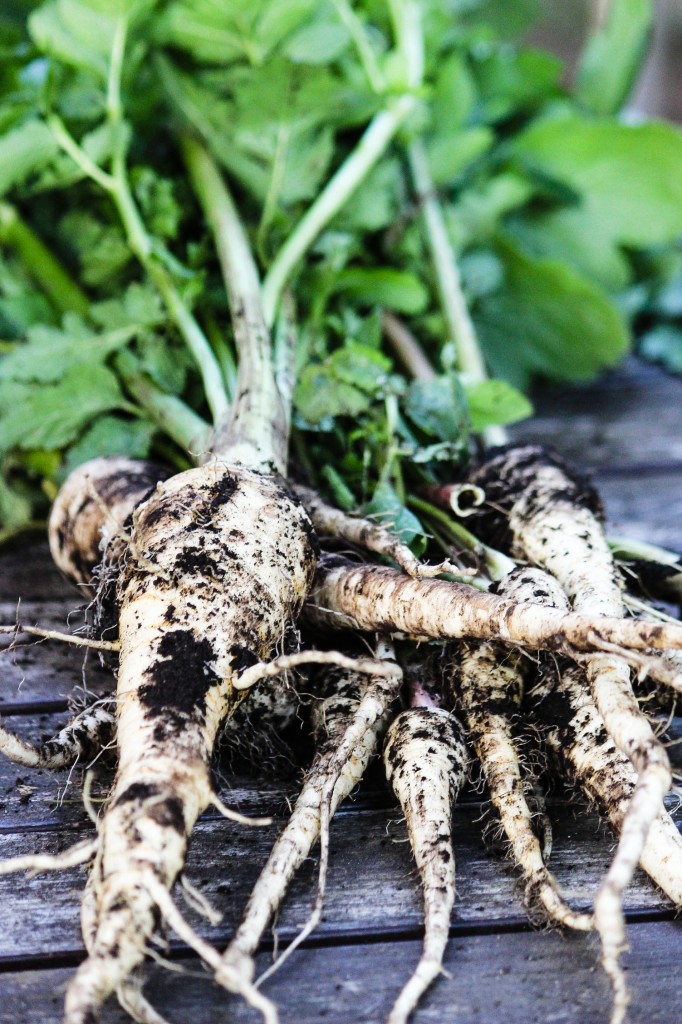 Laura Heldreth
Hello! My name is Laura Heldreth and most days you can find me playing in my kitchen and vegetable garden.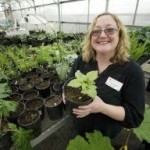 Hello! My name is Laura Heldreth and most days you can find me playing in my kitchen and vegetable garden.