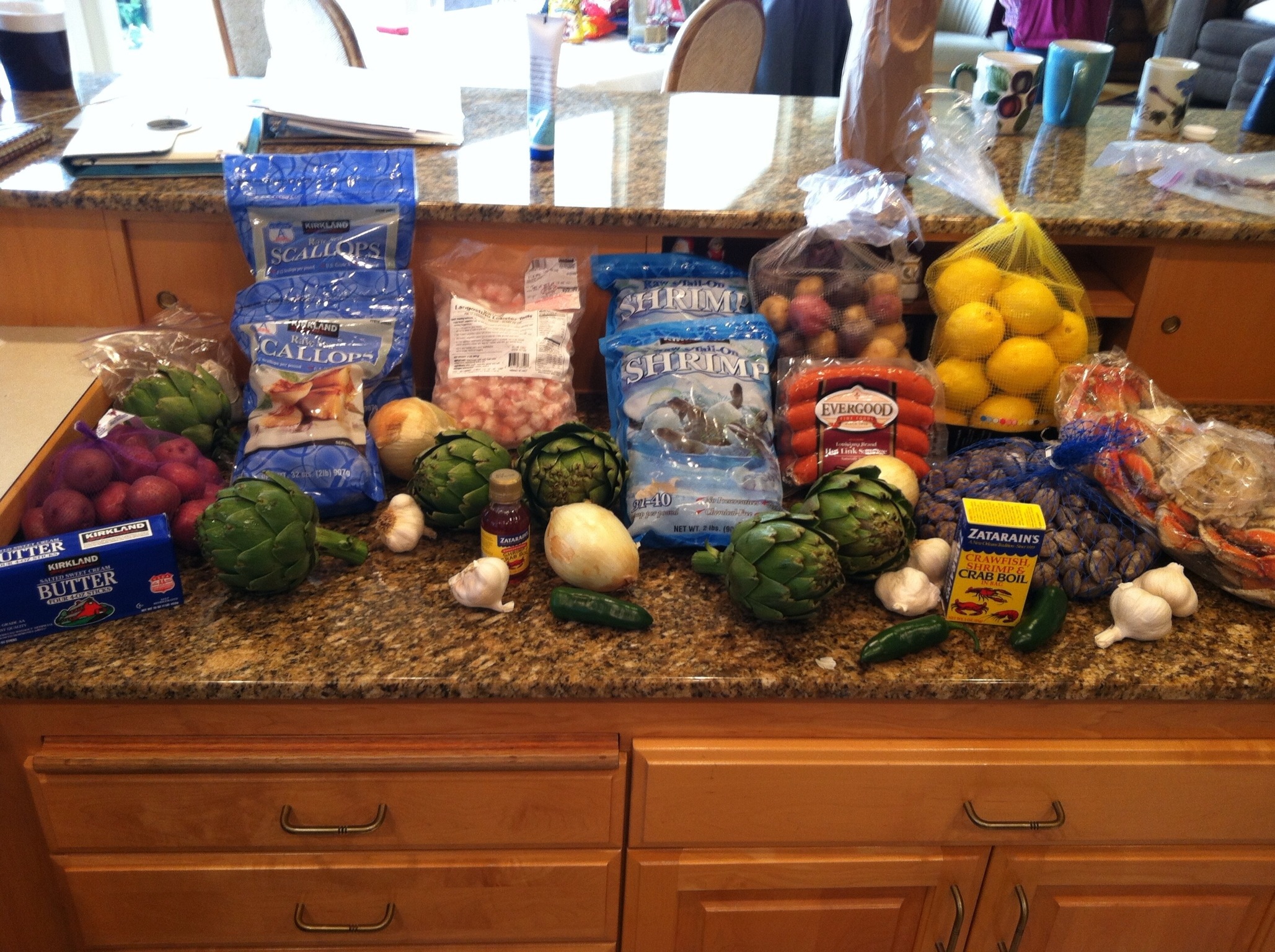 Last year we went to the beach with a great group of our friends. One of them, we'll call him Ty because that's his name, is legendary for his seafood boil and he passed along all of his seafood boil techniques to us. And dang it, we're VERY thankful for the spoils of this culinary education.
These are all of the ingredients that went into the boil:
3 Dungeoness Crab
6 Lemons
5 Lbs steamer clams
3 Jalapeños
1 Box Zatarain's Crab Boil
5 Artichokes
3 Onions
3 Lbs Hot Links
8 Lbs Baby red potatoes
4 Lbs 31-40 Tail on shrimp
2 Lbs Wild lobster tails, peeled
4 Lbs 8-12 Scallops
6 Heads Garlic
8 Ears of corn, split in half
1 16 Oz can of Guiness Stout
1 Cup of salt
1 Cup Creole seasoning
1/2 Cup peppercorns
1/4 fennel seed
1/4 coriander
8 Bay leaves
2.5 Tbs Red pepper flake
1 Large cooking Vessel
Here's the before photo:
The following is a little chart that Ty provided me to help give you the time frame for the seafood boil. Some of the ingredients that are listed may be different then what we used, but you get the idea. You certainly don't want to add all of the ingredients at the same time, otherwise you'll have some seriously mushy seafood.
Here's a couple of photos of the boil being built and Ty with his fantastic stirring utensil that could also be useful if you lose your boat oar.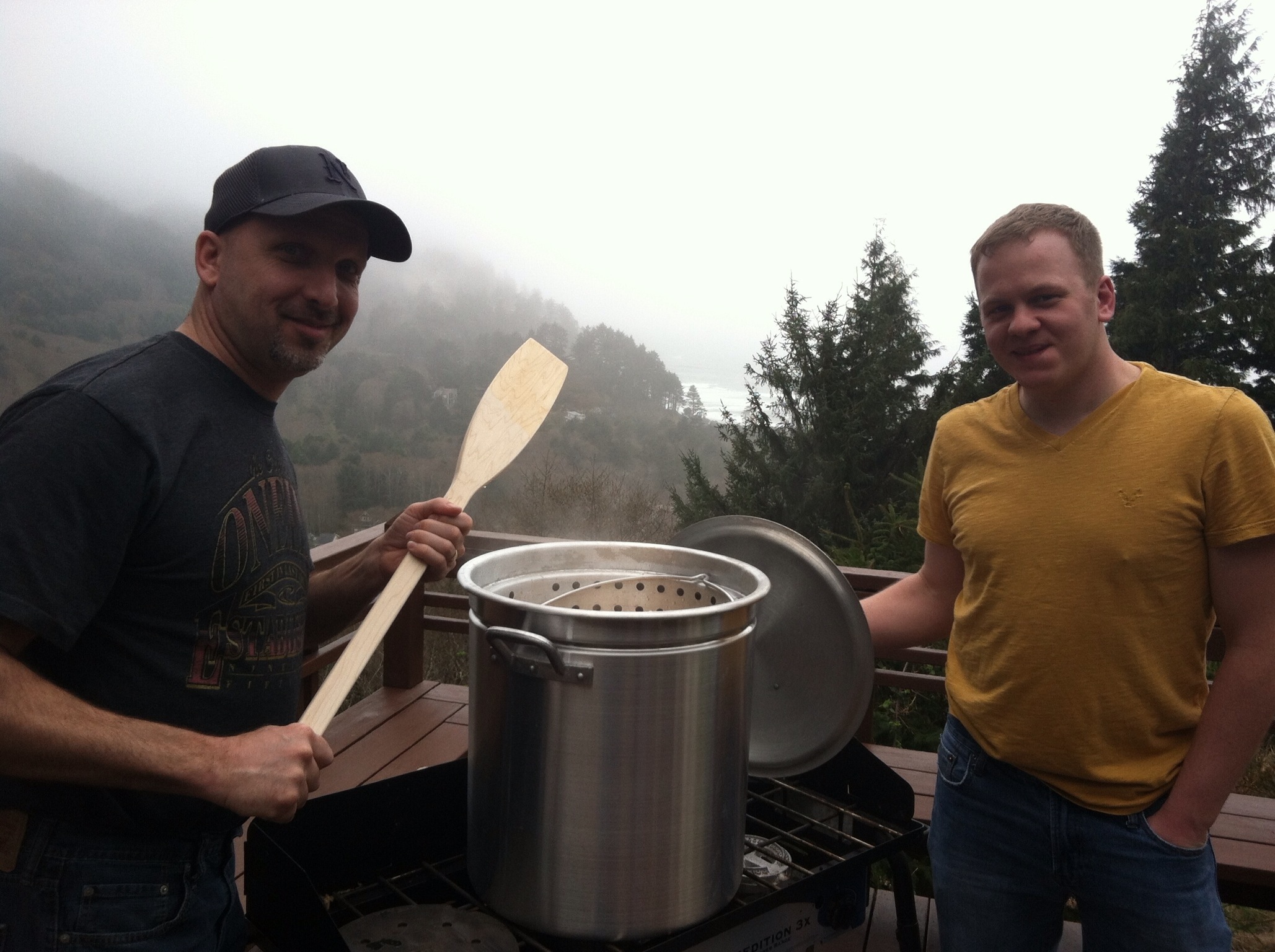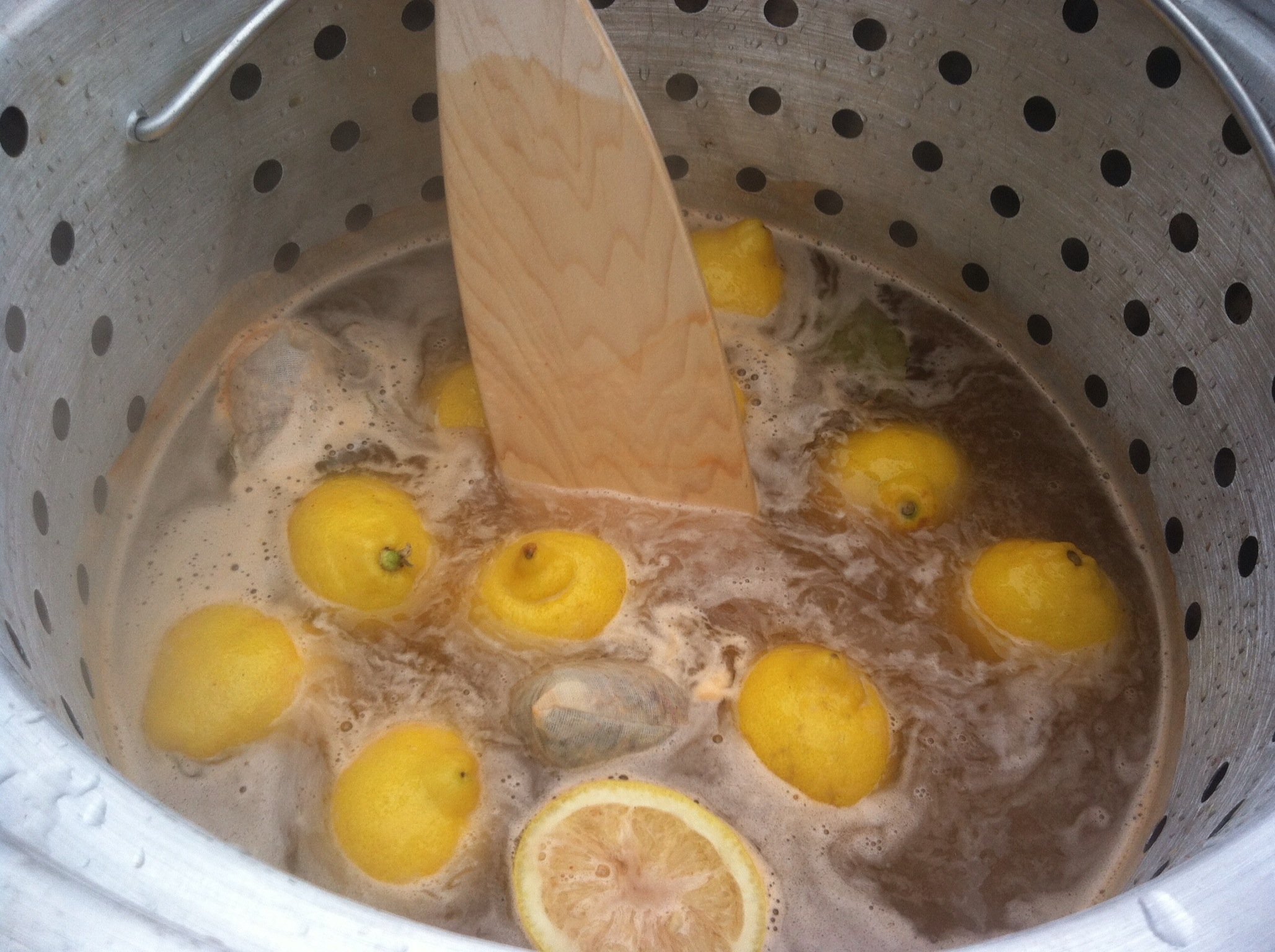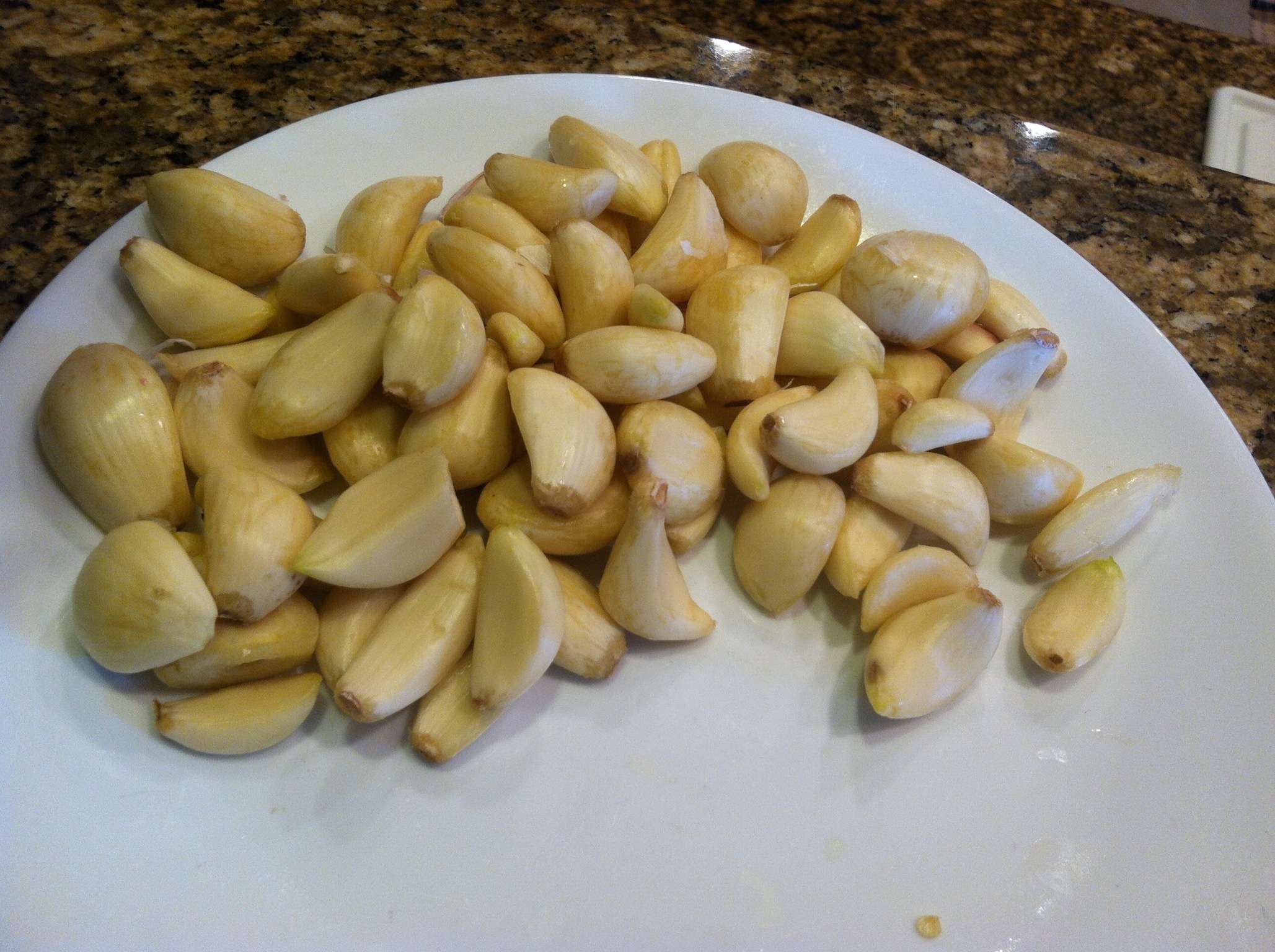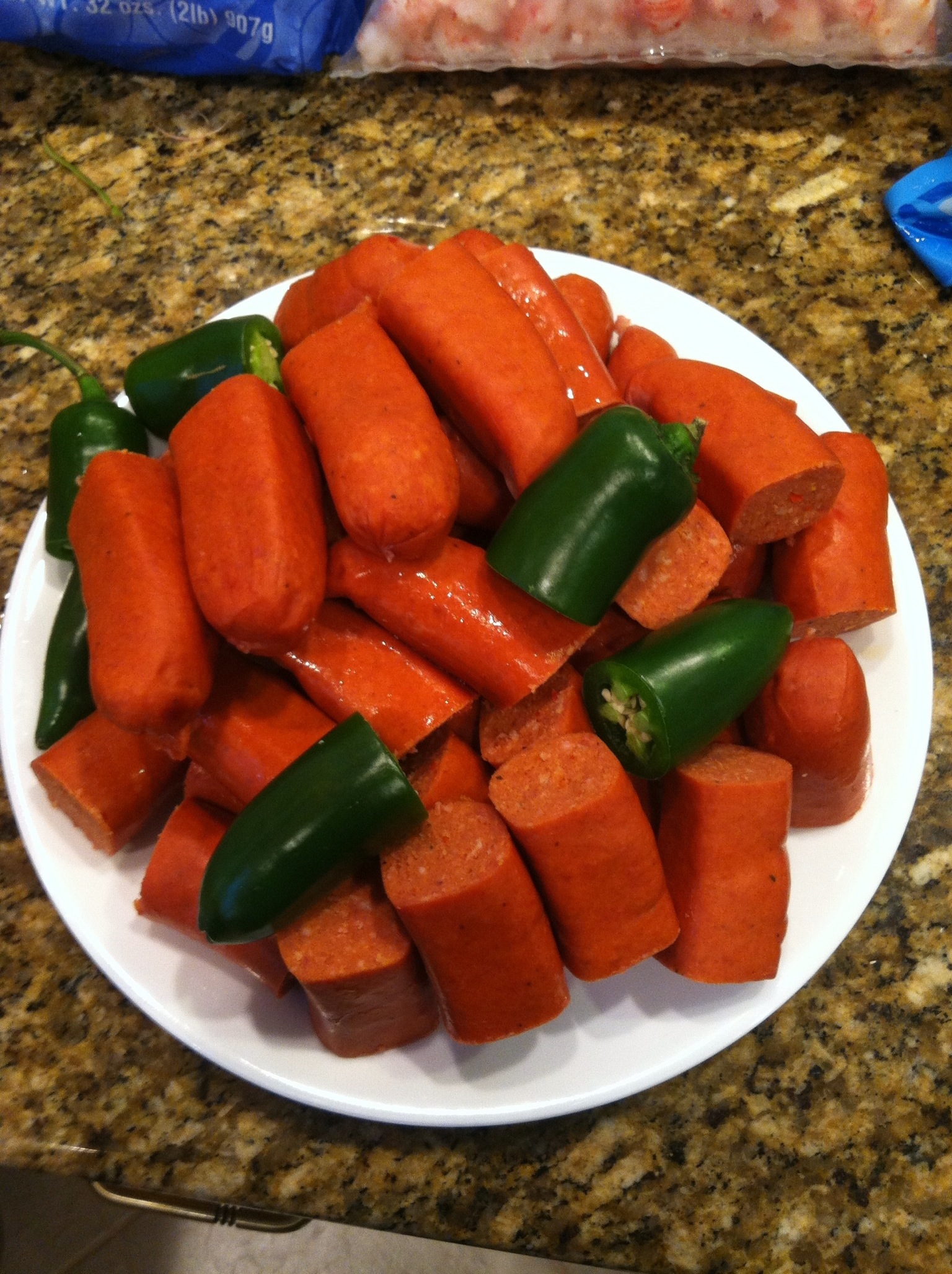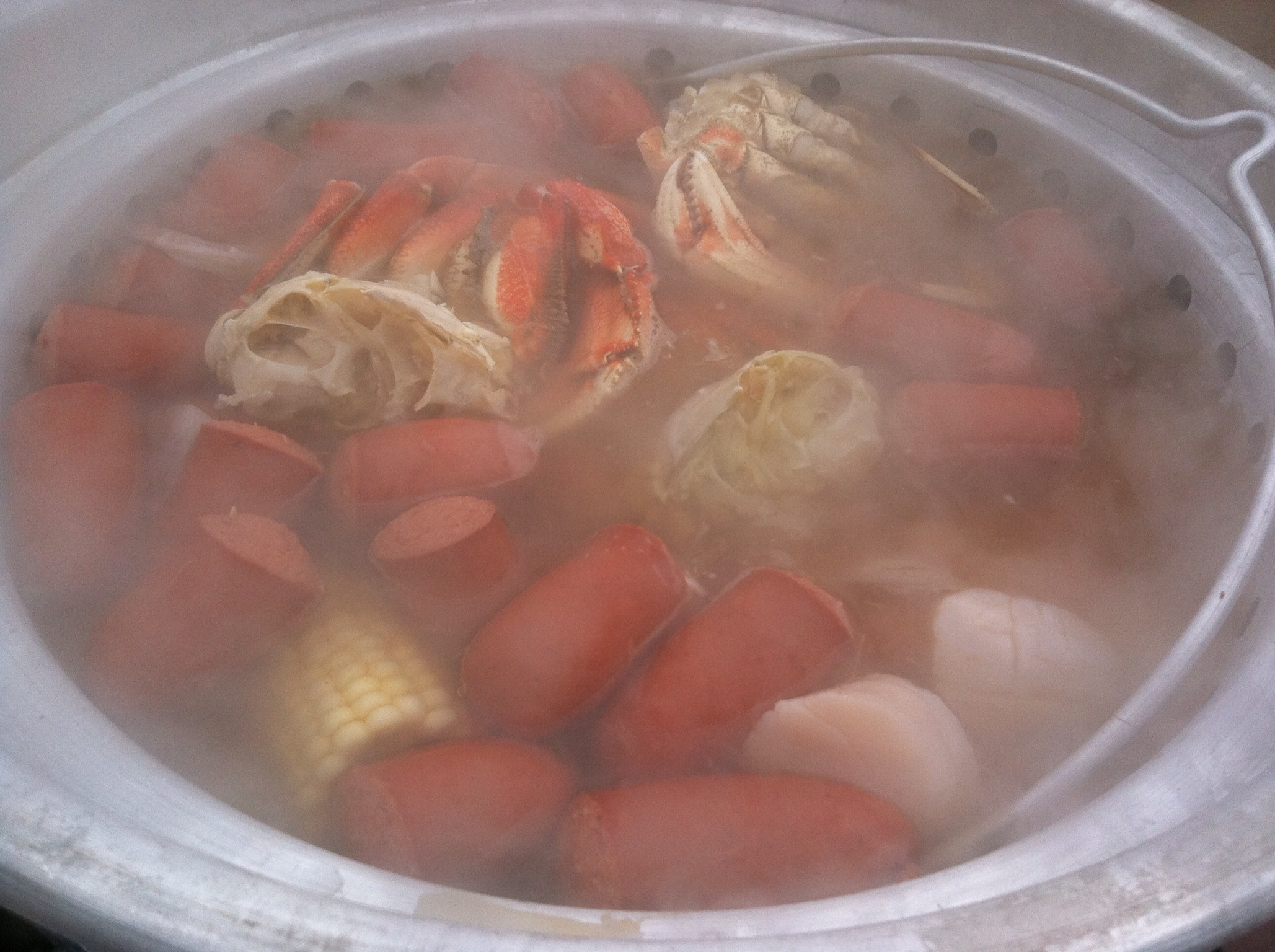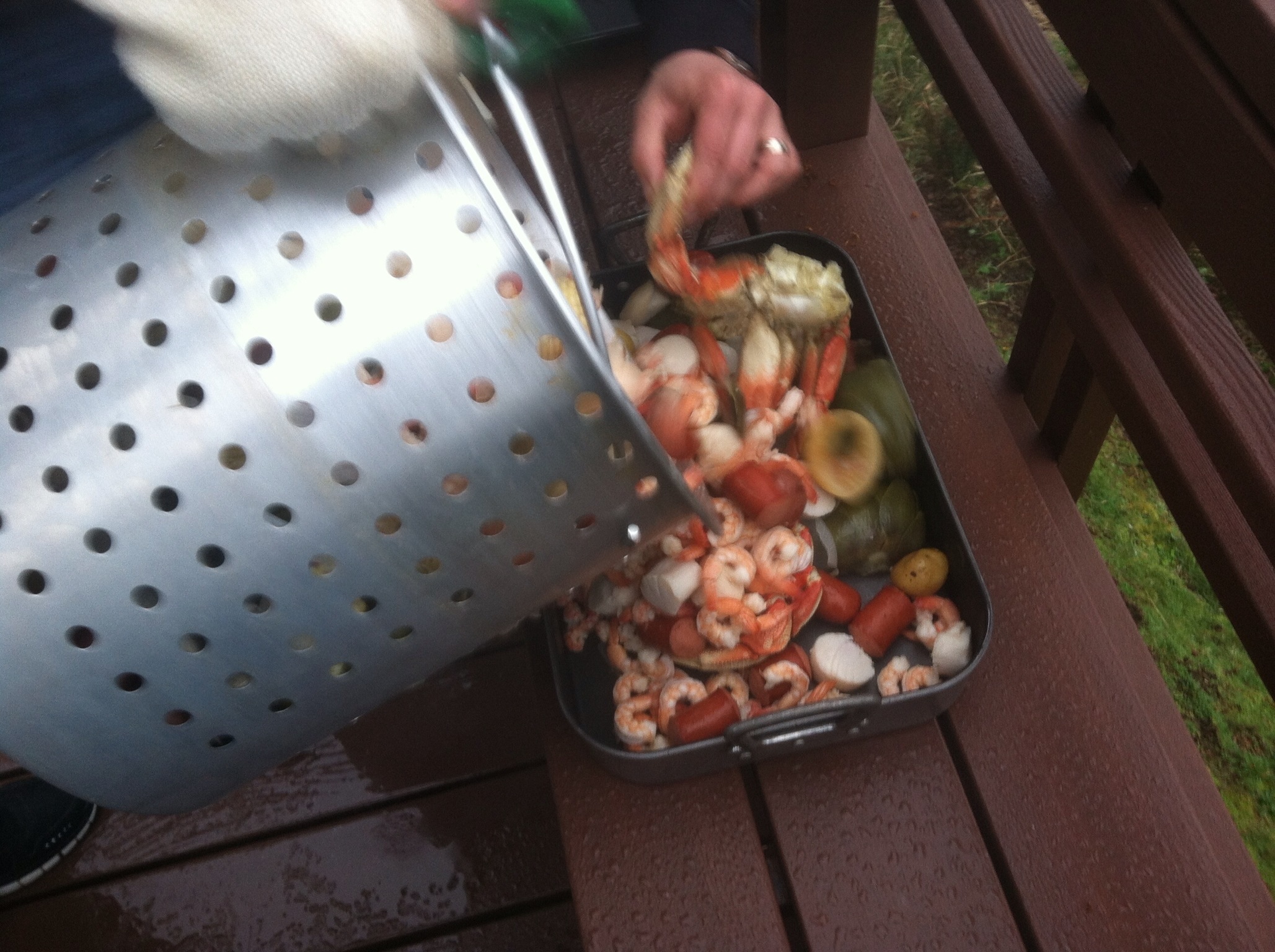 The final product with the group of 8 happy eaters and the aftermath: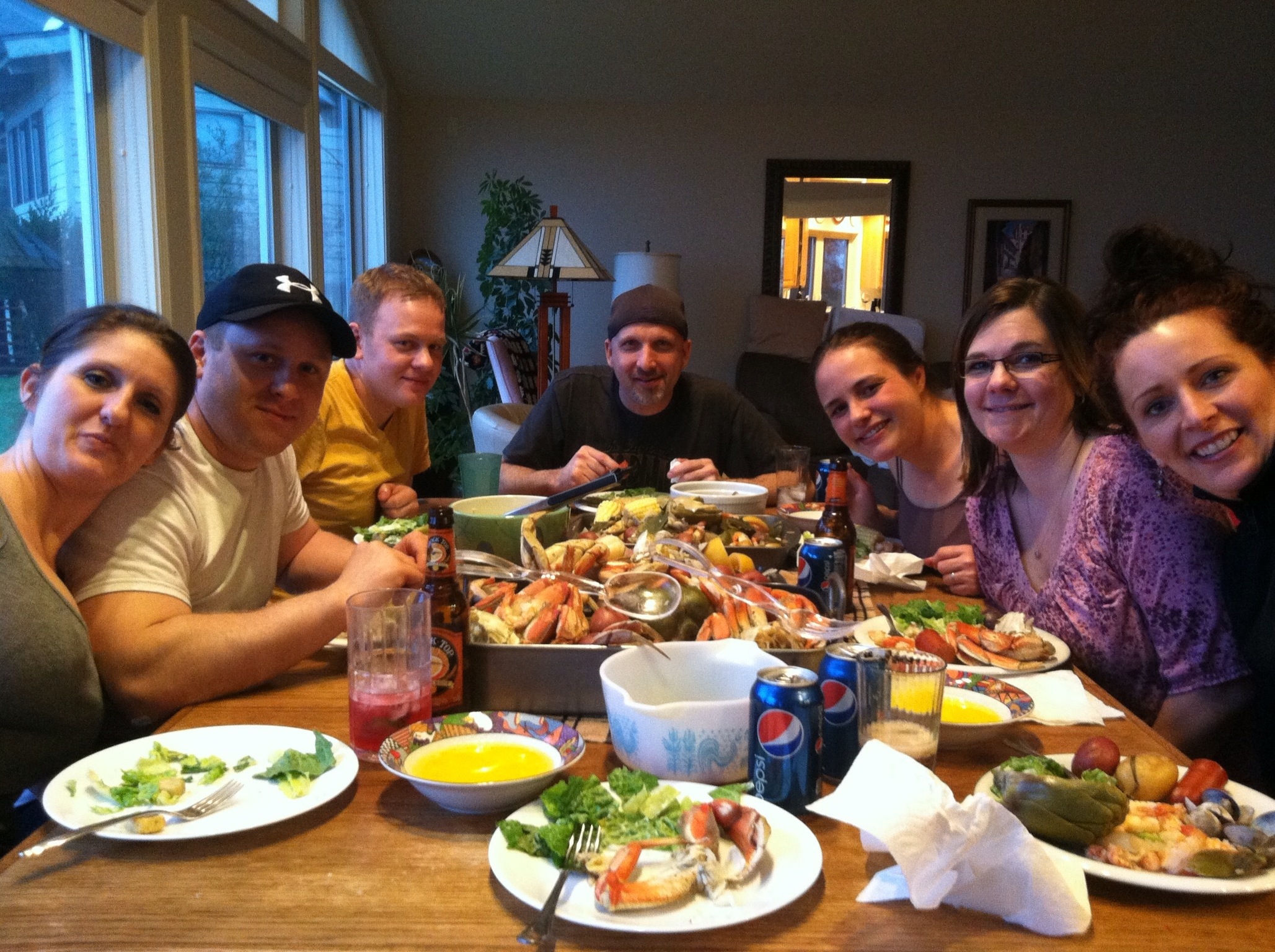 <a
I've got to say my favorite part was the scallops, those things are amazing. But, I'm a little biased, scallops are one of my favorite things from the ocean.