Michael Jackson needed REM sleep, and so do the Blazers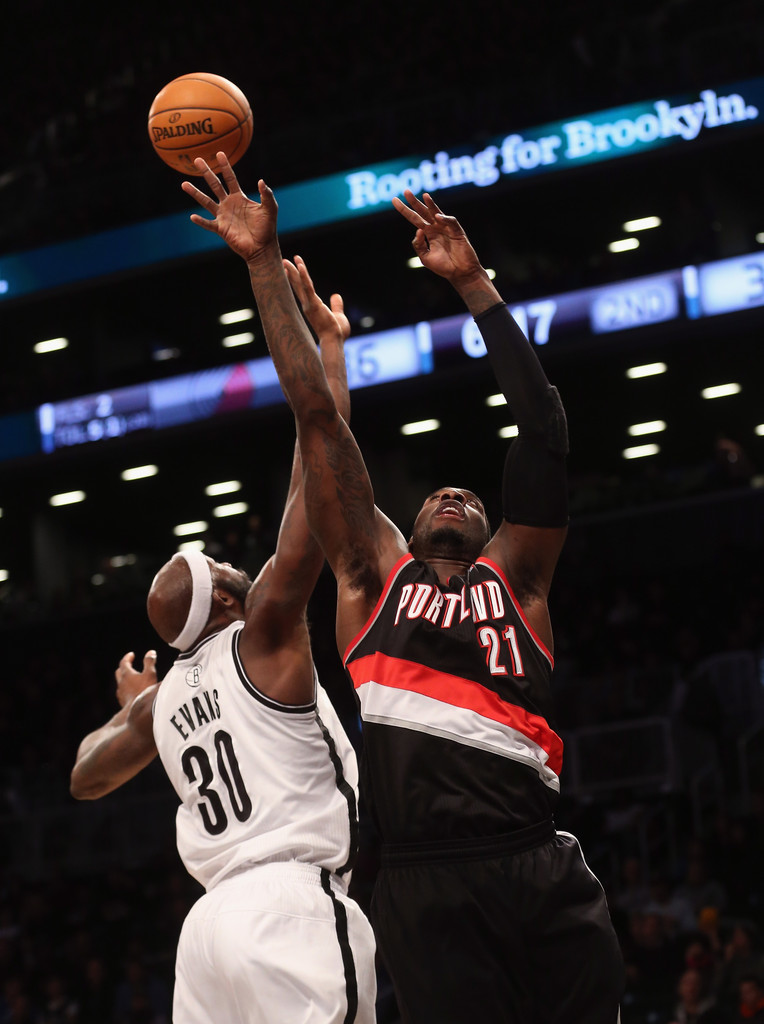 A very interesting tidbit about the Portland Trail Blazers was recently revealed in the least likely place you'd expect – the Michael Jackson wrongful death trial.
According to reports, Dr. Charles Czeisler – a Harvard Medical School expert on sleep – testified that Jackson spent the last 60 days of his life without real sleep. I know, bonkers, right? Especially considering that Czeisler says that we all need Rapid Eye Movement sleep to keep our brains and bodies healthy and ya know, alive.
As well as, help us knock down jump shots. And it appears that the Blazers had consulted this very same sleep expert to give them an edge as they played a long way from home.
"Learning and memory happen when you are asleep, (Czeisler) said. A laboratory mouse rehearses a path through a maze to get to a piece of cheese while asleep.

A basketball player's area of the brain that is used to shoot a ball will have much greater slow eyed sleep period since there is more for it to store, he said. They shoot better after sleep.

The Portland Trailblazers consulted with him after they lost a series of East Coast basketball games, he said. He was able to give their players strategies for being sharper when traveling across time zones.

He's worked with the Rolling Stones on their sleep problems, he said. Musicians are vulnerable since they are traveling across time zones and usually "all keyed up" to perform at night, he said."
Although the article does not state when the Blazers reached out to Czeisler, whether it was this past 2012-2013 season or earlier. However, we all remember the team's first long road trip of the season, when the Blazers traveled to the East Coast and feebly lost their first four of the seven-game stretch.
Update: In 2009, the Blazers consulted Czeisler, per The Oregonian.
Head coach Terry Stotts is one of the more cerebral figures that I've been around in sports, and the Blazers have a history of working with a performance psychologist, so I find it right in line with the team's vision that it would consult a leading expert like Czeisler to help their minds and bodies work in unity.
H/T to Mama Banter for the link. Besides feeding me news, I know that she loves me so much because she stopped texting last night so that I could watch Game 7 in peace. Thanks, Mom!