When will downtown be revitalized?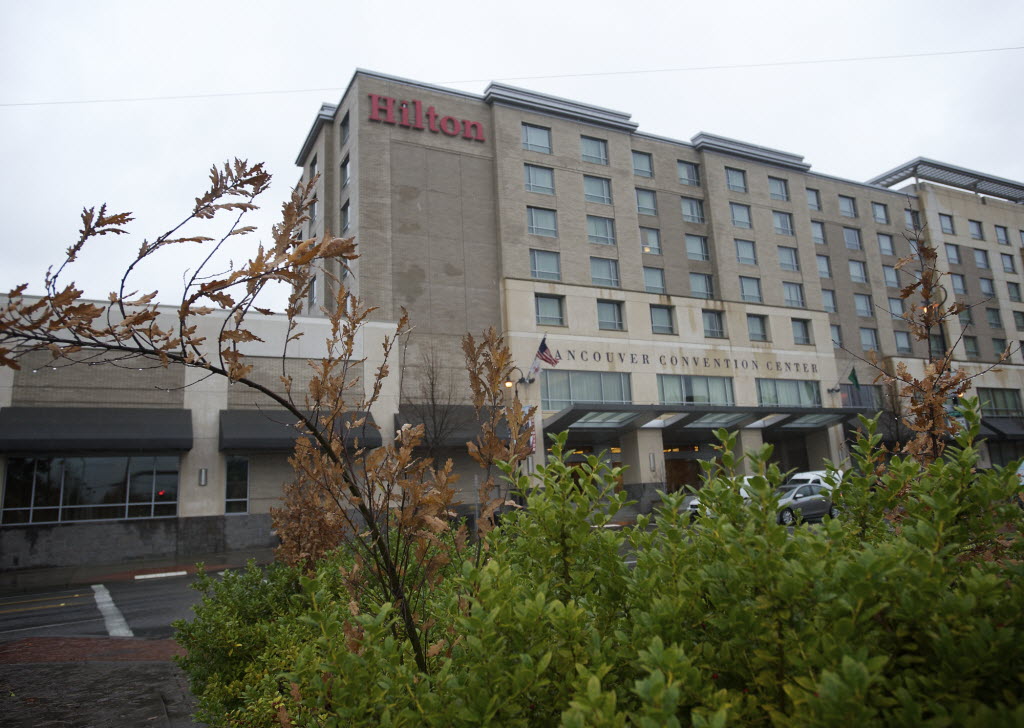 I've heard and written the phrase "downtown revitalization," too many times to count. After it appeared in business reporter Aaron Corvin's Sept. 28 Q&A with Teresa Brum, the city of Vancouver's economic development division manager, Aaron and I both wondered: When will downtown Vancouver be "revitalized?" Is it all tied to density requirements in the state Growth Management Act? Will it be when Block 10 is developed? Or when Barry Cain's sketches have come to life? When people from east Vancouver come downtown for something other than jury duty?
I'd say revitalization isn't a new idea, but that was already said. In 1972.
I posed the "When will downtown Vancouver be considered revitalized" question to Chad Eiken, the city's development overlord. Here's his response:
Downtown revitalization may be more of a process than a destination, but there are goals and policies in the Vancouver City Center Vision (VCCV) Plan which are intended to result in a vibrant and healthy downtown. The success of the Esther Short Plan (which preceded the current VCCV Plan) brought significant vitality to the downtown core in terms of new housing, office space, a vibrant historic park, restaurants and popular events, but there is still a lot more that needs to happen in order for the entire downtown to "feel" revitalized.
Some of the key benchmarks in the VCCV Plan (keep in mind this is a 20-year plan) include 401,000 square feet of new retail, 4,551 new housing units, and 2.425 million square feet of new office space. But hitting these targets alone won't result in a revitalized downtown. For example, there are a number of policy statements in the VCCV Plan (see below) which serve as key ingredients that in making an active, revitalized downtown. No one thing (including the Waterfront project, or Block 10 being redeveloped) will result this desired end state, and it may take a number of years, but as we continue to make progress in implementing the many policies of the VCCV Plan, at some point people who live in, work in, or visit the downtown may feel like downtown has indeed been "revitalized."  
Here's more from the Vancouver City Center Vision Plan.