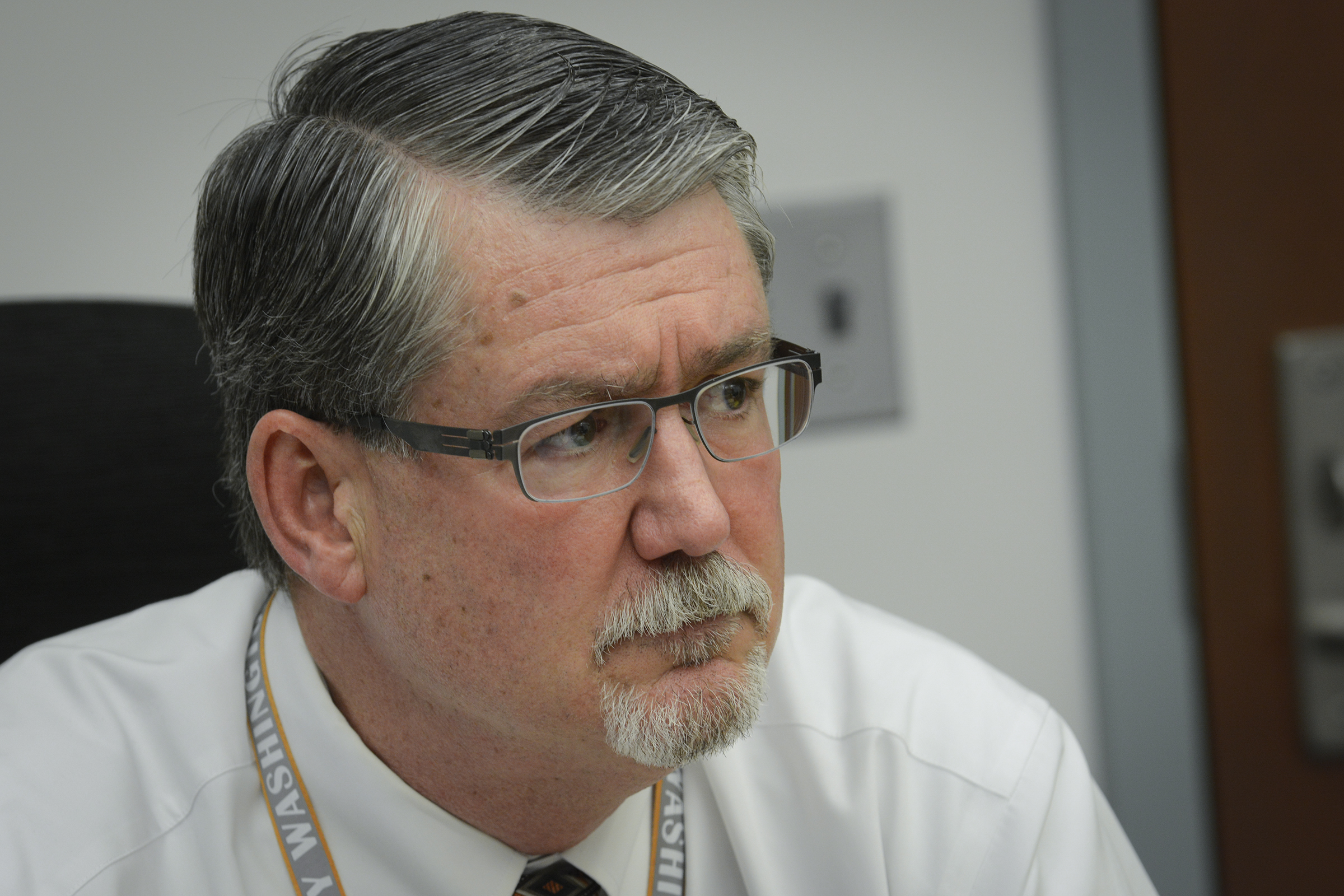 Last week and early this week, we reported on Acting County Manager Mark McCauley's job security in Clark County.
Without getting into the vocal and in some cases vitriolic feedback that followed, the fact remains is McCauley, on the record and quoted in The Columbian, told me both Friday and Monday that recent events made him believe his job was at risk.
"There's no mistaking the fact that I was genuinely fretting," McCauley said Monday.
One of those events is an email reportedly sent from Clark County Councilor David Madore to McCauley hinting that McCauley's performance is unsatisfactory. I have since made a public records request for two months of emails between McCauley and Madore in an effort to find that email.
Today I received the following email from Linnea LaRocque, who oversees records requests for Clark County. You can also view it directly in the county's Public Records Request Portal, which, if you're unfamiliar with it, is a fabulous wealth of information.
Hi Katie,

Identified records have been provided to legal for review.

One portion has been determined to be public record, however RCW 42.56.540, allows an individual the opportunity to seek a court order enjoining the release of public records.  The Washington Administrative Code suggests a 10 day delay to allow the opportunity to seek an appropriate order, so this specific set of records won't be released until 11/16/15, and they won't be released at all if the county is presented with a court order.

We continue to review the remaining records.

All the best
Linnea
To be clear, I don't know that the document or documents LaRocque are referring to include the email Madore reportedly sent to McCauley. I don't know for sure who may be considering filing a court order. But regardless, this is an intriguing development in this situation, and one that I will, of course, be seeking more information about in the coming days.