We love Joyo, Japan (but like a sister)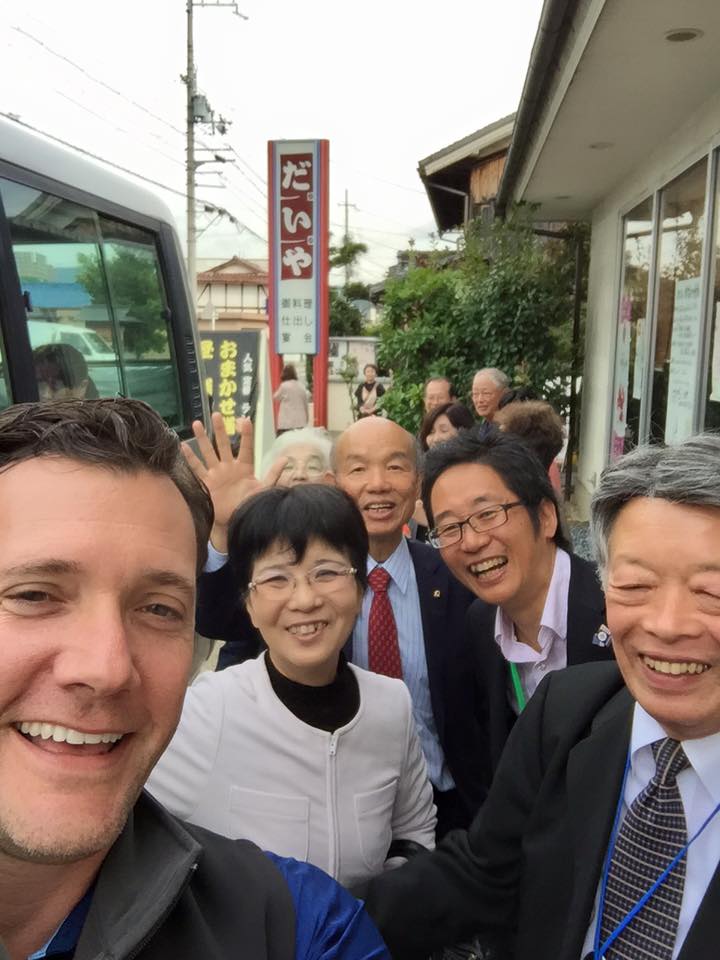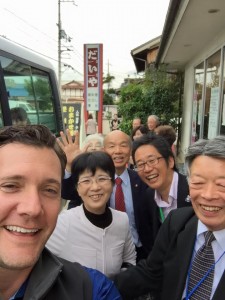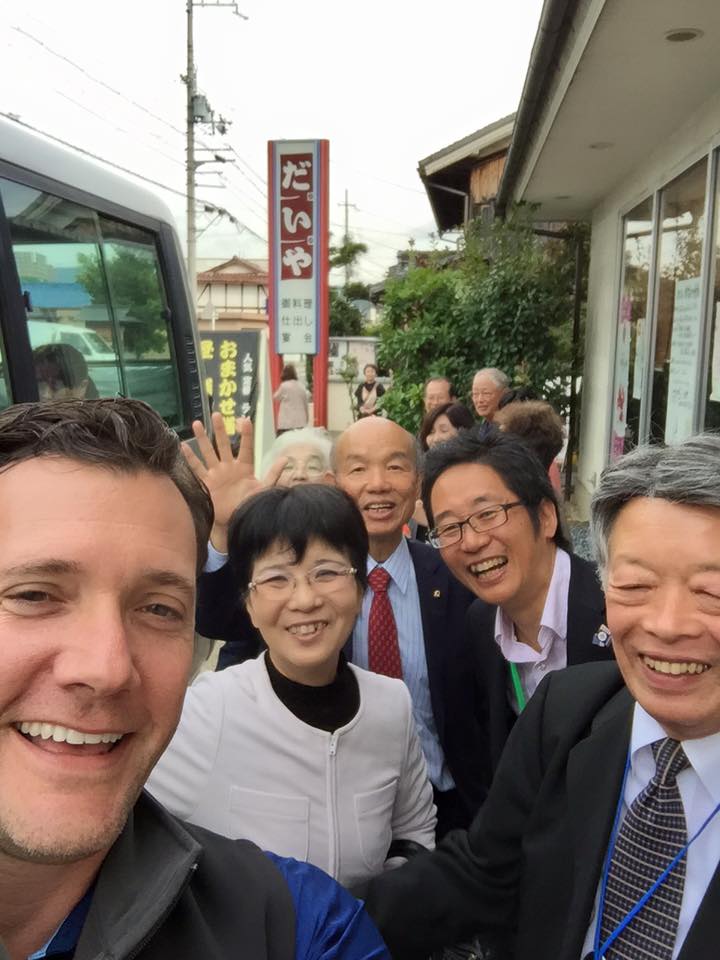 Vancouver Mayor Tim Leavitt returned to work last Monday from his week-long business trip to Japan still aglow from his travels, even answering "hai," the Japanese word for yes, when casting his vote at the City Council meeting.
The excursion was a combination trade-mission trip and sister city/ sister Rotary visit to Joyo, Nara, Kyoto, Osaka and a few smaller communities.
Leavitt, along with Mike Bomar and Denise McCarty of the Columbia River Economic Council, toured the corporate offices of Japanese companies that have facilities in Southwest Washington.
In Joyo, with which Vancouver formed a sister city relationship 20 years ago in 1995, Leavitt reunited with Japanese friends who'd visited Vancouver. Leavitt was joined by a group of other Vancouver folks, including City Manager Eric Holmes, City Councilor Anne McEnerny-Ogle, Clark College president Bob Knight and former mayor Bruce Hagensen. (The city of Vancouver picked up the tab for Leavitt's and Holmes' trip, and the city of Joyo put the delegation in a hotel for three nights.)
They attended ceremonial receptions. They exchanged gifts. They ate lavish dinners. They drank sake.
Everywhere they went, they received the celebrity treatment — even at a nursery school, where very young children played instruments, cheered, danced and put on a karate demonstration for the group.
"They place a high level of value and respect for elected officials and individuals in high positions in companies," Leavitt said. "It was important for us to be there."
He and Holmes both observed how clean the Japanese communities were. It was tough to spot a single piece of trash on the street, and the public bathrooms were immaculate, he said.
"You could damn near cook eggs on the countertop," Leavitt said.
Given the problems Vancouver is having with homelessness, he was keeping a lookout for signs of it in Japan. But in the entire week, he saw only one or two people who looked "down on their luck," Leavitt said. "That was really startling."
Overall, the trip was "amazing," he said. "I've always advocated for folks to get outside of our little bubble … and see the world, and in doing so, gain a broader perspective for culture and community."
Hai.