Voter forum to challenge county, state candidates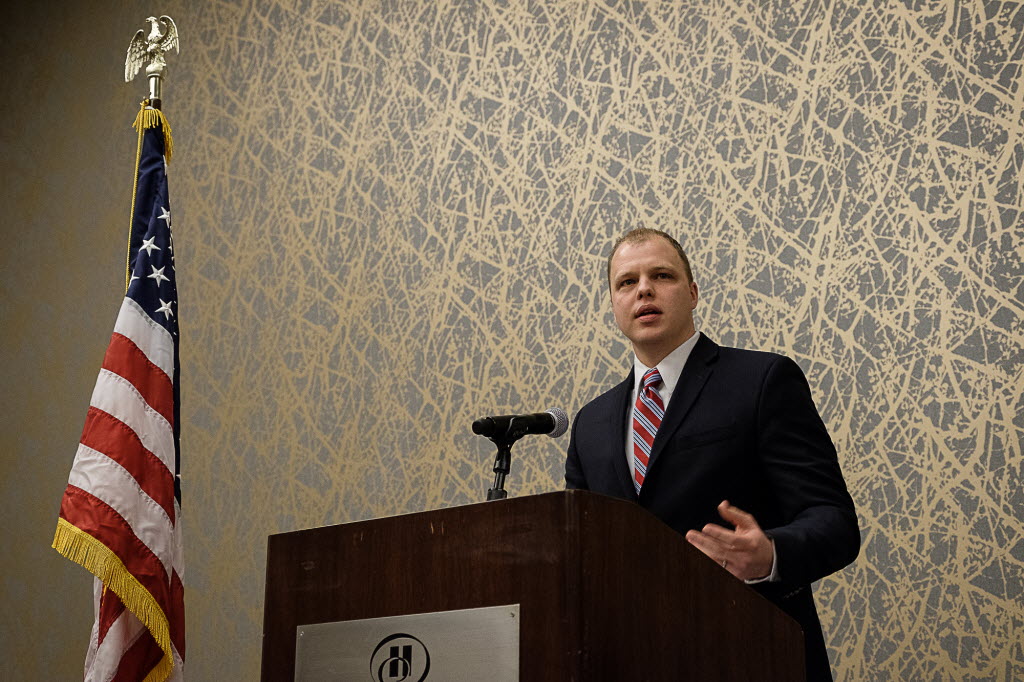 Looking to hear more from your candidates running for state and county office? The League of Women Voters of Clark County will hold its candidate forums on July 8 and 9th, ahead of the Aug. 4 primary election.
The forums will not, however, include the candidates running for Congress in Washington's Third Congressional District — according to a media release from the organization, not enough candidates agreed to participate.
The forums on both days will start at 6:30 p.m. Unlike years past, the forums will be held remotely because of coronavirus restrictions. They'll be broadcast live on cvtv.org and streamed on the LOWV Facebook page, www.facebook.com/LWVClarkCounty.
On Wednesday, voters will hear from the candidates seeking office in the state's 18th Legislative District, a conservative-leaning district that encompasses east Vancouver, Camas, Battle Ground, Ridgefield and the rural unincorporated areas in north Clark County. The forum will include the Republican incumbent, Sen. Ann Rivers, and her challengers, Democrat Rick Bell and Republican John Ley. The senator race is the only one in the district with more than two candidates, meaning that it's the only race with a contested primary.
That evening will also include a forum for the County Council District 3 election, a race that includes the independent incumbent John Blom, Republican Karen Bowerman and Democrat Jesse James. That election is of particular consequence for the Clark County Council — as my colleague, Jack Heffernan, reported earlier this week, fractures within the local Republican party have weakened what was once a 4-1 GOP majority among the county's governing body. Blom, formerly a Republican, ditched his party affiliation when he announced his reelection campaign, and immediately saw challengers crop up on both his left and his right. The outcome of the District 3 election could shape the county's priorities for the coming year.
Thursday's forum is for the 49th Legislative District, a more liberal, densely populated region encompassing Vancouver west of Interstate 205. There, the LOWV voters will hear from candidates seeking to represent the district in the state's House of Representatives. For Position 1, Democratic Rep. Sharon Wylie is being challenged by Justin Forsman, a perennial city council candidate now running for the state seat as a Republican. In Position 2, fellow Democratic incumbent Rep. Monica Stonier will face off against Park Llafet, a Republican, and Troy Potter, an independent.