Vancouver is a welcoming city, not a sanctuary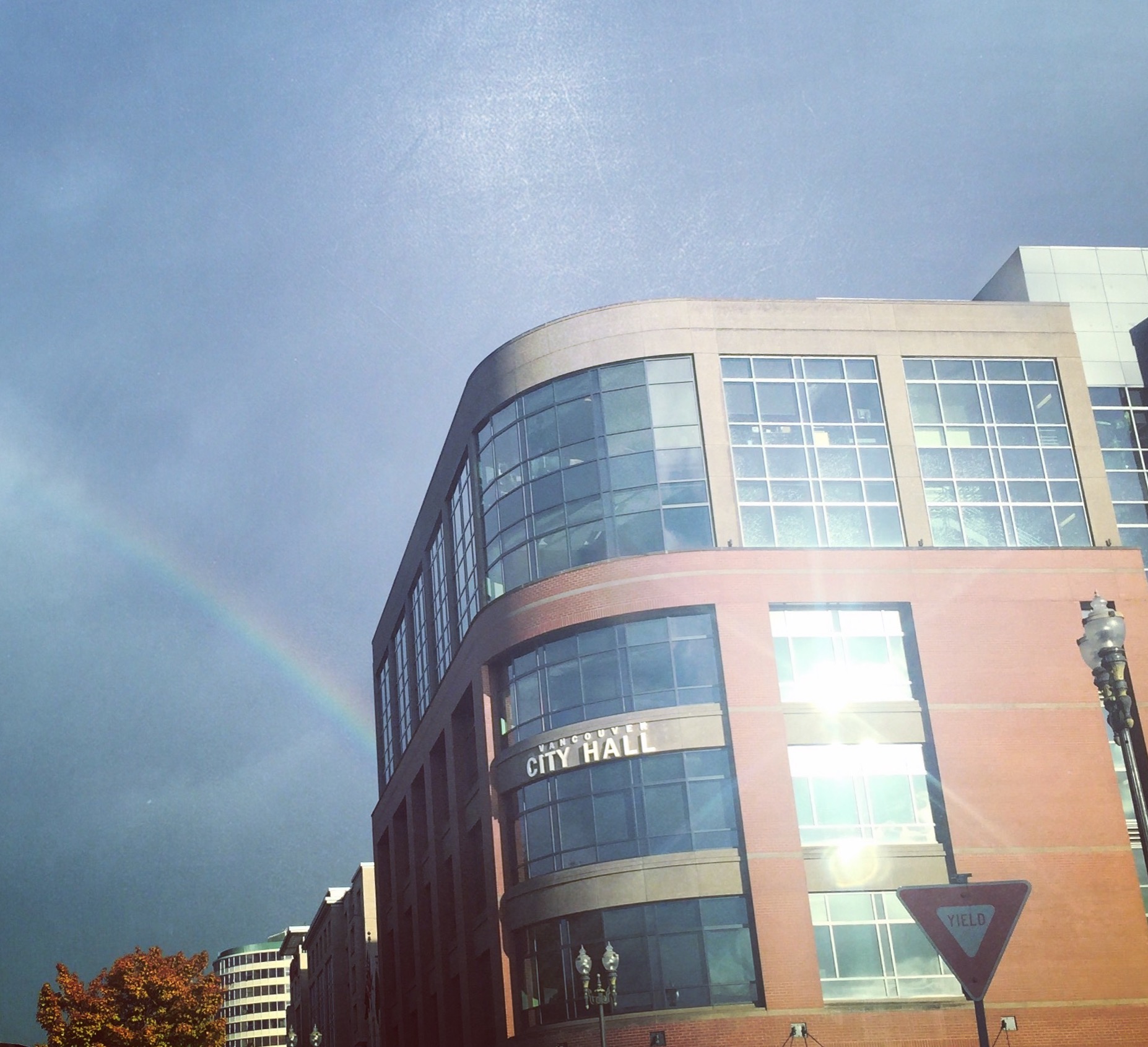 The term sanctuary city is being used a lot recently to describe places – such as Portland and Seattle – that plan to protect undocumented immigrants living within their boundaries from deportation.
Under President-elect Donald Trump's administration these cities could risk losing federal dollars.
The city of Vancouver is not a sanctuary city.
"I think back to what Grandma Leavitt told me when I was younger," said Vancouver Mayor Tim Leavitt. "She said sometimes it's best to leave some things unsaid. And I think it's important for us to take a deep breath and see how the administration of Donald Trump rolls out. I think there are a lot of things he proclaimed in his campaign that I remain skeptical will come to fruition."
But that doesn't mean Vancouver isn't a welcoming city.
Despite choosing not to be designated as a sanctuary city, Leavitt did proclaim this week the city is "strengthened by our growing diversity and ensuring that pathways that foster diversity, dignity, tolerance and respect remain clear and open."
"There are a lot of people in our community that understandably have anxiety and fear about their safety, their security and their livelihoods here in the U.S.," Leavitt told The Columbian earlier this week. "And there are a lot of people who are anxious because of the rhetoric we heard during the election."
The proclamation read by Leavitt also urged a humane and efficient pathway to immigrant legalization.