Vancouver City Hall in the final four to win Leslie Knope trophy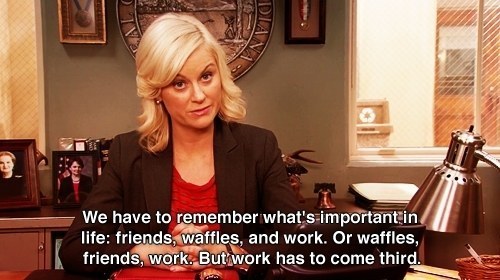 The city of Vancouver is in the running to take home the coveted Leslie Knope Greatest City Hall Trophy.
You know, the Leslie Knope from the television show Parks and Recreation who once said, if she had a stripper's name, it would be Equality. And when faced with yelling constituents – a feeling everyone inside a city hall is likely familiar with – responded with, "What I hear when I'm being yelled at is people caring really loud at me."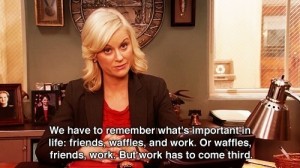 Well, if the Vancouver City Hall wins the nationwide "beautiful city hall" contest, the Leslie Knope trophy could be ours.
Our city hall is currently in the final four, facing off against the city hall in Little Chute, Wisconsin.
You can vote here until 9 p.m. on Friday, March 3. The final two city halls will compete between March 6 through the 10th.
Vancouver purchased the six-story, 118,000-square foot building from Bank of America in June 2010 for $18.5 million. The building was built by Downtown Vitality Partners and sits across from Esther Short park.