Unity within CCRP could be difficult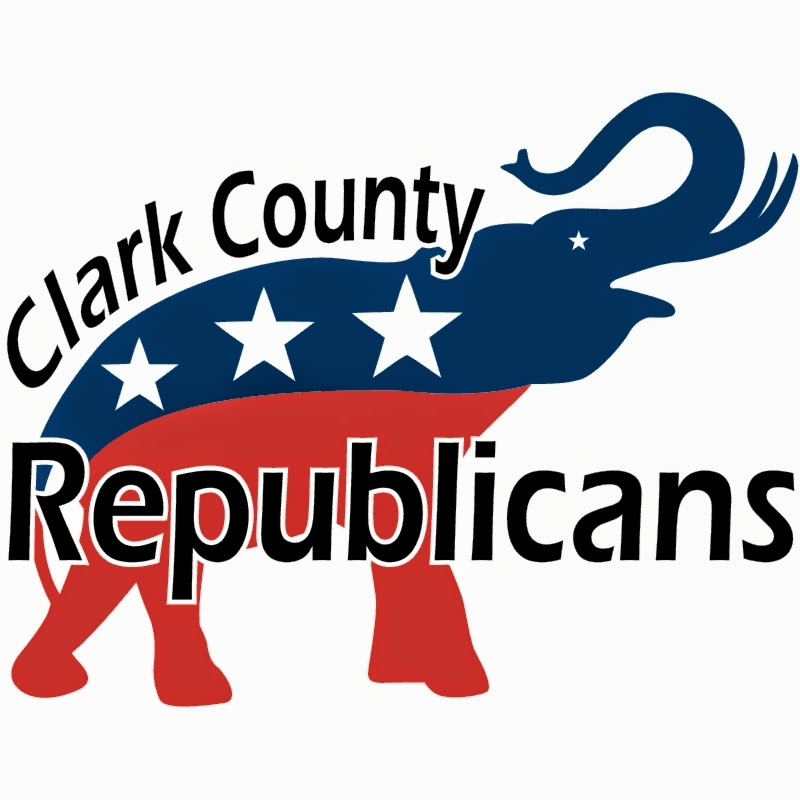 The new Clark County Republican Party chair is on a mission to unify his party.
It's not going to be easy.
Barely a month into his new term and new Chair David Gellatly is already a target of conservative right-wing blogger KJ Hinton.
Hinton, who frequently brutally blasts people he doesn't agree with 100 percent, including his own brother-in-law Marc Boldt, wrote a scathing tyrannical rant about Gellatly, calling him an "establishment hack" and accusing him of lying to get elected.
Gellatly ran unopposed for the seat.
Hinton is not about forgiveness or moving on or unity. He wants blood.
He was angry the new chair invited everyone to attend a party event and even some members of the more moderate factions of the party showed up.
"These people have done massive damage to the GOP; inexcusable, undeniable damage that has caused us hundreds of millions of dollars and a fringe-left county government that is going to bend us over and rape our wallets for years," Hinton posted.
Gellatly fired back on Facebook, writing, "We are not starting out by attacking everyone like some have suggested we do, but by looking forward at how best to accomplish our goals. This is by no means blindly accepting or following anyone."
Gellatly continued, "As some people know, there are keyboard warriors, who lack the backbone to show up in person and work ethic to do what it takes. The one who wrote this (referring to Hinton) attempted to attack everyone for sitting in the same room together at a fantastic event as we honored the previous board. This does not reflect the Great Clark County Republican Party or its principles or its values, or its members. We are not cowards behind a keyboard making up stories to try to get followers."
The post created an interesting comment thread and made it all the more evident there are still two Republican parties in Clark County.