Tanisha Harris picks up an unlikely endorsement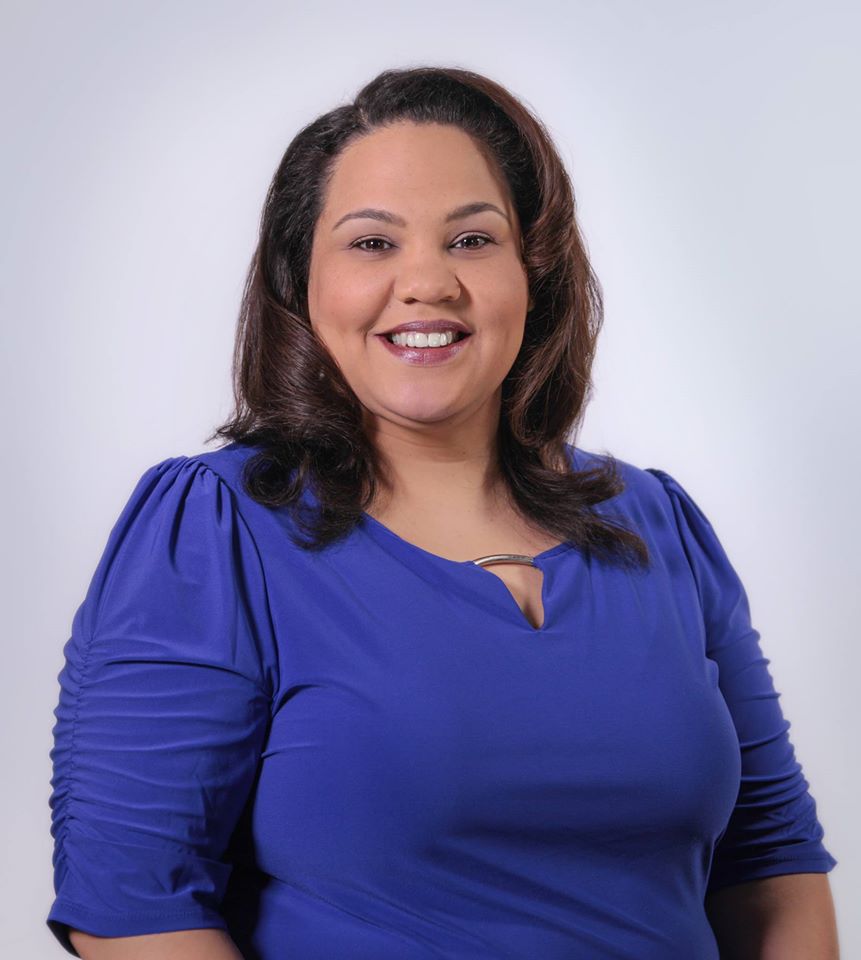 Democrat Tanisha Harris picked up an endorsement she didn't ask for in her bid for departing Republican David Madore's seat on the Clark County council: Madore himself.
In the wake of the Clark County Republican Party's oppose Republican John Blom in the District 3 race, Madore took to Facebook to announce his decision to endorse the Democratic candidate.
"With Republicans like these, what's the point?" Madore posted, complete with a photo of a series of campaign signs promoting Blom, U.S. Rep. Jaime Herrera Beutler, R-Camas, Rep. Paul Harris, R-Vancouver, and Rep. Lynda Wilson, R-Vancouver, who is running for Vancouver Republican Sen. Don Benton's seat.
I'll skip ahead to the TL;DR of Madore's post: They're a bunch of RINOs, so vote for Harris instead.
"Even though (Harris') political views are different than mine, she possesses the essential qualifications needed for any faithful citizen representative – decency, honesty, and respect for others," he wrote.
Like we can all acknowledge that this is weird, right? Remember that Council Chair Marc Boldt was censured by the Republican party in part for endorsing Democrat Steve Stuart in 2010.
I saw some clamoring for Harris to denounce the endorsement, but when I reached out to her, she instead took the pragmatic route.
"If Mr. Madore wants to give me his support, then I am happy that my message of representing all people has bipartisan appeal," Harris said. "At the end of the day the voters will decide who they want to represent them and they are perfectly capable of making that decision."
She did note that she won't be promoting the endorsement, listing it on her website or including it in any literature.
I caught Blom at a recent council meeting and asked his thoughts. He didn't address the endorsement directly, but did have some words for the Clark County Republican Party.
"It seems there's a bit of hypocrisy that Boldt was censured for endorsing a Democrat years ago," Blom said.
Harris won the primary with 45.25 percent of the votes. Blom trailed her with 30.26 percent, while Madore came in last with 24.35 percent of the votes.