Support offered for OR's third-bridge effort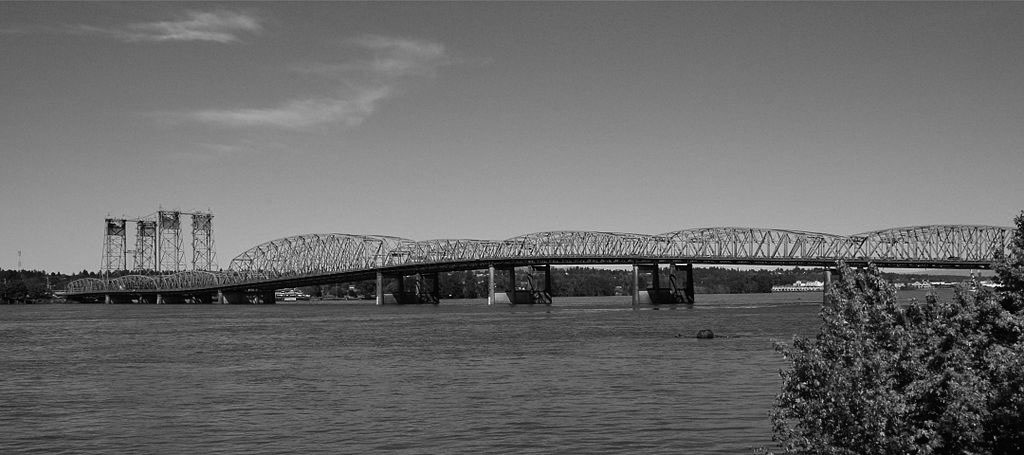 An idea from an Oregon legislator to build a new highway west of Interstate 5 – a project that could cost $12 to $20 billion, paid for with tolls, bonds and local taxes and would likely tear through cities – may be getting tepid support across the river, but has generated enthusiasm from some Southwest Washington lawmakers.
This week, Rep. Vicki Kraft, a freshman Republican  lawmaker representing the 17th Legislative District in Washington, crafted a letter of support for Rep. Rich Vial's proposal.
"Your legislation, which would allow for the creation of limited access highways around the Portland metropolitan area if their local communities and governments wish to do this, opens up new possibilities for commuters and freight mobility for both our states," Kraft wrote, after thanking him for his efforts.
The Portland Tribune recently reported the idea is receiving some "outright opposition" in Washington County, which is at the center of the idea.
Officials there are hoping the Oregon state Legislature focuses on current areas of concern in the region, such as congestion on the Rose Quarter corridor.
Although Vial told The Oregonian that he wouldn't name an exact route, a story nonetheless featured a map of two potential routes for his Northwest Passage.
Both routes branch off of Interstate 5 at Woodland. One would cross straight over to Columbia City, Ore., curve to the west of state Highway 30 and eventually reconnect with I-5 south of Wilsonville.
The other alternative would run parallel to I-5 within a few miles to the west, bisect the Cowlitz Indian Reservation, through Ridgefield and the Discovery Corridor, Salmon Creek and Hazel Dell before passing through the Lincoln, Hough and Esther Short Park neighborhoods before crossing the Columbia somewhere near the BNSF Railway bridge west of downtown Vancouver.
Kraft and Rep. Liz Pike, R-Camas, are the two lawmakers from the Southwest Washington delegation who declined to sign on to a measure creating a bi-state bridge group to consider how to move forward replacing the Interstate 5 Bridge. Both are champions of the idea of building a third bridge elsewhere first. Pike also signed the letter of support to Vial.
Annette Cleveland, D-Vancouver, said she's determined not to send mixed messages to Oregon, which has shown little interest so far in a third-bridge idea. Plus, she pointed at the costs, the tolls and a number of issues with the vague legislation. Rep. Paul Harris, R-Vancouver, also signed the letter, but he supports focusing on the I-5 Bridge first, primarily because he knows that's the direction Oregon will dictate, he said.
"Looking at the legislation, it has some interesting concepts in there, aside from that I think we need to be really, really clear right now to Oregon our first priority is a I-5 Bridge replacement. I don't want to be confusing that issue, once we have reassured Oregon that's the priority we're committed to first and foremost we can have a broader discussion about future bridges," Cleveland said.