Silliman note highlights community skepticism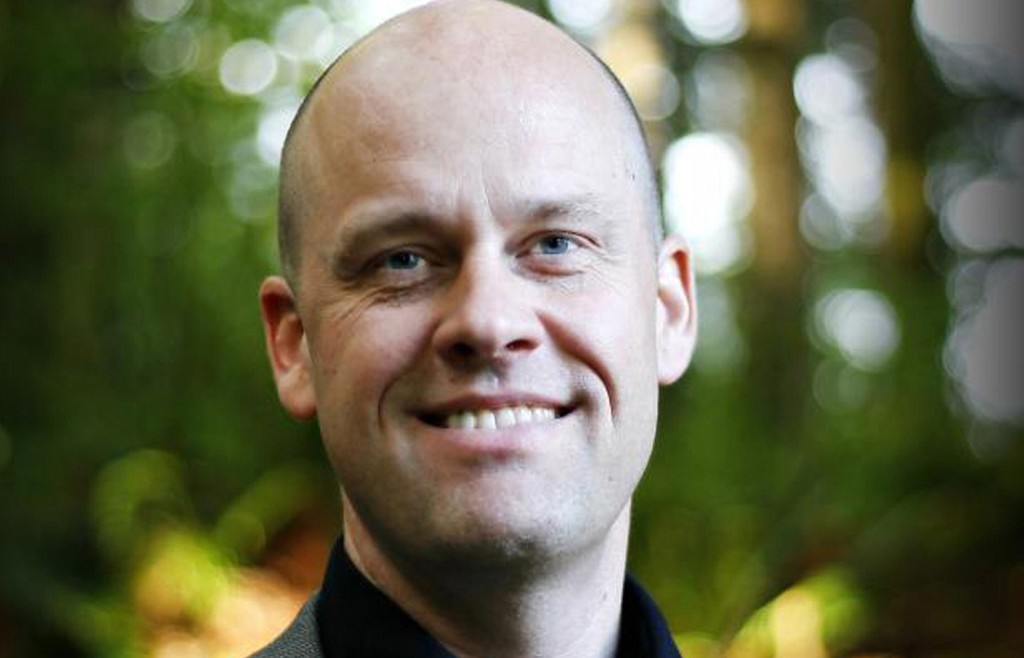 Policy analyst Peter Silliman is not a subtle man.
In the midst of a conversation about Christian Berrigan's referendum petition to overturn the comprehensive plan at last week's board time, Silliman stood from his seat at the far back left corner of the Clark County council's large conference table, walked all the way around the table to the front right corner, and sat next to Clark County Councilor David Madore.
He slipped him what appeared to be a hand-written note, leaned back, and stayed there the rest of the meeting.
It was weirdly conspicuous. So I filed a records request for that note.
"If the petition was frivolous, why was it accepted/certified by the county to start with?" Silliman wrote. "Shouldn't the auditor have determined the scope was outside of what is allowed? Why isn't the auditor liable?"
The county has asked that a superior court judge rule Berrigan's petition not subject to referendum, citing local and state law holding ordinances approved under a state law, like the growth management act, are not subject to referendum.
Silliman, a former freeholder who opposed the Home Rule Charter, was appointed to his position at Clark County in 2014. Tyler Graf reported that then Democratic Commissioner Ed Barnes, who ultimately voted to approve the hire, said hiring the "libertarian-leaning former legislative candidate and freeholder to assist commissioners could be viewed as political cronyism."
It's perhaps for that reason that the note ended up getting surprising traction on social media. Chris Prothero, who ran political action committee Reunite Clark County to campaign against Madore this year, shared the note on Facebook.
"Everyone on the 6th floor knows he only works for 2/5 of the council," he commented, referring to Madore and Republican Clark County Councilor Tom Mielke.
It is funny that Silliman would think it's up to the auditor to issue decisions one way or the other about the validity of petitions. The Home Rule Charter says the auditor's role in referendums is to accept the signature, verify that 100 or more valid registered voters signed the petition and move it on to the Prosecutor's Office. Being a former freeholder, one would think Silliman would know that.
Chuck Green, a Democratic political activist who ran and lost for Clark County council last year, also said as much.
"Silliman is showing why he is not qualified to be a policy analyst," Green said. "First, he is supposed to be working for the FULL council, not just Madore, and second, he needs to understand what the Auditor's role is under STATE LAW on these petitions. The Auditor is not an attorney."