Secretary of State's office urging snake people, others to vote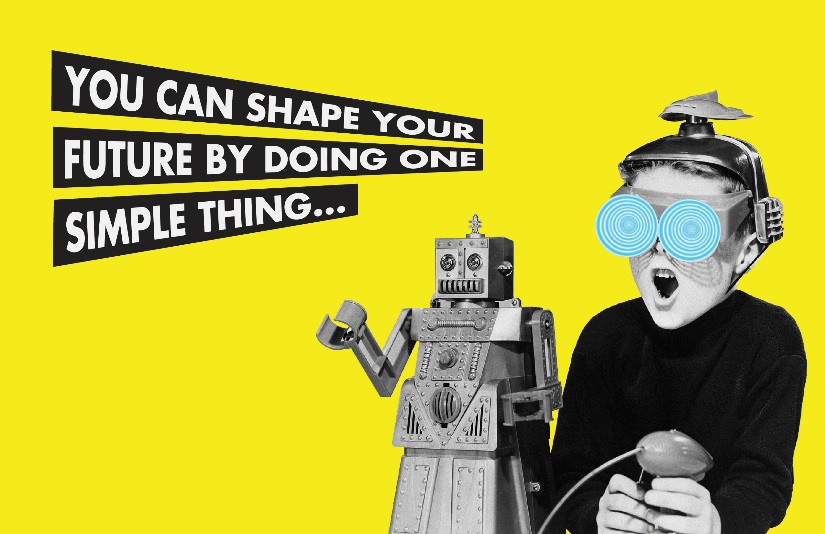 Those darn millennials. If you believe everything you read, they're ruining America, with their bar soap hating, paper napkin eschewing ways.
Now the Secretary of State's Office is doing its part to get those darn kids and others to vote in this dumpster fire of an election year, sending out totally rad postcards to 140,000 unregistered voters. About 21,000 will go to 18-year-olds, while another 72,000 will go to those 19 to 35.
Of those, there are 1,538 unregistered 18-year-olds in Clark County, and 4,123 unregistered 19- to 35-year-olds.
"The mailings will have a catchy, humorous graphic and information on how to quickly register online by Oct. 10," the deadline to register in time for the Nov. 8 election, according to a news release.
Even though I'm a narcissistic snake person, I'm registered to vote, so I won't have the pleasure of getting what the Secretary of State's office is calling the "millennial card."
And just look at this majestic postcard. Who wouldn't want to get this in their mailbox?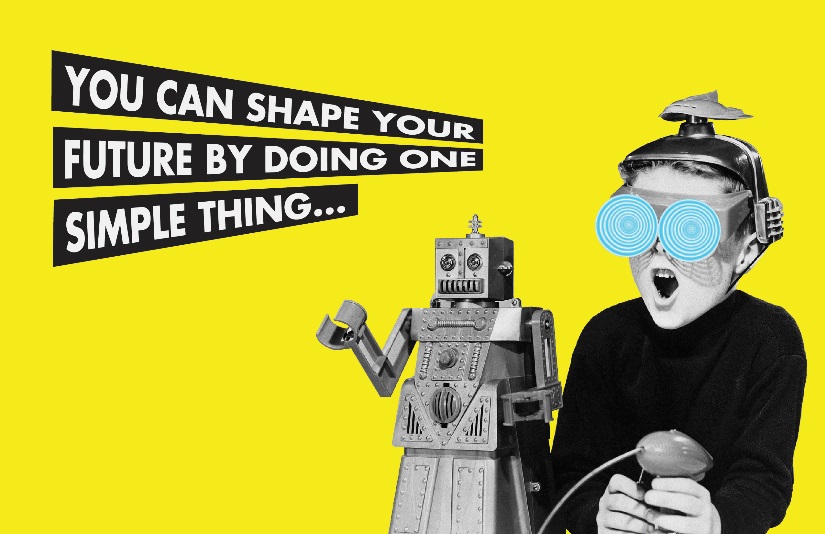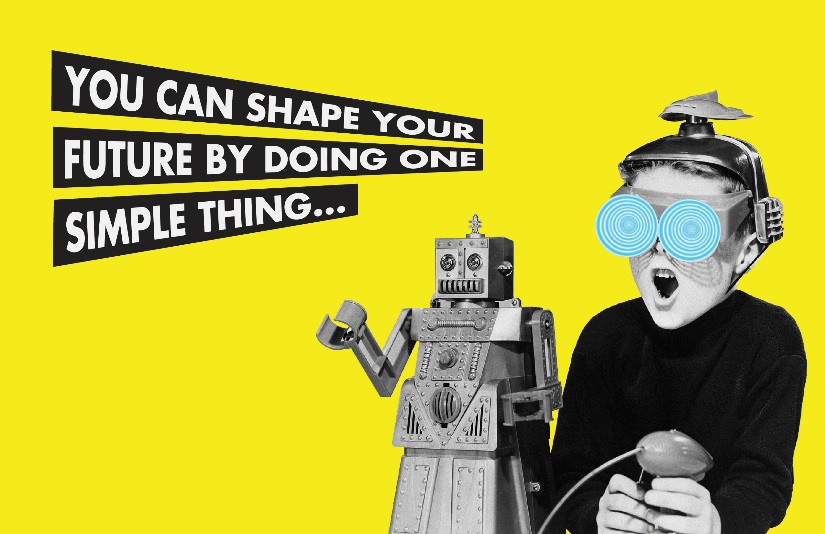 Yaaas, bae.
The 18-year-olds will receive this card: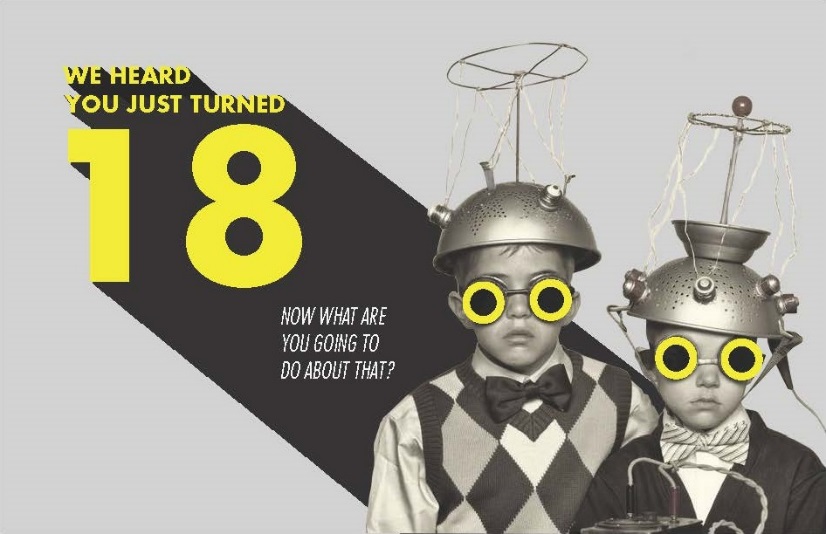 And half of millennials and older would-be voters will receive this more straight-forward card.
Dave Ammons, spokesman for the Secretary of State's office, said 12.4 percent of those who received a postcard last year went on to register to vote.
"Millennials are a wily bunch, very mobile and perhaps not yet persuaded that voting and the political arena is a good place to make their mark or to affect change," Ammons said.