Retiree group backing Long for Congress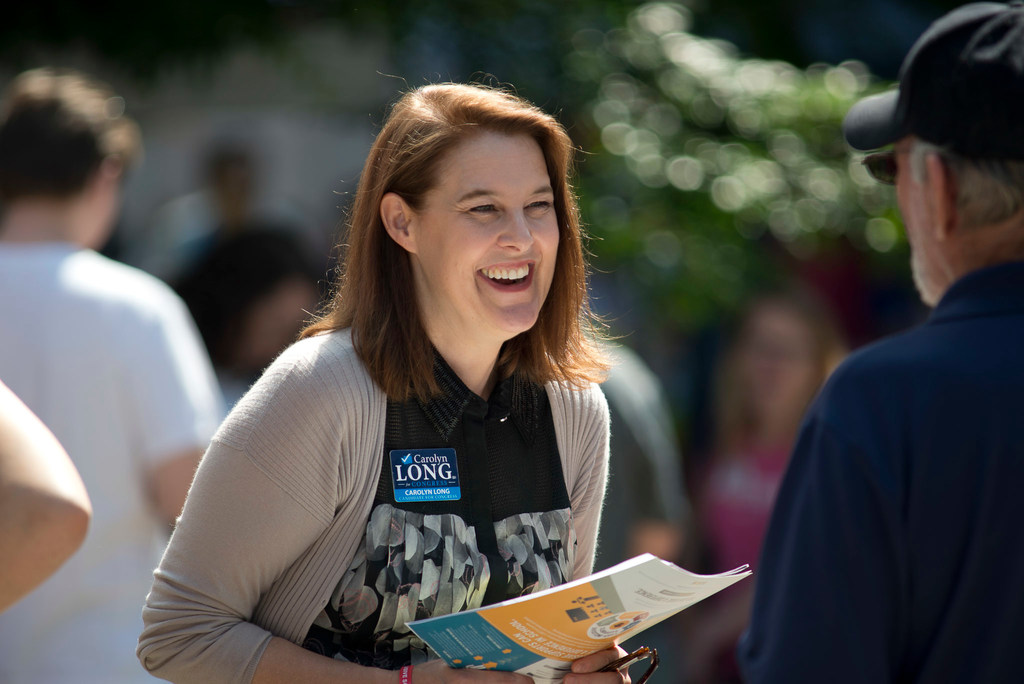 The Alliance for Retired Americans, a nonprofit senior advocacy group, is supporting Carolyn Long in her bid to unseat Rep. Jaime Herrera Beutler in November.
The organization announced its endorsement in a media release Monday. Jackie Boschok, President of the Washington State Alliance for Retired Americans, said in the release that Long "shares our goal of retirement security for all Americans."
"She has committed to strengthen Medicare and expand Social Security by making the wealthiest Americans pay their fair share into the system. Retirees have earned these benefits over a lifetime of hard work. We need a representative in Washington who will fight to protect our earned benefits, not cut them," Boschok said.
AFRA, like many other advocacy groups from the National Rifle Association to NARAL Pro-Choice America, issues scorecards to legislators based on their voting records. Though it's technically a nonpartisan organization, AFRA's scores favor Democrats — they reward lawmakers who vote to expand health care access, lower prescription drug prices, protect pensions and increase minimum wage.
According to the scorecards, Herrera Beutler has a lifetime score of 14 out of 100. But last year, her score also saw a major spike — of the 10 issues identified as most crucial to the organization's interests, Herrera Beutler voted in favor of half of them. The Republican congresswoman's 2019 AFRA score was 56 out of 100, much higher than that of her GOP colleagues from Washington state, Rep. Cathy McMorris Rodgers and Rep. Dan Newhouse (both 20 out of 100).
The recent swing was not, apparently, enough to redeem Herrera Beutler's lifetime score and earn her an endorsement.
This is the first time that AFRA has endorsed Long, despite this year marking her second time running for the Third Congressional District seat. The group didn't issue any endorsements for the Third District seat in 2018; that year, they also declined to endorse anyone for the Fourth Congressional District, occupied by Newhouse.
Long, a Democrat, said in her own media release Monday that she was "honored to be endorsed," and "committed to protecting and preserving Social Security and Medicare, because we must ensure our seniors have access to their earned benefits.