Republicans renew call for resignation in battle over Probst ad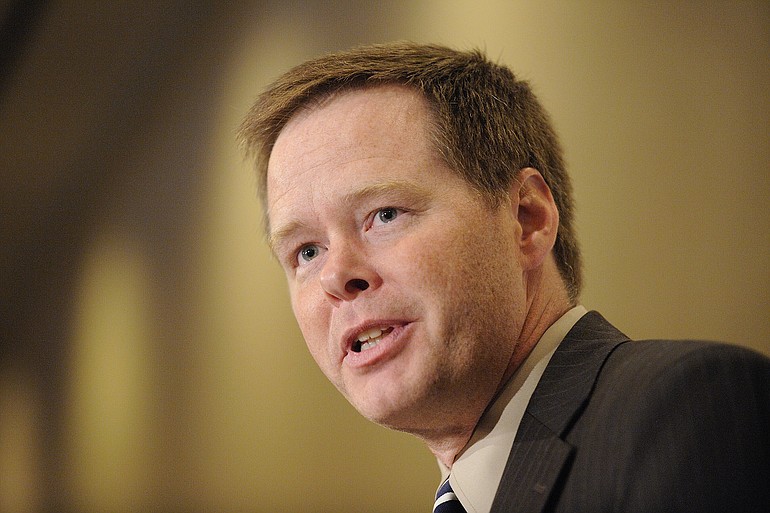 Senate Majority Leader Mark Schoesler and House Minority Leader Dan Kristiansen are renewing their calling for the head of the state's Public Disclosure Commission to resign.
At the minimum, the Republicans are asking for Executive Director Evelyn Fielding Lopez's suspension at 9 am, Wednesday, Nov. 2 in Olympia during the next public disclosure commission meeting.
A suspension, the Republicans said, will allow an independent investigation of Fielding Lopez's actions.
On Tuesday afternoon, Schoesler fired back to his Democratic counterpart Sen. Sharon Nelson, who wrote a letter on Monday. (See yesterday's blog post.)
"In order to help your party's political interests, Ms. Lopez decided to illegally involve herself in Mr. Probst's race with inaccurate claims. Ms. Fielding Lopez falsely claimed in her letter that advertisements claimed Mr. Probst hid campaign contributions. No such advertisement has ever been made. Mr. Probst is now dishonestly using this letter to benefit his campaign."
More to come …